March 9, 2009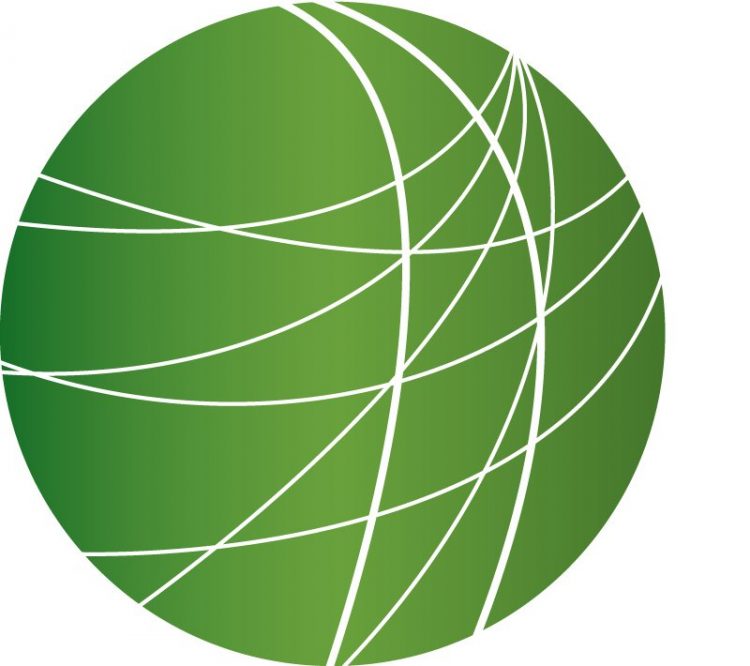 Obama reverses stem cell research ban
British aid convoy arrives in Gaza
International kidnap-to-adoption ring uncovered
South African textile workers making ends meet

HEADLINES
US Supreme Court Says Minority Must be Majority Under Voting Rights Act
The US Supreme Court limited the scope of the landmark Voting Rights Act of 1965 today. The case involves a district in North Carolina where blacks made up just less than 40 percent of the voting age population. The High Court was charged with interpreting the law as it applies to creating districts that address the watering down of minority voting strength.  In a 5-4 decision, they ruled that a district must have greater than 50 percent minority population to qualify for protection. Writing for the majority, Justice Anthony Kennedy said the interpretation "draws clear lines for courts and legislatures," while in the dissent Justice David Souter said that existing districts should be protected by federal law "so long as a cohesive minority population is large enough to elect its chosen candidate when combined with a reliable number of crossover voters." The decision will affect redistricting following the 2010 census. The Court also declined to take up a case in which Ralph Nader prevailed over the state of Arizona, overturning a residence requirement for petition gatherers and an earlier deadline for signature submission for independent candidates.

Names of British Soldiers Killed in N. Ireland Released
The identities of two British soldiers killed in Northern Ireland over the weekend were released today — the dissident republican group called the Real IRA has claimed responsibility for the attack. In Dublin, Don Duncan has more.
The dead are 23 year-old Mark Quinsey from Birmingham, and 21 year old Patrick Azimkar from London.  The attack at the Masserne Barracks north of Belfast injured two more soldiers and two civilians. These were the first murders of British security personnel in Northern Ireland since 1997 and the attack brought back dark memories of the period of sectarian violence – known as the Troubles – that gripped the province for three decades until 1998. The attack was an attempt to derail the peace process that has been in place since then. British Prime Minister Gordon Brown is in Northern Ireland today extending a hand of support to that peace process. After meeting senior military officers at the Massereene Barracks, he then visited the Northern Ireland Legislative Assembly where he was assured that all political parties – most crucially the Republican Sinn Fein party – are united in in protecting the peace process and condemning terrorism. For  FSRN, This is Don Duncan in Dublin.
Bangladesh Bans YouTube
The Bangladesh Telecommunication Regulatory Commission shut down You Tube there today after an audio recording of a contentious government meeting was broadcast. The meeting between the Prime Minister and hundreds of military officials came just after the recent mutiny by border guards. Tensions were high and many were critical of the government's handling of the crisis in which some 70 were killed.  A spokesperson for the department that oversees the internet said the action was taken "in the interest of national security."
UK MPs call for Inquiry into Torture Claims
British opposition members are calling for an inquiry into allegations that British intelligence agents took part in torture and extraordinary rendition. From London, Naomi Fowler reports.
These latest allegations were made on Sunday by the recently returned British resident from Guantanamo Bay, Binyam Mohammed. He was held for nearly 7 years in Guantanamo Bay and told his story for the first time in a newspaper interview. Binyam Mohammed claims that during 18 months of CIA-controlled captivity in Morocco, when his captors repeatedly sliced his chest and genitals with a scalpel, interrogators questioned him using photos and information contained in British intelligence files which they showed him. He also describes two telegrams obtained through a U.S. lawsuit filed by his lawyers; they were allegedly sent from British intelligence officials to the CIA proposing particular questions to ask him. For FSRN, Naomi Fowler, London.
Would-be Candidate Barred Because He's Homeless
Daniel Fore — a homeless resident of Oak Park, Illinois – will not be allowed to run for public office, because he doesn't have an address. Cook County Judge Patrick McGann doesn't quibble over the fact that a homeless person can reside in a municipality. But he upheld a local election board's decision to bar Fore because rather than listing an address in the residence field of the required paperwork, he noted that he is homeless and provided a post office box.
Sri Lanka Says in "Final Phase" of Fight with Tamil Tigers
The Sri Lankan military says it killed at least 150 LTTE – or Tamil Tiger fighters — over the weekend. Heavy fighting continues where military reports suggest the rebels are boxed into an approximately 20 square mile area. Sri Lanka officially estimates that 70,000 civilians remain cornered, but the UN says there may be as many as 200,000. Most journalists and aid workers are prevented from entering the region. The Sri Lankan Defense Ministry says that as of yesterday they are in the "final phase" of operations against Tiger rebels – the LTTE  has been fighting for a separate Tamil state since 1972.
FEATURES
Obama reverses stem cell research ban
In a ceremony at the White House today, President Obama signed an executive order reversing the Bush Administration's severe limitations on stem cell research. The president also issued a memorandum that directs Administration officials to restore scientific integrity to government decision making. Throughout the Bush Administration, many scientists said they were ignored or silenced, and that their data was manipulated for political reasons. Now, many in the scientific community are hoping this period has come to an end. Tanya Snyder reports from Washington.
British aid convoy arrives in Gaza
Israel carried out three air strikes on Gaza Sunday, after militants there fired two rockets into Israel. No death or injury has been reported on either side.  Meanwhile, Gazans welcomed a British convoy which arrived to the territory with much-needed aid. FSRN's Rami Almeghari is in Gaza.
International kidnap-to-adoption ring uncovered
An investigative journalist working in Chennai, India has uncovered a massive kidnap-to-adoption ring. Scott Carney followed the story of one child named Sabash who was kidnapped from a slum in Chennai when he was just two years old, and then taken to an orphanage where he was sold to an adoptive family in the United States. It's unclear just how far international law goes in terms of protecting children who have been kidnapped and sold into adoption – and in the U.S., the FBI has done little follow-up on the case. Aura Bogado spoke with Scott Carney, whose feature in Mother Jones is titled "Meet the Parents: the Dark Side of Overseas Adoption" (http://www.motherjones.com/politics/2009/03/meet-parents-dark-side-overs…).
South African textile workers making ends meet
The majority of textile workers internationally are women, working in low paying, unskilled jobs. Erna Curry is in Cape Town, South Africa – home to a massive garment factory, where a mother and daughter both clock in and out to make ends meet.
Solar power in southern Utah
Solar power has caught on with people in Southern Utah. The city of St. George has a metro population of about 90-thousand and growing: and more people means the need for more energy. Jon Pike reports from Southern Utah on people who are finding ways to harness the sun's rays to provide power for the people there.