April 27, 2009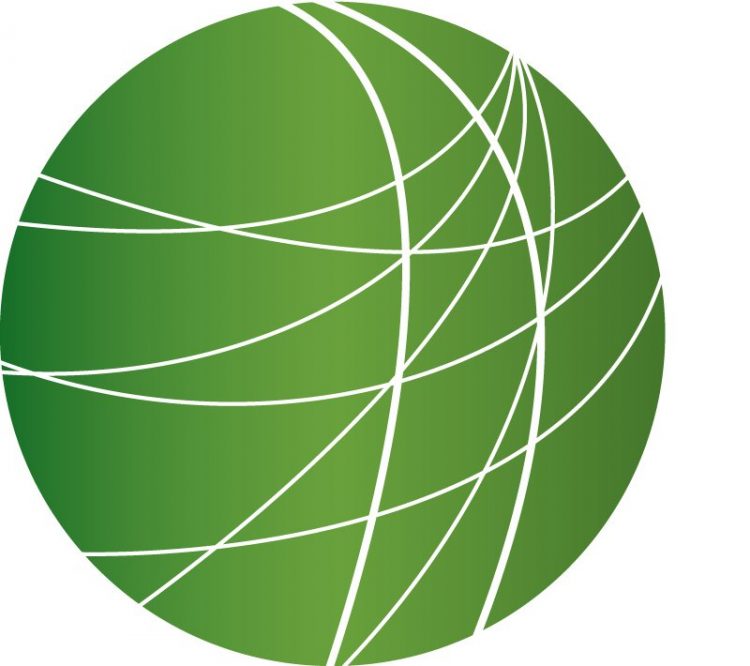 Mexico grapples with outbreak of swine flu
Ecuador re-elects Socialist President Correa in historic win
Energy bill struggles to tackle thorny environmental concerns
A look back: Obama's first 100 days in office
HEADLINES
GM to lay off 21,000 workers
General Motors says it will cut 21,000 more jobs and close 13 more plants in an effort to avoid bankruptcy.  Meanwhile, the auto company is seeking more than 11 billion dollars in government loans to try and stay afloat. Doug Cunningham of Workers Independent News has more.
Same Sex Marriages Begin in Iowa
Same sex marriages began today in Iowa, 3 weeks after the state Supreme Court ruled that a law banning gay marriage violated the states constitution.  Although Iowa has a 3-day waiting period after applying for a marriage license, several couples have had the waiting period waived by a judge and were married today.  Iowa joins Massachusetts and Connecticut as the only US states to permit same sex marriage; Vermont will begin allowing gay marriages in September. Although there were some peaceful protests outside courthouses today, there do not appear to be any legal options for an appeal of the decision.  Iowa voters could ban same sex marriages with a constitutional amendment, but the earliest date it could be on the ballot would be 2012.
Hamid Karzai will run for re-election, and will review Afghanistan's 'family law'
After months of speculation, Afghan President Hamid Karzai says he will run for a second term this coming August. Asma Nemati reports from Kabul.
Bolivia and Paraguay sign peace pact ending 74 year old border dispute
The Bolivian and Paraguayan Presidents met in Argentina today to sign a peace pact, ending a border dispute that's lasted more than 7 decades. FSRN's Marie Trigona reports from Buenos Aires.
Members of congress arrested at sudan protest
Today in Washington DC, police arrested five members of Congress during a protest in front of the Sudanese embassy. Karen Miller reports.
Iceland elects worlds first openly gay prime minister
Voters in Iceland have put a center-left coalition into power, reaffirming the public's support for the country's prime minister, who is now the world's first openly gay leader to be elected.  Prime Minister Johanna Sigurdardottir, who married her partner in 2002, says one of her first priorities is to have Iceland apply for acceptance into the European Union.  The results are seen as a rejection of the conservative Independent Party, whose financial policies many see as responsible for the nations economic collapse.
FEATURES
Mexico grapples with outbreak of swine flu
Countries are taking major steps to prevent an outbreak of swine flew after the new strain of influenza swept over Mexico killing more than 140 people in just days. The U.S. Government has already declared a public health emergency and Secretary of State Hillary Clinton urged caution today over travel to Mexico after 40 cases were identified in New York, California and Texas. Linda Gibbs is New York City's Deputy Mayor for Health and Human Services. She says the city wants people who aren't sick to remain calm.
Six cases of swine flu were found in Canada. In New Zealand around a dozen students and a teacher were found infected after a trip to Mexico. The UK reports that it's probing 17 reports that could be related to the swine flu after Spain became the first country in Europe to confirm a case of the virus. Meanwhile, Egypt is testing pig farms around the country and has warned it could declare a health state of emergency. And in Mexico City, the epicenter of the epidemic, the government and society at large are still grappling with how to respond to the threat. Daniel Hernandez reports.
Ecuador re-elects Socialist President Correa in historic win
In Ecuador, President Rafael Correa won more than 50 percent of the votes in Sunday's election, landing him a solid second term in office. The U.S.-educated economist and socialist told supporters after his win that he is "here for the poor." In a country where nearly 40 percent of the population is living in poverty, Correa is popular among the lower and working classes. And because the last three Ecuadorian presidents were ousted by revolt, Correa is seen by many as someone who offers the country political stability. But to Washington, Correa is not their favorite choice. He has strongly rejected any interference from the IMF and World Bank. Correa has also warned the United States that it will have to move its military base out of Ecuador, famously saying that the U.S. can keep its base there on the condition that Ecuador be allowed a similar base in Miami. To understand more about the significance of this election, FSRN spoke to Director of the Council on Hemispheric Affairs Larry Birns.
Energy bill struggles to tackle thorny environmental concerns
Congress is in the beginning stage of crafting important energy legislation to address climate change. The House Energy Committee spent most of last week hearing from 60 people on what direction the legislation should go. Although the bill is still being worked on, the proposal fails to address major issues of contention. FSRN's Leigh Ann Caldwell reports.
A look back: Obama's first 100 days in office
Wednesday marks the end of President Obama's first one hundred days. FSRN's Tanya Snyder brings us analysis of what he's accomplished, where he's blundered and what changes are yet to come.
Africans question the intentions of a new U.S. military base
Defense department officials said they are creating plans for a land based assault on alleged pirate bases in Somalia. This follows years of U.S. military actions in Africa, including aerial attacks on Somalia and a mission in Mali in which U.S. soldiers were fired on. A new U.S. military unit called The African Command was activated late last year, but as Africa Jones reports, U.S. military presence on the continent has not been well received by the locals.