Newscast for Monday, January 3, 2010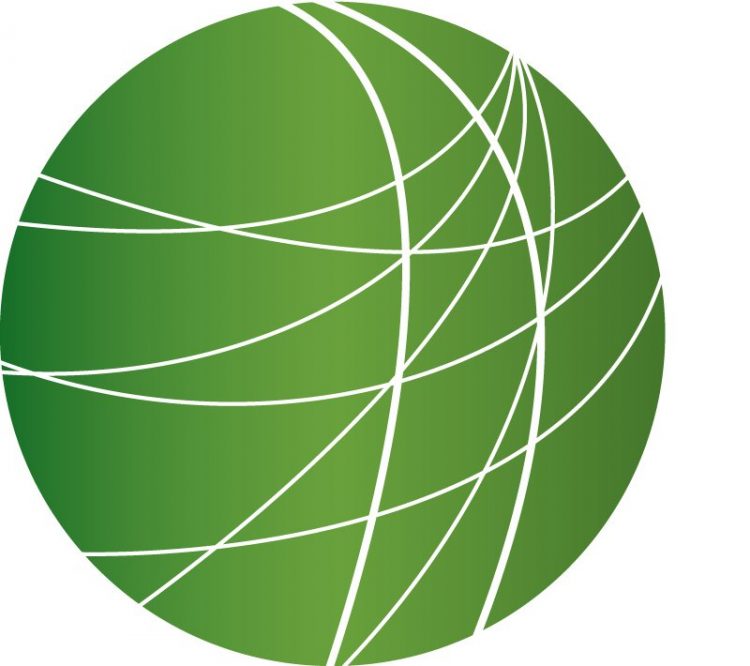 Protests continue in Tunisia; hacktivists hit government website
Hackers aim at Brazilian government web site
RNC Chair hopefuls debate
West African leaders offer Gbagbo amnesty one last time
President of Ecuador to undocumented immigrant: report corrupt police and gain legal status
Journalists in India protest detention of editor
Egyptian Christians protest lack of security
Two unarmed Palestinians killed in West Bank
Gaza war survivor speaks out
Protest clashes as indigenous Rapa Nui push for rights on Easter Island
UN launches new program to protect women's rights
Protests continue in Tunisia; hacktivists hit government website
Unrest continues in Tunisia. The online activist group Anonymous says it launched Operation Tunisia last night – bringing down at least eight government websites. The denial of service attacks coincided today with a national strike. Anonymous says it hacked the government sites in retaliation for its censorship and violent repression of the recent and ongoing protests against rampant unemployment in the North African nation.
Hackers aim at Brazilian government web site
And as yet unidentified hackers tried to crash the Brazilian government's website yesterday. The site wobbled – but did not fall. No one has claimed responsibility. The cyber attack came the day after the nation inaugurated it's first female President.
RNC Chair hopefuls debate
Candidates for the Chair of the Republican National Committee debated today at the National Press Club. Despite a GOP dominance in the House and 6 more seats in the Senate, critics say the party lacks in leadership and that the Tea Party movement is largely responsible for recent GOP gains. Among other questions, candidates were asked about their position on the Defense of Marriage Act. Front runner Wisconsin Republican Party Chairman Reince Priebus said he doe not believe that judges can rewrite the constitution and redraft what marriage is.

"I don't believe anybody should be denied dignity in this discussion, everyone should be loved. But at the end of the day, I believe that marriage, through the sanctity of marriage, should be between one man and one woman."
The final vote for Republican National Committee Chair will be cast at their winter meeting later this month.
West African leaders offer Gbagbo amnesty one last time
A delegation of African leaders is back in Cote d'Ivoire today, to offer Laurent Gbagbo amnesty from prosecution if he peacefully cedes power to vote winner Alsanne Ouatarra. Security forces loyal to Gabgbo are accused of killing and kidnapping hundreds of his political foes. A spokesperson for the President of Sierra leon would not comment on a time line for military intervention should Gbagbo refuse.
"I will call that the final meeting between the three heads of state – which means that after today we will begin to see what the next step the heads of state will take."
President of Ecuador to undocumented immigrant: report corrupt police and gain legal status
Undocumented immigrants in Ecuador will have a path to residency if they report police officers who try to extort money from them in exchange for not turning them in. President Rafael Correa announced the program over the weekend – saying he will set up a corruption hotline and is instructing the Interior Minister to investigate claims.
Journalists in India protest detention of editor
And news stands in Manipur India are empty of local newspapers this week – journalists there are protesting the arrest of an editor for alleged links to a militant group. The Working Journalists Union says that A Mobi contacted various factions, but only to ensure that they would not interfere with news gathering. The union says no newspapers will be printed until Mobi is released from police custody.
Egyptian Christians protest lack of security
In Egypt, demonstrators filled the streets of Cairo and Alexandria Sunday, to protest the bombing at a Christian church on New Year's Eve. The deadly blast killed 21 people and injured nearly 100 others. The victims have all been identified, according to the AP, but authorities are still trying to establish the identity of the suicide bomber.
Residents are angry and fearful. They accuse the government of failing to provide enough security – especially after a group affiliated with Al-Qaeda in Iraq recently renewed threats to attack churches in Egypt. From Alexandria, FSRN's Aya Batrawy reports.
Two unarmed Palestinians killed in West Bank
Eleven protesters remain in jail in Israel today after dumping empty tear gas canisters at the home of the US Ambassador on Saturday. The demonstration followed an earlier event in Tel Aviv where hundreds protested the death of a Palestinian woman injured during a protest Friday.
Jawaher Abu Rahma died after inhaling tear gas used to break up a weekly protest against the barrier wall in Bil'in. Abu Rahma's brother died in 2009 when he was shot with a tear gas canister at a similar protest. Mustafa al-Barghouti with the Palestinian National Initiative spoke to Iran's Press TV about the attacks on West Bank demonstrators.
"What we see here is an escalation of civil violence used by the Israeli Army against peaceful, nonviolent demonstrators. And this is happening because Israel feels impunity against international law, against international community."
Yesterday, another unarmed Palestinian was killed. Israeli Defense Forces shot 24-year old farm worker Ahmad Maslamani as he approached an army checkpoint. According to the New York Times, Maslamani worked at nearby Israeli settlements.
In other news from Gaza, a humanitarian aid convoy that originated in India arrived today. The Asia 1 convoy originally included 170 humanitarians from 15 Asian nations – but Egypt refused visas for some from Iran and Jordan. About 100 remaining activists brought power generators for use in hospitals. Another Asia 1 boat is scheduled to arrive later – the ship is laden with medicine, food and toys.
Gaza war survivor speaks out
As tensions flare in the occupied territories, Palestinians are marking the two-year anniversary of the Israeli attack on Gaza. Israeli Defense Forces began the ground attack on January 3rd, 2009. The violence left more than 1000 dead, the majority women and children. One of those affected was Palestinian medical doctor Izzeldin Abuelaish. Three of his daughters and a niece died when his house was bombed, an event that unfolded live on Israeli TV. Today, we'll hear the first of a two-part interview with Dr. Abuelaish, conducted by Paul Jay of the Real News Network.
Protest clashes as indigenous Rapa Nui push for rights on Easter Island
And now we head to the Southern Pacific Ocean and the remote island of Rapa Nui, also called Easter Island.
This was the scene last week, as indigenous islanders clashed with Chilean security forces. Rapa Nui is a "special territory" of Chile. In the late 1800's the indigenous population was sold as slaves. Later they were confined to a single settlement on the island, while the government rented the rest of the land out as a sheep farm. It wasn't until 1966 that the residents were given citizenship status and allowed to leave the settlement.
The recent clashes are a continuation of years of conflict over indigenous human rights and territory issues. Video of the latest incident was posted by the Washington-based Indian Law Resource Center. The Center's DC Director, Armstrong Wiggins, joins FSRN today.
UN launches new program to protect women's rights
Former President of Chile Michelle Bachelet will be leading a new body at the United Nations – UN Women. Four agencies will comprise UN Women, which aims to end violence against women and increase opportunities. Bachelet spoke to UN Radio's Jocelyne Sambira about the UN's new approach to gender issues.