June 14, 2010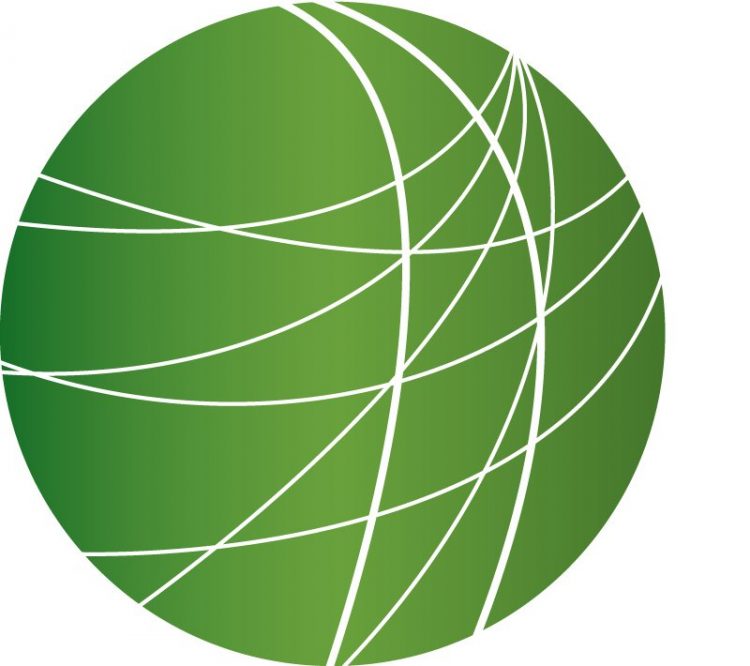 Obama pushes BP to create special account for oil disaster relief
Clashes in Kyrgyzstan send thousands to southern border
Public teachers in Oaxaca mark police action, mobilize labor talks
Poor residents in South Africa bring attention to housing amidst World Cup glamour
Arab league president visits Gaza as criticism of blockade grows
HEADLINES
High Court says no to secret rendition suit
The US Supreme Court today said that a Canadian man cannot sue high level US officials – including former Attorney General John Ashcroft – over his rendition to Syria where he] was subsequently tortured. Maher Arar was picked up in New York in 2002 – identified as a possible member of Al Qaeda. He was in US custody for nearly two weeks with little access to counsel, and was then sent to Syria. A Canadian investigation found that Arar was tortured in Syria – Canada has already paid him 10 million dollars for providing inaccurate information about him to US authorities. Arar sought relief under the Torture Victims Protection Act – the High Court denied his appeal without explanation. Justices also announced today that during their next term they will consider California's challenge to a court order to reduce its prison population by 40,000 such that it can provide adequate physical and mental health care to inmates.
Political violence in Kenya claims six lives at rally against constitutional reform
Kenya's president Mwai Kibaki is calling for an investigation into explosions at a political rally in Nairobi yesterday that killed at least six people. More than 100 were   injured in an ensuing stampede.  Abdulkarim Jimale reports.
New York Times: minerals in Afghanistan could be worth $ 1 trillion
A team of US geologists and a Pentagon task force says vast deposits of valuable minerals beneath war torn Afghanistan could be worth as much as 1 trillion dollars. The trove includes lithium, copper, iron and gold. But knowledge of the underground natural resource wealth is not new.  Soviet experts compiled mineral charts and maps in the 1980s – the USGS and the Navy issued a report on the matter in 2007.
West Bank: Israeli soldier killed in drive by attack
In the West Bank, an Israeli soldier is dead and two other officers were injured in a drive by shooting. Two groups have claimed responsibility – both are connected to the Palestinian Authority's Fatah movement. The region had been largely peaceful for some time, and Israel had eased checkpoints in the West Bank – a move some critics say is responsible for today's attack.
Four FARC hostages head home to Bogota
The last of four Colombian soldiers freed yesterday from FARC captivity was found today – he hid during yesterday's rescue raid in the nation's Southern jungle. The four were kidnapped by the FARC guerillas in 1998 during a siege on the capitol of an Eastern Colombian province. The men will arrive in Bogota and reunite with their families today.
Boy Scouts sue Philadelphia over anti-bias charter 
In Philadelphia – the Boy Scouts are taking the City to court over what they say is a matter of free speech and equal protection – the City says the Scouts' refusal to admit gay youth violates local charter.  Matthew Petrillo was in the courtroom today.
Body found thought to be last missing person in Arkansas flash flood
Searchers found the body today of the last person thought to be missing after flash floods killed 20 people in Arkansas on Friday. Crews continue to search through the woods around the Albert Pike Recreation Area. Flood waters rose as much as 8 feet per hour last week after heavy rains caused the Little Missouri River to overflow.
FEATURES
Obama pushes BP to create special account for oil disaster relief
President Obama is in the Gulf of Mexico assessing the damage of the oil spill. It's his fourth tour of the region since the British Petroleum deepwater rig explosion. Meanwhile the federal government is pushing BP to establish a special account to pay for clean up and recovery. Yanmei Xie reports from Washington on how this new compensation mechanism will affect victims of the ongoing disaster.

OUTRO: Also today, Chevron said an oil leak in Utah that sent 33,000 gallons into creaks leading to the Salt Lake was caused by an electrical arc that made a hole in the pipe. The company said it was first notified of it Saturday morning, though media reports say residents could smell petroleum on Friday. The spill has coated some 300 birds and the oil threatens endangered fish in the area.
Clashes in Kyrgyzstan send thousands to southern border
Violence in southern Kyrgyzstan has sent thousands of refugees to the border. According to the AP, an official said at least 100,000 Uzbeks left cities and towns and were waiting for entry into Uzbekistan. The four days of violence has killed some 117 and demolished entire blocks of the southern city of Osh. The interim government gave its security forces orders to shoot to kill, as mobs roamed the streets. The current leadership came to power after a bloody coup in April and the country faces a constitutional referendum at the end of this month.
Henrik Keith Hansen is with International Media Support, an organization based in Copenhagen that supports local media in countries affected by conflict and those in political transition. He was in the city of Osh during the latest violence.
Public teachers in Oaxaca mark police action, mobilize labor talks
Public school teachers in the Mexican state of Oaxaca mobilized today as part of ongoing labor negotiations and to commemorate the anniversary of a police action that sparked a popular uprising four years ago today. Shannon Young has more from Oaxaca City.
Poor residents in South Africa bring attention to housing amidst World Cup glamour
The FIFA soccer world cup is underway in South Africa. The first such tournament on African soil is being met with excitement and high expectations. But there are tensions as well.
Over the weekend riot police fired tear gas on workers protesting conditions at one of the stadiums in Durban. One worker told the New York Times that they were being paid far less than promised and had to walk hours home after being guaranteed transportation. Today, world cup organizers say police have now taken over responsibility for security at the stadiums in Cape Town, citing the wage dispute. Also, at the World Cup, despite gleaming stadiums and million dollar infrastructure, housing remains vastly inadequate for millions of people in the country. Davison Makanga brings us more on the so-called shackdwellers' response to the World Cup.
OUTRO: Also, in other World Cup news: In Somalia, two people were killed after militants raided a house where a group was watching a soccer game on TV. The group Hizbul Islam arrested another 10 at the home. At least 15 teenagers were arrested Sunday night for watching games. The Islamist group, along with another Al Shabab, have threatened fans who watch the games on TV, forcing many to view the games in secret. Entertainment, like watching sports, is considered illegal by the groups, under a strict interpretation of Sharia Law.
Arab league president visits Gaza as criticism of blockade grows
Today, Israel opened an investigation into the deadly attack on a Gaza humanitarian convoy two weeks ago. Israel has resisted calls for an international investigation, but says the three-person panel will be joined by two international observers. The panel will also decide on whether the blockade on Gaza is legal under international law. The blockade has come under intense criticism since the May 31 attack and this weekend, for the first time since the blockade was imposed in June 2007, the Arab League Chief Amr Mousa visited Gaza. FSRN's Rami Almeghari reports.