Newscast for Tuesday, August 9, 2011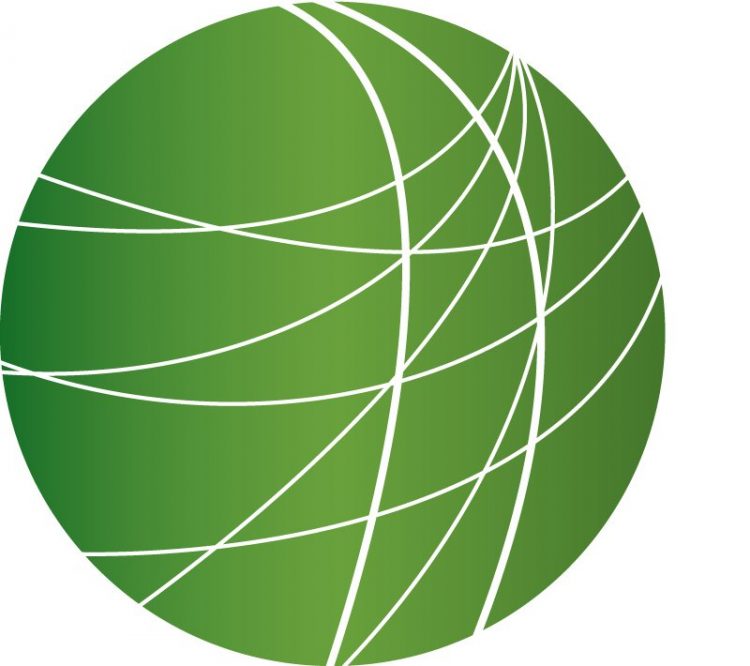 London's rioting and violence spreads to other cities in the UK
Lawmakers call for big cuts to military spending in the wake of the downgrading of the US credit
The impact of the US credit downgrade on the economic relationship with China
Activists raise concerns about the threat to Myanmar's environment from increased levels of foreign investment in natural resources
HEADLINES
Japanese nuclear agency did nothing with accurate warning of radiation threat from Fukushima
Sixty-six years ago today, the US dropped the second of two nuclear bombs on Japan. At least 200,000 people died, but the full extent of the devastation can never be known.  Today, the Mayor of Nagasaki called on Japan to wholly reject both nuclear weapons and his country's widespread use of nuclear power. Claudia Cragg has more.
At the same time the Nagasaki ceremony was taking place, one Fukushima area opposition politician, Masako Mori launched a public assault on the government, threatening a class action lawsuit on behalf of the citizens of Fukushima. Thousands of residents, Mori says, including hundreds of schoolchildren at the nearby Karino Elementary were, at the time of the plant explosion, directly in the path of the nuclear plume. This despite a nationwide radiation monitoring system known as speedi that accurately forecast the risk. Not only were the kids left at the school – the building was used as a temporary shelter for evacuees. Since the March disaster, only 340 Fukushima area residents have received full body radiation tests. Local health officials say they are trying to speed up the process. At today's Nagasaki commemoration, Prime Minister Naoto Kan said Japan must never allow such events to happen again. This as many areas near Fukushima have been declared too dangerous for habitation. Claudia Cragg.
White House announces new fuel standards for heavy duty trucks
The White House announced new fuel efficiency standards today for commercial trucks and buses.  The program will begin to cut both gasoline use and greenhouse gas emissions in 2014.  By 2018,  new semi trucks will have to cut both fuel consumption and greenhouse gas output by about 20 percent. Heavy duty pick up trucks will similarly cut by 15 percent, and buses and smaller commercial trucks like delivery and trash trucks will cut  about 10 percent.  More efficient vehicles will likely cost more, but Navistar Trucking CEO Dan Ustian said today that savings on gas bills should outweigh the costs.
"While there is some investment for sure, and there is some cost related to it, we believe there is a pay back for our customers 'cause about 80 percent of their cost is in the fuel itself."
Ustian was among industry executives who met with the President today. The new federal standards  will likely forestall individual states from enacting even tougher requirements.
Another court says another Rumsfeld suit can move forward
Another court has cleared the way for another lawsuit against former Defense Secretary Donald Rumsfeld. Two former military contractors say they were detained and tortured by US forces in Iraq in 2006. They filed a suit against Rumsfeld, holding him ultimately responsible for policies that allowed for their torture. The 7th Circuit Court of Appeals ruled yesterday that their suit can proceed on the basis that American citizens' retain constitutional rights during wartime – both in the US and while overseas. Last week, a district court returned a similar ruling in a case brought against Rumsfeld by a former military translator.
Pro-Gaddafi officials claim NATO killed more than 80 civilians, including women and children
Libyan officials claim today that more than 80 civilians were killed in a series of NATO airstrikes on the village of Zliten last night. Libyan spokesperson Moussa Ibrahim said that the dead include 33 children. NATO military spokesperson Roland LaVoie acknowledged the strikes today, but said the buildings bombed were being used by pro-Gaddafi forces for military purposes.
"The target is two former farms building which have been  [sic] taken over by pro-Gaddafi forces and transformed into a field military complex with temporary accommodation facilities used as a staging point from which the pro Gaddafi forces were reinforcing troops, weaponry and other military equipment in timely fashion to conduct attack against civilians. This was a legitimate target, and by striking it NATO has reduced the pro-Gaddafi forces capability to threaten and attack civilians. We do not have evidence of civilian causalities at this point."
Rebel forces had retreated to the edge of the village last week. The head of the rebels National Transitional Council in Benghazi fired the entire executive board last night after the leadership was implicated in the recent  assassination of  rebel commander General Abdel Fateh Yunis.
FEATURES
London's rioting and violence spreads to other cities in the UK
In the UK, rioting, looting and violence has now spread within London and to other cities.  Britain's Prime Minister, David Cameron recalled Parliament from its summer recess today and nearly tripled the number of police on the streets of the capital to 16,000 officers. Naomi Fowler reports from London.
Lawmakers call for big cuts to military spending in the wake of the downgrading of the US credit
Following Standard and Poor's downgrading of the US triple-A rating, the markets took a steep dive Monday—the worst day seen since 2008. With consumer spending and tax revenues down, the outlook is gloomy. But some progressives see a silver lining: deep cuts to military spending are on the table, and now there may be the political will to pass them. Alice Ollstein reports from Washington.
The impact of the US credit downgrade on the economic relationship with China
China is a key player in the US economy and the biggest lender to the US.  To find out more about the impact of the downgrading of the US credit rating on the China-US economic relationship we spoke to Jerry Espstein, co-director of the Political Economy Research Institute in Massachusetts.
Activists raise concerns about the threat to Myanmar's environment from increased levels of foreign investment in natural resources
Activists warn that the natural environment in Myanmar, also known as Burma, is facing mounting threats from increased foreign investment in its natural resources and weak regulation. Concerns for the environment have already led to increased fighting between government troops and local Myanmar ethnic militias in resource rich areas. Ron Corben reports.