Newscast for Thursday, August 29, 2013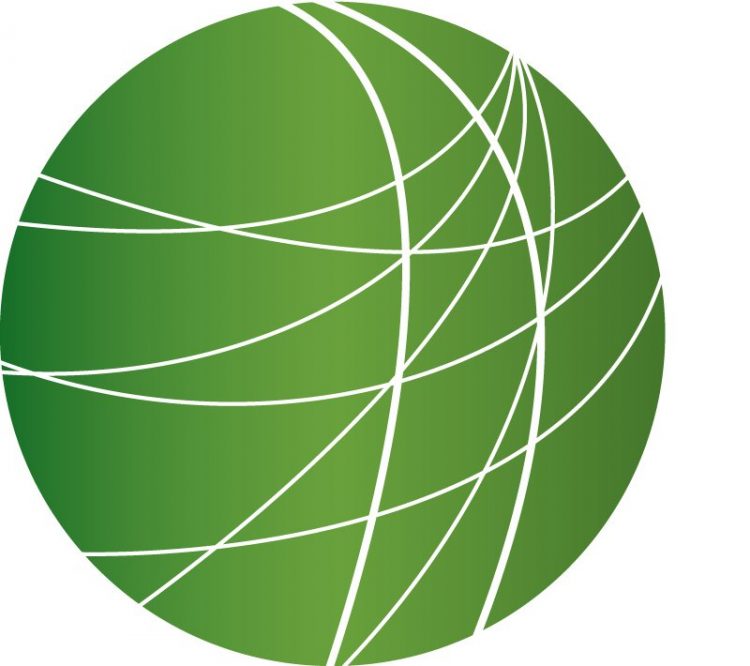 A Western nations weigh military strike in Syria, some lawmakers, foreign policy experts urge restraint, diplomacy
Fast food workers strike across US for higher wages, union recognition
Safety advocates call for stricter gun rules as new data shows toll of violence on black youth
DRC conflict threatens wildlife, rangers at Virunga National Park
HEADLINES
Justice Department says CO and WA marijuana laws ok
Attorney General Eric Holder says the federal government will allow marijuana legalization in Washington and Colorado to move forward, while issuing a stipulation that states must have "robust controls" in place.  In a long-awaited update to US drug policy, the Justice Department released eight priorities for marijuana enforcement that include distribution to minors, trafficking, grows on public lands, and public health.  Individual US Attorneys will have the leeway to pursue cases at their own discretion.
Leaked NSA documents show massive US intelligence budget
The US spends more than $52 billion annually on its intelligence and counter-terrorism programs. The Washington Post today published previously-secret budgetary information based on documents leaked by former NSA contractor Edward Snowden. The Post says the budget documents reveal the CIA and NSA are utilizing cyber attacks as part of their work, and that the NSA is investigating nearly 4000 "possible insider threats," where sensitive information is suspected of being mishandled or leaked from within.
Indigenous Guatemalans push for gold mine closures
In Guatemala, indigenous communities and environmentalists have been fighting for years to close a gold mine they say has polluted rivers and lakes near their homes. They won a small victory last week, when the Canadian company Goldcorp announced the temporary suspension of its operations at the Cerro Blanco mine near the border with El Salvador. The groups are keeping up the pressure, holding demonstrations this week to demand that Goldcorp shut down all mining operations in the country.  FSRN'S Ricardo Martinez has more from Ostua, Guatemala.
Thousands of farmers and community members in southeast Guatemala celebrated Goldcorp's suspension of mining at Cerro Blanco, where it extracted gold for 10 years.  The company says its decision was based on the recent decline in metal prices, but local social movements say their anti-mining campaigns forced the issue.  Bernardo Belloso is the leader of the National Movement Against Metallic Mining Projects.
"Nosotros subrayamos que las comunidades Guatemaltecas y Salvadorenas, juntos, y organizaciones sociales demandamos  a Guatemala el cierre definitivo de la mina Cerro Blanco por su inviabilidad técnica.  En lugar de proponer una suspensión temporal, el gobierno debe garantizar el cierre definitivo del proyecto minero para evitar un desastre ambiental y político."
"We emphasize that the Guatemalan and Salvadorian communities, together, and social organizations demand that Guatemala stop the mining project Cerro Blanco Gold Corp for its technical infeasibility. Instead of proposing a temporary suspension, the government should ensure the final closure of the mining project to avoid environmental and political disaster."
Currently Goldcorp operates one other mine in western Guatemala, where indigenous groups are also pushing for closure. Ricardo Martinez, FSRN, Ostua.
Residents of Brazils Vigario Geral favela seek justice 20 years after massacre
Twenty years ago today, a death squad comprised of military police entered the Vigario Geral favela, or slum, in Northern Rio de Janeiro.  Officers murdered 21 people in a 30 minute rampage.  Decades out, families and survivors continue to push for justice.  FSRN's Sam Cowie reports.
The Vigario Geral massacre began when a group of armed men wearing hoods and civilian clothes entered the favela around half past midnight and approached a bar.  The patrons were celebrating Brazil's 6-0 football win over Bolivia.The hooded men threw a smoke grenade and opened fire, killing seven people. The killers next turned their attention to a family home of Evangelical Christians.  Nubia Silva Santos was just 10 at the time when the men entered, put a gun to her head and killed eight members of her family. Silva gathered with survivors and victims' families for a remembrance service in the favela Wednesday.
"I could hear my uncle pleading with them saying, 'Leave the children in peace.' He told them, 'This is a house of evangelicals, of workers.'"
An investigation revealed the officers were members of Rio's military police. Of 52 indicted in the crime, only three have served prison terms. Several others have died.  Sam Cowie, F-S-R-N, Rio de Janeiro.
NOLA residents mark 8th anniversary of Katrina
And finally today is the 8th anniversary of Hurricane Katrina, which ravaged the Gulf Coast and left nearly 80% of the city of New Orleans flooded. This morning city residents gathered at multiple spots to lay wreaths to honor flood victims.
FEATURES
A Western nations weigh military strike in Syria, some lawmakers, foreign policy experts urge restraint, diplomacy
Today British Prime Minister David Cameron made his case for military action in Syria at an emergency session at the House of Commons, but acknowledged that the evidence was not 100 percent certain that the regime of President Bashar al Assad was behind the August 21 attacks. The UN weapons inspection team on the ground in Syria is scheduled to report their findings to UN Secretary General Ban Ki Moon on Saturday. More than 100 US lawmakers signed a letter to President Obama urging him to consult Congress before taking any military action. Many foreign policy experts and anti-war activists are also urging restraint, to avoid another US war and more loss of life. For more, we're joined by Robert Naiman, policy director for Just Foreign Policy.
Fast food workers strike across US for higher wages, union recognition
Workers went on strike at fast food outlets in over thirty U.S. cities and towns today. The job actions are the latest in a series of rolling, one-day strikes targeting the largest restaurant chains in the industry. Workers are seeking higher wages and union recognition. FSRN's Peter Rugh reports from New York.
Safety advocates call for stricter gun rules as new data shows toll of violence on black youth
The Obama Administration unveiled two executive orders aimed at combating gun violence today. The orders came as Vice President Joe Biden swore in the new director of the Bureau of Alcohol, Tobacco and Firearms, an agency that has operated without a permanent leader for the past seven years because past nominees were filibustered by Republicans in the Senate. But advocates and policy experts say much more needs to be done, citing new research that guns are the number one cause of death for black children and teens. They're calling on Congress to pass broader and stricter regulations, including universal background checks and a ban on assault weapons and high capacity magazines. In Washington, FSRN's Alice Ollstein has more.
DRC conflict threatens wildlife, rangers at Virunga National Park
Fighting has intensified in the Democratic Republic of the Congo, or DRC, after UN troops joined government forces in a battle against the armed group known as M23. A number of civilians have been killed, as the battle edges closer to Goma, capital of North Kivu. The UN is also investigated allegations that its troops killed two civilians. The country's insecurity has forced tens of thousands to flee their homes. It's also affecting one of the DRC's key environmental areas: Virunga National Park. FSRN's Giampaolo Musumeci reports.