November 03, 2004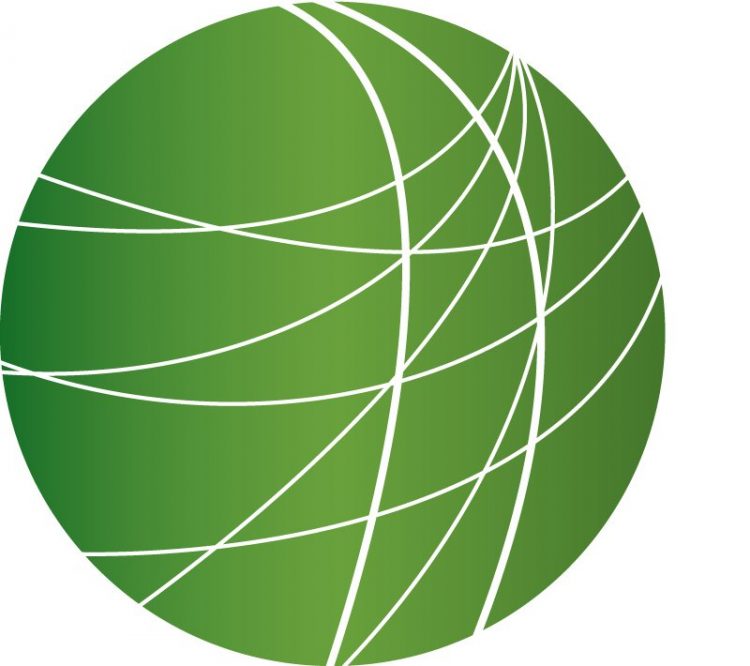 Headlines
John Kerry Concedes- Bush Re-elected
Senator John Kerry conceded the Presidential race at 2pm Eastern time today, before a Boston audience at Fanuel Hall. Kerry said the US suffers from deep divisions and must work towards unity.
In America it is vital that every vote count, and that every vote is counted. But the outcome should be determine by voters, and not by a protracted legal process. I would not give up this fight, if there were a chance that we would prevail. But it is clear that even if all of the provisional ballots are counted, which they will be, there will not be enough outstanding votes for us to win Ohio – and therefore, we cannot win this election.
Ohio's 20 electoral votes gave Bush a total of 274 electoral votes, a 4 more needed for victory. Kerry conceded with 252 electoral votes – and as we are going to air New Mexico and Iowa have not yet been declared. Bush led Kerry by more than 3 million of the popular vote. One in seven voters in the 2004 election did not vote in the 2000 election -there were a total of ten million new voters. President Bush gave his acceptance speech at 3pm eastern time. More on the congressional races later in the newscast.
11 States Ban Gay Marriage – Report From Oregon
The Oregon House is now under Democratic control for the first time in 14 years. The state was one of 11 that passed a ban on Gay marriage throughout the state. Rebecca Fureigh has more from Portland, Oregon.
WA Says No To Nuclear Waste
Washington State voters have approved an initiative preventing the federal government from shipping nuclear waste into the state until massive clean-up at the Handford nuclear reservation is completed. Leigh Robartes has more.
Chavez Supporters Hold Majority of Venezuelan States
Venezuelan regional elections held last weekend resulted in victory for Chavez supported candidates. Troops were deployed yesterday to 2 opposition-held Venezuelan states, when the incumbent opposition governors threatened not to concede their posts, should final vote counts prove that they lost the governorships. Gregory Wilpert reports from Caracas.
Karzai Declared President of Afghanistan
Hamid Karzai was officially declared president of Afghanistan today by a 3 member electoral board. After nearly a month of reviewing alleged voter irregularities, Karzai was determined to have won 55% of the afghan vote nearly 20 percent more than any other candidate. The board confirmed problems with ballot stuffing and with ink used to mark fingers to prevent multiple voting, but said there was no evidence that they favored Karzai. Karzai was the first president ever elected to office in Afghanistan.
Features
Kerry Concedes to Bush -2:52
President Bush will govern the country for the next four years as he won the presidential election with a slim majority. In an extremely tight presidential race, with a record voter turnout of close to 120 million, the race came down to the state of Ohio. Well into today many Democrats were urging their presidential candidate not to concede, but this morning Senator John Kerry called President Bush to congratulate him on his victory. FSRN's Deepa Fernandes reports.
Update from Ohio -3:19
Meanwhile in the highly controversial state of Ohio, poll watchers and voting rights activists are calling the concession premature. Evan Davis has more
Update from Florida -3:47
The ACLU has filed a lawsuit in Florida, after tens of thousands of absentee ballots have been thrown out because of bureaucratic errors on the pat of elections supervisors. From WMNF Tampa, Andrew Stelzer brings us more on the case, and other important issues that Floridians voted on last night.
What the New Congress Will Look Like -4:11
Democrats experienced setbacks not just in the Presidential election, but in the Congressional races too. The Republican Party increased its majority in the House of Representatives and in the Senate. In a major blow, Republicans knocked off Democratic Senate Minority Leader Tom Daschle in South Dakota. Yesterday's elections ensure that the GOP will maintain its complete control of law making authority for at least another two years. Mitch Jeserich brings us this Congressional elections wrap up from Washington DC.
Protests in Reaction to Bush Victory -3:06
Spontaneous and planned protests occurred across the nation in response to Bush's victory. Selina Masuta reports from the streets of Washington, DC that many anti-Bush activists are deciding what their next steps will be.
Mumia Abu Jamal Commentary: Crusades New and Old -2:44