February 04, 2002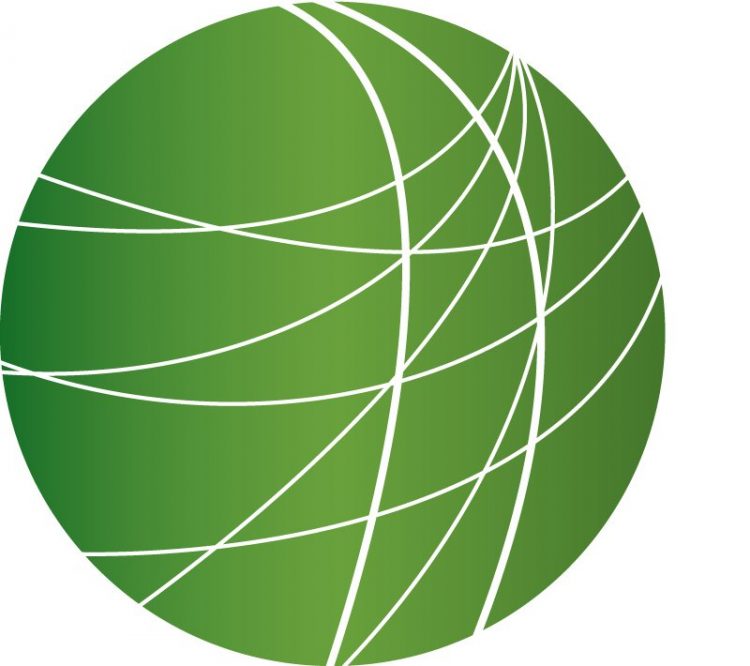 ENRON HEARING CANCELLED, LAY WOULDN'T SHOW
The chairman of the powerful Senate Commerce Committee today said he would force former Enron chief Kenneth Lay to appear before his panel and called for a special prosecutor to probe the failed energy giant's ties to the Bush Administration. Frustrated by the last minute refusal of lay to testify today before the committee, Senator Ernest Holllings launched a critique of administration officials who he said had worked as advisers to the company. Robert Knight reports from Washington.
MASS ARRESTS AROUND THE WORLD ECONOMIC FORUM
About 200 people were arrested outside the annual meetings of the World Economic Forum held in New York City at the weekend mostly on disorderly conduct charges. The Forum brings together thousands of top corporate and government leaders and other power brokers. The group normally meets in Davos, Switzerland, but moved its meetings to the New York, reportedly in a show of solidarity after the September 11 attacks, but some officials say, it was because of the rising security costs of dealing with protests. And as John Hamilton reports, the World Economic Forum proved to be just as unpopular in New York as it was in Switzerland.
ILLEGAL PROTESTS AT MUNICH NATO MEETING
In Munich, Germany, 10,000 demonstrators defied the city's ban on protests over the weekend to oppose NATO and the Munich Security Conference. Inside the conference, delegates representing the world's political and military elites discussed the possible next steps in the so called "war on terrorism" and the expansion of NATO in Europe. Meanwhile, on the streets, people discussed the corruption of democracy and how to end the war. FSRN's correspondent Patrick Beckett files this report from Munich.
TENSIONS IN KASHMIR
The immediate threat of war between India and Pakistan may have been averted but tensions between the two nuclear capable neighbors are far from over. India has rejected the latest Pakistani peace proposals. Cross border shelling in the southern part of Jammu and Kashmir occurs daily, as are reports of skirmishes between Indian security forces and Kashmiri militants. The state itself remains sealed off from the rest of India with communications all but shut off. From Srinagar, the summer capital of Indian administered Kashmir, Sputnik Kalambi files the second report in a two part series on what is still a tense situation in South Asia.
AIDS DRUGS IN SOUTH AFRICA
AIDS activists in South Africa have decided to import anti-aids drugs in defiance of the South African government and the Patents Act. Anti-retroviral drugs can prolong the lives of HIV-positive patients. And a recent court ruling means that South Africa can license companies to produce these drugs cheaply. Na'eem Jeenah reports.