March 24, 2000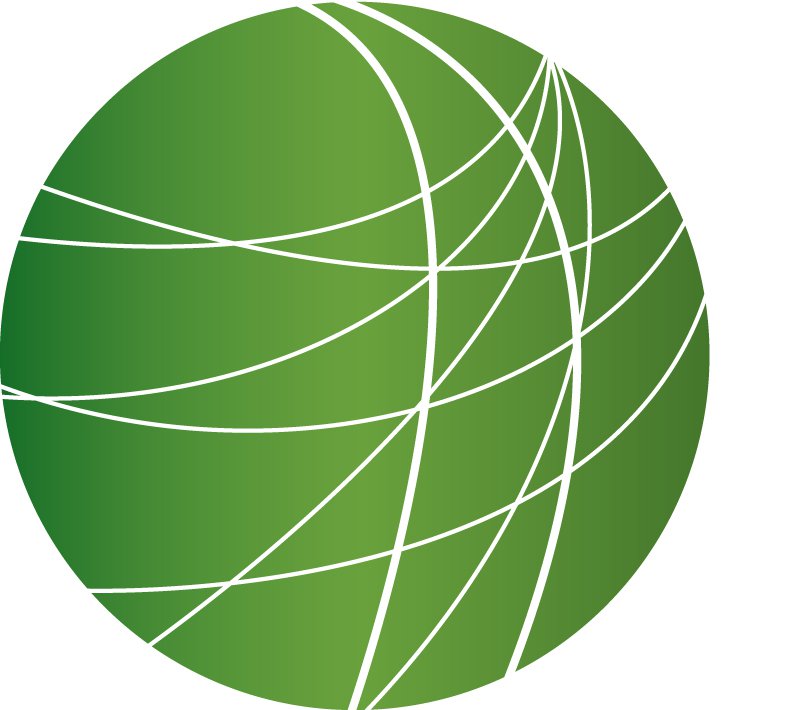 Wall Street goes to India
Leaders of some of America's biggest corporations headed to India with President Clinton this week. The delegation was met with Protests, and Clinton was burned in effigy. Free Speech Radio's Krissy Clark reports.
Despite best efforts, Pope's diplomacy falters
Pope John Paul II's trip to the Holy Land was marked by apologies to Jews, Arabs, and Christians. Despite his best efforts, no one was completely satisfied. But that's the least of Israel's problems. The country's coalition government is on the brink of collapse. Peretz Kidron reports from Jerusalem.
Depleted Uranium All Over Kosovo
A new U.N. report shows NATO warplanes dropped tons of depleted Uranium bombs during last year's war in Yugoslavia. The Pentagon says that's not a problem. Scientists think otherwise. Max Pringle reports.
Guiliani Faces Subpoena
Another unarmed black man has been killed by the New York City Police Department, the third in 13 months. Now the State Legislature is getting involved. The Speaker of New York's State Assembly says he plans to subpoena Mayor Guiliani as part of a larger probe into the NYPD. Andrea Sears reports from New York.
The Gap gets into the Timber Business
For years, activists have protested the Gap's use of low-paid third world labor. Gap owner Donald Fisher's timber holdings are now the target of the environmental movement. Annie Esposito reports from California's north coast.
Kissinger back in Indonesia
Former Secretary of State Henry Kissinger was recently appointed Special Advisor to President Wahid of Indonesia. Kissinger is also on the Board of Directors of an American company which is the owner of the largest gold mine in the world. The mine is located in Indonesia. David Landau takes a look at the apparent conflict of interest.
---
Free Speech Radio News is a production of Pacifica Reporters Against Censorship. Over 40 freelance reporters in 14 states and four continents are boycotting the Pacifica Network News for censoring legitimate news stories. These reporters are risking their livelihoods. Find out more about the strike on-line www.savepacifica.net/strike. That website again: www.savepacifica.net.
Free Speech Radio is Produced by Aaron Glantz and Andrea Sears
Thanks to the National Radio Project for leasing us space.
Thanks also to Josh Thayer and Bob Mason for technical assistance.
Matt Martin is the distribution coordinator.
Max Pringle anchors.