February 25, 2000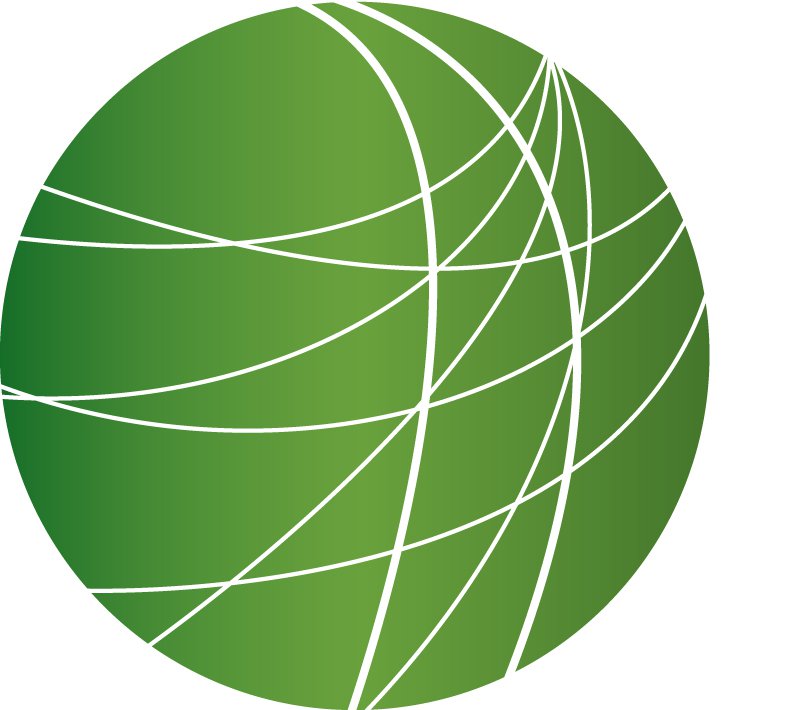 Kosovo: Report from the Ground
February has been a tense month in the Kosovar city of Mitroveetsa, home to both Serbs and ethnic Albanians. Early this month, two Serbians were killed in a grenade attack. The violence has escalated from there, leaving nine dead and many injured, and forcing ethnic Albanians from their homes. Free Speech Radio News' Sputnik Kilambi speaks to Lisa Rothman from Pristina.
Riot at Huge California Prison
An investigation is in the works following one of the biggest prison riots in American history. The racial brawl between about 200 black and latino inmates took place at the isolated Pelican Bay prison in Northern California, miles from the Oregon state border. Critics are questioning the use of deadly force by prison guards to quell the violence. Max Pringle reports. 
Gay Teens Under Fire
This month, a federal judge in Orange County ruled that the Orange School District must allow a gay/straight alliance to meet on campus while a lawsuit over the issue makes its way through the courts. But, the judge's ruling has not put the issue to rest… a parent's group is protesting the decision and the school board may make new rules that require parents to sign off on their children's attendance at all school club meetings. Free Speech Radio News' Robin Urevich reports from Orange County.
Sweatshops and University Clothing
The use of sweatshop labor in the manufacturing of sweatshirts, t-shirts, and other University clothing has prompted student protests around the country. At the University of Wisconsin this week, students occupied the chancellors office to protest University complicity. Over 50 students were arrested in the protest. John Hamilton reports from Madison.
Media Mogul, HMO lawyer to Join Pacifica Board
Free Speech Radio has learned that the Pacifica National Board intends to seat three new controversial members when it meets this weekend in Arlington, Virginia. The new members of the board include Bertram Lee and John Murdock of Washington, DC. Lee owns and operates a consulting firm that buys and sells radio and television stations. Lee is also part-time owner of the Denver Nuggets basketball team and a former member of the Reebok show company's board of directors. Murdock is a management-side employment law attorney who also represents health maintenance organizations when they are sued by doctors or patients. … Aaron Glantz reports.
Free Speech Radio News is a production of Pacifica Reporters Against Censorship. The newscast is produced by Aaron Glantz and David Sears. Technical assistance is provided by Leslie Holmes, Kellia Ramares, Bob Mason, and Joshua Thayer. Judy Campbell anchored this broadcast. The reporters filing for the newscast are putting their livelihood on the line. You can support them by sending checks to the Freelancers Strike Fund. Thanks for listening.