March 3, 2000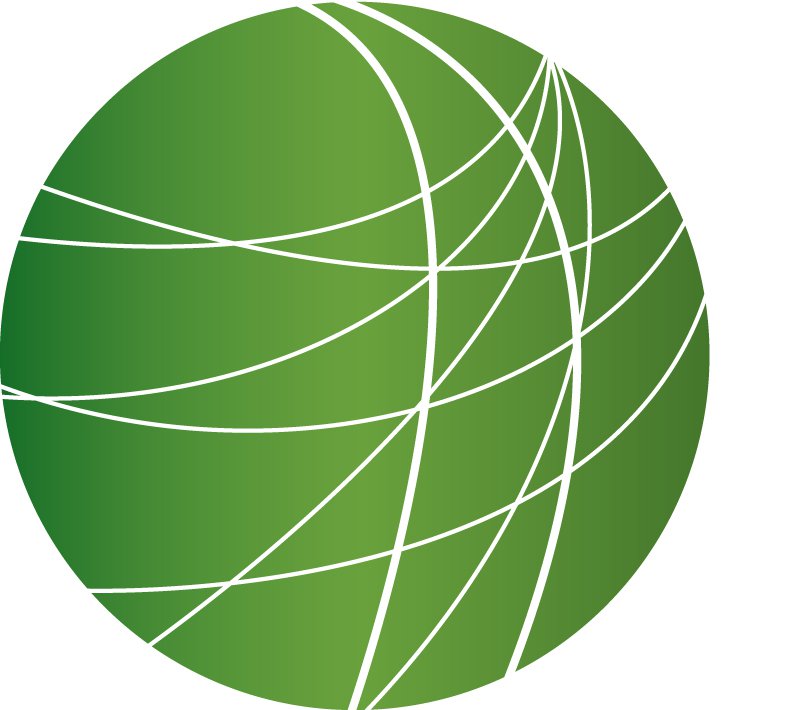 NYPD sued for brutality
Another unarmed civilian is dead at the hands of the New York City police department. Last night a plain-clothed New York City police office shot and killed paroled drug dealer Malcolm Ferguson, during a struggle just 3 blocks from the Bronx apartment building where officers from the NYPD's Street Crimes Unit killed African immigrant Amadou Diallo last year.
The Center for Constitutional Rights has sued the city of New York and its police department. The suit charges that the policies and practices of the Street Crime Unit, four of whose members killed Diallo, violate the constitutional rights of New Yorkers. According to the suit, the stopping and frisking of thousands of people, mostly young Latinos and Americans, is in violation of 4th Amendment protections against unreasonable searches. Eileen Sutton reports from New York.
Fighting continues in Kosovo
The Clinton Administration is changing course over how to keep the peace in Kosovo… Secretary of State Madeleine Albright told a congressional committee "respect for minority rights" might be the guiding principle for Kosovo rather than the multiethnic society which western leaders advocate. Albright's idea appeared to reflect the difficulty of persuading Kosovo's Serbs and ethnic Albanians to live together in peace. This week violence erupted along Kosovo's eastern border with Serbia. Sputnik Kilambi reports from Pristina.
Pinochet back in Chile
Former Chilean Dictator, Augusto Pinochet is back home in Chile today amid jubilant applause from supporters and vehement condemnation from Human Rights groups. Pinochet was arrested in London sixteen months ago on charges of crimes against humanity during his 17 year rule. British Home Secretary Jack Straw's decision to free the 84 year old general follows a legal tug of war that spanned national boundaries and thousands of miles of ocean. Max Pringle spoke with Jonathan Franklin , a Santiago-based reporter for the Guardian of London to get reaction to the General's return.
California may ban gay marriage
California voters will go the polls Tuesday to vote on a permanent ban on same-sex marriages. Gay marriage is already illegal in this state, but the measure is sparking controversy anyway. Gay rights activists say the initiative would open the flood gates to discrimination as similar measures have in other states. Glenn Reeder reports from San Francisco.
White Collar Boeing Strike runs into 4th week
The Boeing Corporation told its striking engineers and technical employees this week that it considers negotiations at an impasse and said it may attempt to impose a contract. The strike is the biggest white collar labor action in United States history. 22,000 striking Boeing engineers in Washington, California, and Kansas walked off their jobs February 9th citing a lack of respect from management. Martha Baskin reports.
Pacifica leadership changes
After a year of crisis in the network, Pacifica's leadership is changing. Dr. Mary Frances Berry announced at Pacifica's national board meeting last weekend that she will leave the Board when her term expires in September. Lynn Chadwick has stepped down as the Foundation's Executive Director. David Landau reports.
---
Free Speech Radio News is a production of Pacifica Reporters Against Censorship. Produced by Aaron Glantz and Andrea Sears. Technical Assistance from Bob Mason and Josh Thayer. Matt Martis is the distribution coordinator. Thanks to the National Radio Project for leasing us space. Max Pringle anchored the broadcast . The reporters filing for the newscast are putting their livelihood on the line. You can support them by sending checks to the Freelancers Strike Fund. Thanks for listening.