February 11, 2000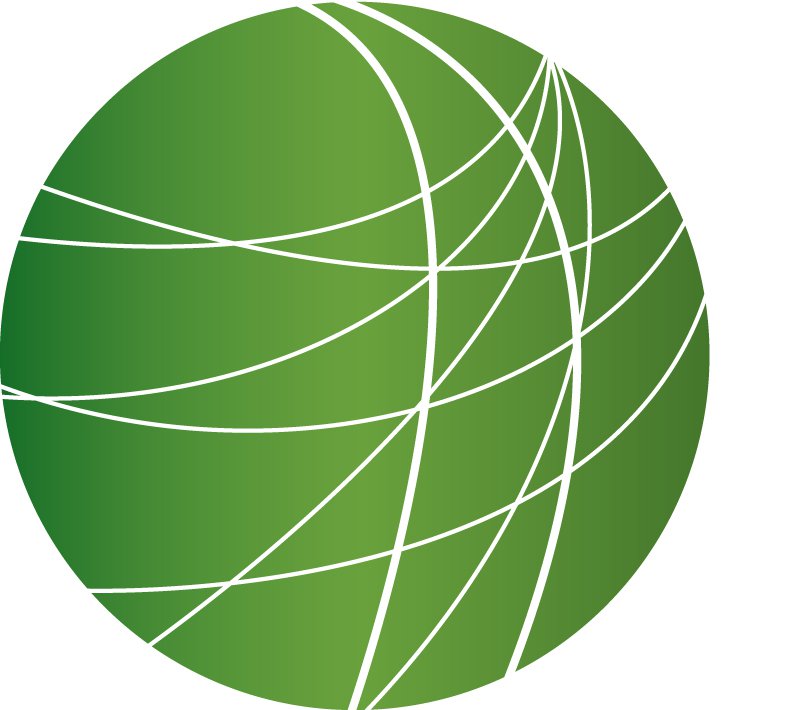 PNN Strike
Pacifica Network News reporters, on strike since January 31 over censorship of the news and personnel shakeups at Pacifica stations, say they will not file stories for the network for three months. Pacifica does not recognize the strike as legitimate, and refuses to enter a dialogue with the striking reporters. David Landau reporting.
Gay Marriage in Vermont
A bill in Vermont promises homosexual couples the same rights and benefits as heterosexual couples. If it passes, it wouldn't allow marriage but it's close. Jeanne Baron reporting.
Talks Break Down at Boeing
More than 17,000 engineers and technical workers at Boeing have walked off their jobs after contract talks broke down. It's one of the biggest white collar strikes in U.S. history. Martha Baskin reports from Seattle.
Alabama Might Execute Innocent Man
While Illinois calls for moratorium on executions, in Alabama evidence of a condemned man's innocence might not stop his execution. Leslie George reporting.
Prop 21 in California
Extensive media coverage of high profile violent crimes obscures the fact that juvenile crime is down. If Proposition 21 passes in March, 40,000 youth each year would be tried as adults. Robin Urevich reporting.
Diallo Trial Update
The murder trial against four New York City police officers for the death of Amadou Diallo begins with damning testimony against the officers. Jad Abumrad reports.