March 10, 2000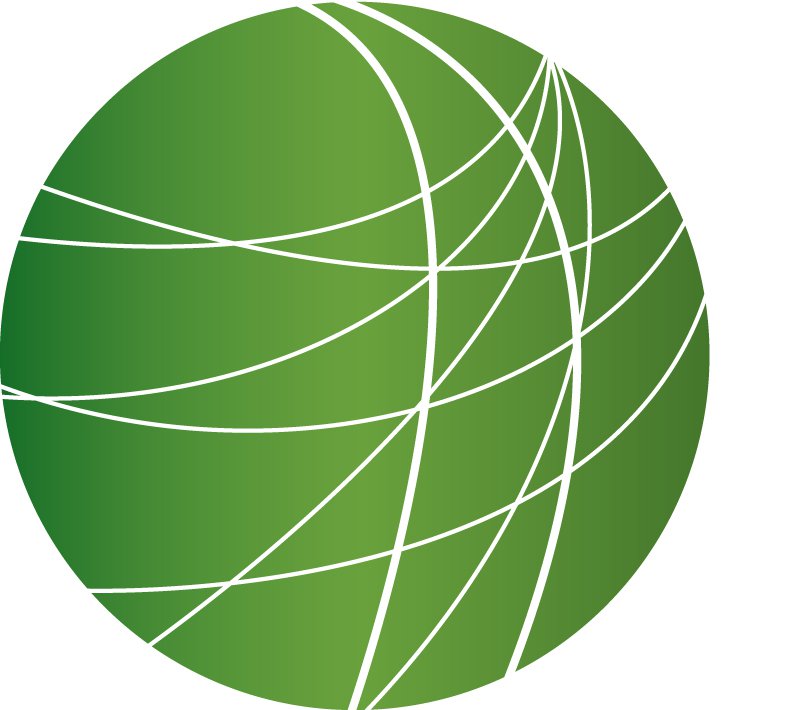 Amoco builds first oil rig in Arctic Ocean
Soaring Prices at the pump have some politicians pressing big oil to open new oil fields in the U.S. B-P Amoco has answered the call. The oil giant is building its Northstar field off the northern tip of Alaska, where estimates say 150 million barrels or recoverable oil lay waiting to be tapped. While this could be good news at the pump, Greenpeace activists say it will be an environmental disaster. A small group of environmentalists have decided to endure minus 30 degree temperatures to press that point. They have set up an ice camp near Northstar to protests the opening of the first offshore oil rig in the Arctic Ocean. Norm Goldstein reports from Barrow, Alaska.
3 Police Officers convicted in Louima cover-up case
On Monday a federal jury in Brooklyn convicted three New York City Police officers on obstruction of justice charges for their role in covering-up the 1997 torture of Haitian immigrant Abner Louima. Several police officers beat Louima and sodomized him with a broken broom handle in a Brooklyn precent bathroom. Officers accused Louima of punching them during an altercation outside a Brooklyn nightclub. Some anti-police brutality activists hailed the verdict as a blow against the blue wall of silence, while others were less optimistic, saying it didn't begin to address what they call rampant police abuse and corruption with the NYPD. Free Speech Radio's Andrea Sears reports from New York.
LAPD in collusion with INS
Under mounting controversy surrounding allegations of corruption at the Los Angeles Police Department, Chief Bernard Parks has announced that the anti-gang until will be nixed. Still, the majority of those officers will remain on the job. Dozens of criminal convictions have been overturned because officers at the LAPD's Rampart station planted evidence and lied under oath. Allegations of beatings and unjustified shootings have also tainted the department. And recently, new allegations have surfaced that anti-gang units used the INS to deport suspected gang members – regardless of whether they actually committed crimes. Robin Urevich reports from Los Angeles.
Vermonters, Californians opposed to gay marriage
This week California became the 31st state to ban gay marriage, as voters passed proposition 22 by a two to one margin. Same sex unions are already illegal in California, bu conservatives worried gay marriages performed in other states would be legally binding in the Golden State. Right now, you can't get a same sex marriage anywhere in the country, but last December the Vermont Supreme Court ruled gay couples are entitled to the same benefits across the nation. Election day in Vermont is also Town Meeting Day, which brings citizens together at local public forums where they can speak with their elected representatives. Many local opponents of gay marriage bring their concerns to Town Meeting Day. And as Jeanne Baron reports from Montpelier, Vermont's style of direct democracy could inform the future of gay rights in America.
50,000 Floridians march in defense of Affirmative Action
Conservative University of California Regent Ward Connerly is stoking the coals of anti-affirmative action fires in yet another state. Connerly lead successful ballot campaigns to eliminate racial preferences in California and Washington State. Now he's taking his cause to a new front: Florida. On Tuesday, a reported 50,000 Floridians marched on the state capitol to protest Connerly's national campaign. Randi Zimmerman reports from Tallahassee.
Hunger Strike at Spanish language TV station continues
A hunger strike for better pay has entered its fourth week at the number one Spanish-Language TV station in Fresno, California. Communication Workers Union employees at the Univision network KFTV Channel 21 say they're paid less than employees at some Fresno English language stations, whose rations are lower. The reporters have decided to borrow a page from the farm worker's book to draw attention to their struggle. Joshua Chaffin reports from Sacramento.
---
Free Speech Radio News is a production of Pacifica Reporters Against Censorship. Over 40 freelance reporters in 14 states and four continents are boycotting the Pacifica Network News for censoring legitimate news stories. These reporters are risking their livelihoods. Find out more about the strike on-line www.savepacifica.net/strike. That website again: www.savepacifica.net.
Free Speech Radio is Produced by Aaron Glantz and Andrea Sears
Thanks to the National Radio Project for leasing us space.
Thanks also to Josh Thayer and Bob Mason for technical assistance.
Matt Martin is the distribution coordinator.
I'm Max Pringle, thanks for listening.