April 17, 2002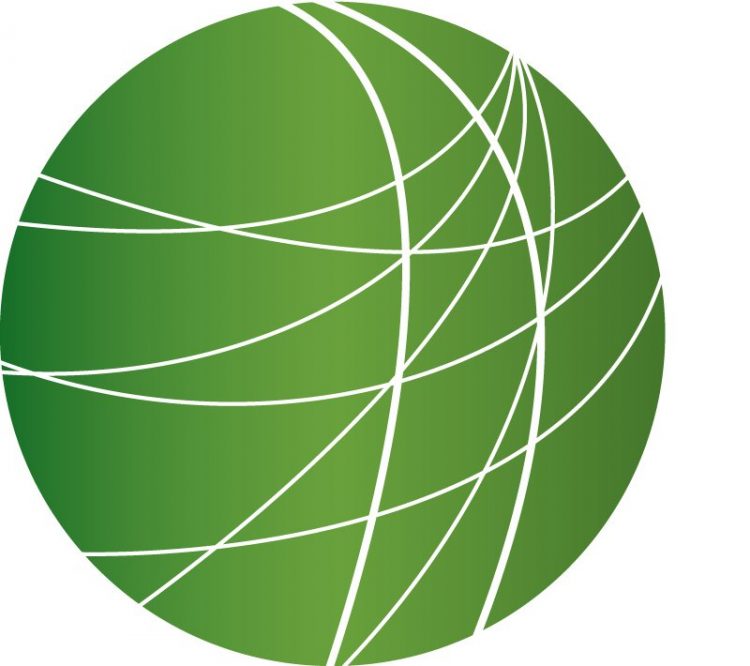 Powell's Trip Ends In Failure (3:53)
Us Secretary of State Colin Powell has wrapped up what the white house called a peace mission to the Middle East. Before leaving Israel Powell told reporters he was departing without a cease-fire agreement. And as Jeremy Scahill reports, Powell's visit is being seen widely in the Arab world as a boost to Israeli Prime Minister Ariel Sharon.
Civil Rights Group Sues Ashcroft (3:22)
A class action lawsuit filed today by the Center for Constitutional Rights challenges the Bush Administrations prolonged detention of nearly a thousand Muslim men after September 11th. Civil Rights attorneys say they will ask a federal court to declare the government's treatment of the men unconstitutional and biased. From New York City, Geoff Brady has this report.
FSRN Interviews East Timor's First First Lady (3:48)
This morning the United Nations named independence leader and guerilla resistance fighter Xanana Gusmao the winner of East Timor's first presidential election. Xanana Gusmao won a landslide victory with 82.7 percent of the votes cast. He will be inaugurated on May 20 when the UN transitional administration in East Timor ends and becomes independent. Earlier today Xanana Gusmao gave his acceptance speech and soon after that Free Speech Radio News Deepa Fernandes with his wife, the First lady of East Timor.
The Entire Dutch Government Resigns (3:33)
The Dutch Parliament is meeting in special session after the cabinet resigned on Tuesday- a week after an official report condemned the government for sending its troops on an impossible peace mission to the Bosnian enclave of Srebrenica in 1995. Over 7,000 men and boys were killed by Serb Forces even though 450 Dutch UN peacekeepers were present in the town. The government's resignation comes a month before general elections in the Netherlands.  Geraldine Coughlan reports from The Hague.
Big Labor Gives Big Boost to Big Oil (3:39)
On Tuesday, Alaskan Republican Senators Frank Murkowski and Ted Stevens proposed a new plan on the floor of the Senate to allow oil companies to develop the 1.5 million-acre coastal plain of the Arctic National Wildlife Refuge in Alaska. Both Senators insist drilling in the Arctic Refuge is vital to America's energy security by reducing our oil imports from unstable countries like Iraq. Senate Democrats fiercely oppose the measure saying there are too many environmental risks and not enough oil in the refuge to make drilling worthwhile. The same arguments the republican and Democrats hurl at each other are mirrored by Labor unions and environmental organizations. From Capitol Hill, Kata Mester looks at the bigger issue driving the debate behind drilling in the Arctic Natural Wildlife Refuge: