May 15, 2002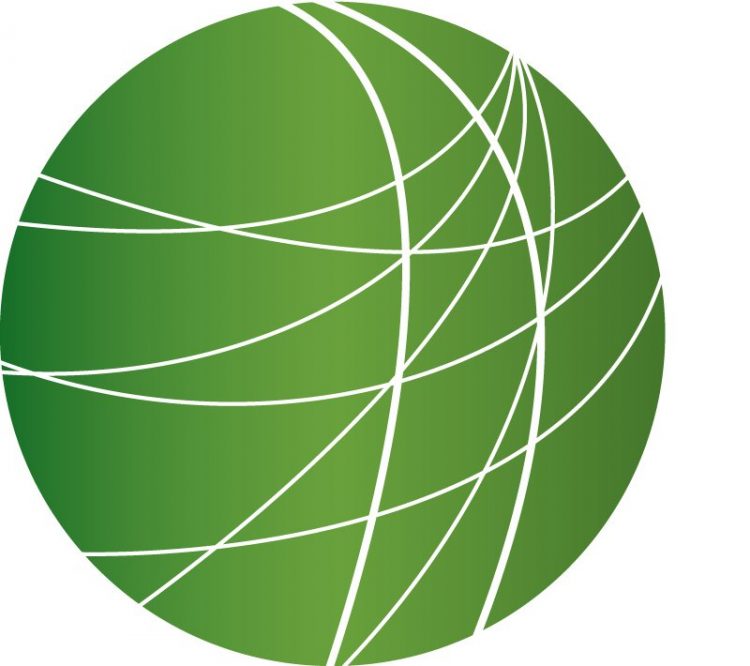 Carter Calls for an End to Cuban Embargo (5:06)
Speaking in Spanish in a live, uncensored broadcast, Jimmy Carter appealed for America to drop its embargo, and for the Cuba government to respect internationally recognized human rights. Cuban President Fidel Castro offered applause as Carter finished his speech and smiled as Carter expressed gratitude for the chance to speak. More from Sasha Lilley in Havana.
Congress to Vote on Bush Welfare Plan (4:04)
Republicans were pushing tougher work rules and more money for abstinence and for marriage as debate over how to best aid the poor moved to the House floor today. As Congress works to renew its landmark 1996 welfare law, minority Democrats want more dollars for child care. They also want to give states the power to put more people into education and training in hopes of helping welfare recipients move up the job ladder. Welfare recipients in NY are pushing for repeal to some of the harsher elements of the reform, like an end to time limits and mother work to be recognized as work. Geoff Brady has more from New York.
UN Upholds Sanctions Against Iraq (1:57)
Jordan's King Abdullah returned to Amman today from a visit to Washington where he warned President Bush against U.S. military action aimed at ousting Iraqi President Saddam Hussein. Abdullah said that an armed conflict with Iraq added to Israeli-Palestinian tensions and would be devastating for the region. He asked Bush to, quote: "Give dialogue a chance." Amman's comments came as the United Nations security council agreed to continue tough sanctions on Iraq. The Council also voted to slightly ease restrictions on food and medical supplies. The vote didn't please most Jordanians, as Jeremy Scahill reports from Amman.
Opening Statements in Alabama Church Bombing Trial (4:36)
Attorneys have made their opening statements in church bombing trail of Bobby Frank Cherry — one of the biggest pieces of unfinished business from the civil rights era. The bombing galvanized protesters and helped bring about new civil rights laws, but also haunted Birmingham for almost four decades. The girls were in the basement of the 16th Street Baptist Church, getting ready for a Sunday morning service, when the dynamite bomb tore through a wall on Sept. 15, 1963. The city's public schools had been desegregated only five days earlier, and the church had become a rallying point for marchers, including waves of children. Reporter Jim Hickey has been following the trial from Birmingham. He files this report.
Red Zone Timorese (5:07)
With five days to go until the historic East Timorese independence, I visited a small village in rural East Timor that was known as the Red Zone by the Indonesian military. Red Zone because of the level of local villagers clandestine assistance to the guerillas in the mountains. Now this same village feels left out of progress in the new East Timor. Host Deepa Fernandes filed this report.