May 17, 2002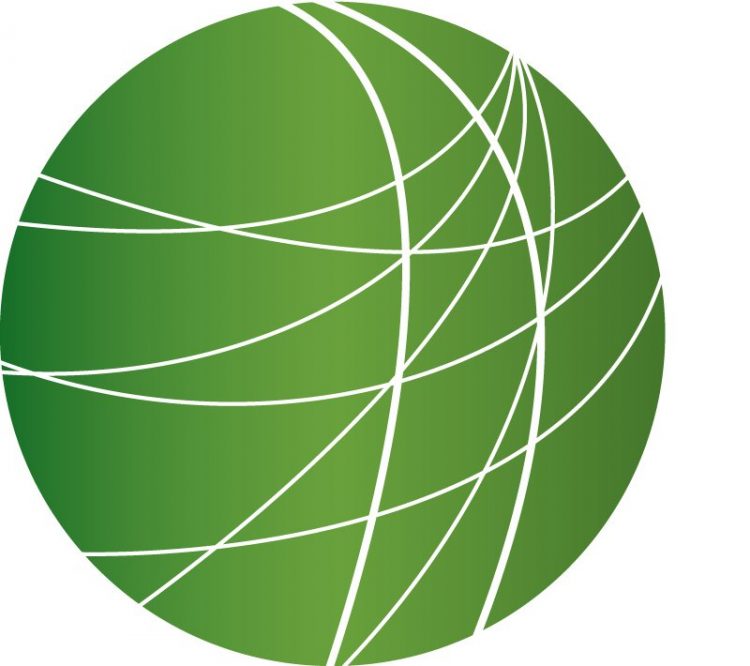 East Timor: Days to Independence
Sunday is the day East Timor will be handed the baton of independence by Kofi Annan. Bill Clinton, Richard Hollbrook, and Australian Prime Minister John Howard are guests of honor. And after receiving a personally delivered invitation by President Xanana Gusmao, Indonesian president Megawati Sukarnpoutri will also be present. So as the Timorese leadership courts these world leaders who were so complicit with the Indonesian occupation, Timorese wonder if the world will remember what they suffered. Host Deepa Fernandes files this report from Dili, East Timor.
International Peace Observer Kristen Shurr Deported from Israel
Palestinian Authority Chairman Yasser Arafat told reporters told he would only hold new elections once Israel's Occupation of the West Bank and Gaza ends, but other Palestinian leaders say elections will be held within six months, on condition Israeli troops first withdraw to positions they held before the outbreak of the intifada, some 20 months ago. Meantime, the fate of Palestinians exiled after Israel's 40 day siege of the search of the Nativity remains uncertain because no European country will take them. International Peace Observer Kristen Schurr was in the Church of the Nativity during the siege and was arrested and then deported to New York when the stand-off concluded.
Casino Workers to Strike in Las Vegas
Members of the 50 thousand member Las Vegas hotel and restaurant workers union voted overwhelmingly yesterday to authorize what could be the first tourism industry-wide strike in 18 years. Robin Urevich reports.
More North Koreans Seek Asylum
Six days after they sought refuge in the Canadian Embassy in Beijing in one of a string of dramatic copycat defections, a North Korean couple arrived this morning in South Korea at dawn. Those two young newly-weds bring to 33 the number of North Koreans to reach the South via third countries, after desperate and daring dashes into foreign diplomatic missions in China. And like usual, no word in the press, in China. Alain Lefkowicz reports from Beijing.