February 20, 2003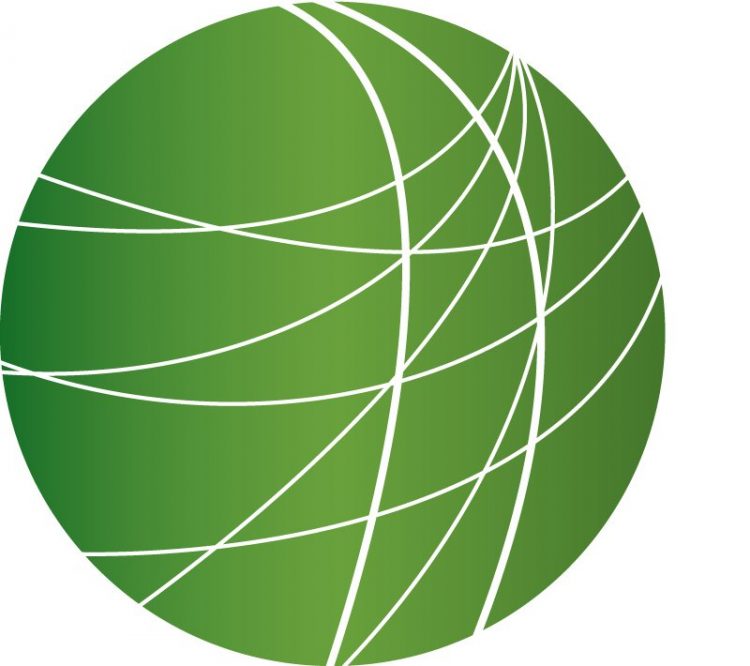 Turks Resist US Pressure
The Turkish Parliament is today considering a motion on whether to allow US forces to use their land to open up a northern front for a possible war on Iraq. The US government wants to station 80 thousand troops there but Turkey continues to hold out for written details of a promised multi-billion dollar aid package.  Secretary of State Colin Powell set a deadline of Thursday evening for Turkey to respond. However 93% of Turks oppose a war on Iraq and as Aaron Glantz reports, many have  a bitter taste in their mouths from the economic effects of the 1991 Gulf War.
Japanese Gov. Supports War – People Against
The Japanese government has declared its support at the United Nations for the impending US led attack on Iraq.  Japan's ambassador to the UN, Koichi Haraguchi, suggested that continued inspections are the wrong choice. This despite overwhelming popular dissent against military action into Iraq. As Miles Ashdown reports from Tokyo, Japanese citizens are wary of any military incursion, particularly the US talk of possible use for nukes–something that has left an indelible mark on the Japanese collective memory.
Sami Al Arian Arrested
8 people-including 4 U.S. residents, were charged by the Justice Department today with a 50 Count Indictment of supporting, financing, and relaying messages from a so-called Palestinian terrorist group blamed for the deaths of more than 100 people in and around Israel. Among those indicted included University of South Florida professor Sami Al Arian, who had been suspended with pay by the school for the last year and a half, after allegations that he was involved with terrorism resurfaced after he appeared on Fox News's O'Reilly Factor.From Tampa, Mitch Perry reports.
Zimbabwe's Mugabe a Torturer?
With the Franco-African summit underway in Paris, some human rights activists took to the streets calling for the arrest of Zimbabwean President Robert Mugabe, they say he is responsible for the torture of homosexuals. The European Union had banned Mugabe from entering Europe, however, the French government gave Mugabe an exemption so that he could attend the Franco-African Summit. Correspondent Bernard White has more.
Oakland Police to Pay $11 million
Oakland officials yesterday announce an 10.9 million dollar settlement in a series of police misconduct cases. The civil cases stemmed from alleged misconduct by Oakland police officers known as the Oakland Riders, who are on trial on criminal charges including planting evidence, falsifying police reports and assault. City officials have also pledged reforms to the Oakland police department. KPFA's Christopher Martinez reports.
NYC Subway Fare Hike
Today the last Public Hearing, hosted by the NYC Metropolitan Transportation Authority, MTA, is taking place with the MTA is allowing public comment on their proposed changes to the NYC's subway system. Among the proposed changes is a fare hike and the closure of over 100 toll booths. As La Veda Jno Baptists reports from WBAI, Community activists have come out in force to these public meetings to voice their concerns.