June 17, 2003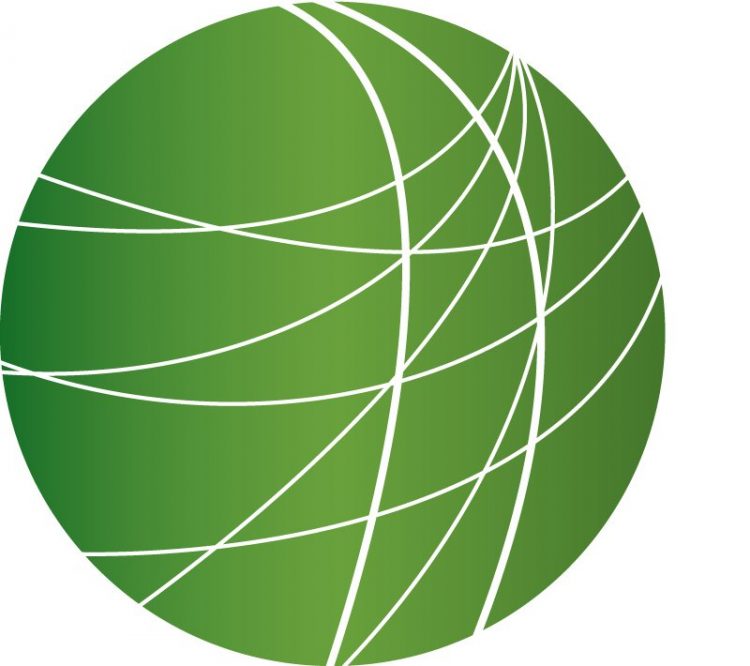 Jordanian Elections
Polls for Jordan's parliament elections opened today after two years in a legislative vacuum. Apathy is marking the elections in a society worn out by tribalism, unemployment and poverty. Oula Al-Farawati reports from the Jordanian capital Amman.
Environmentalists Vs. Canadian Government
Since December 2002 the Ojibway community of Grassy Narrows in North Western Ontario has maintained a major road Blockade to cut access to their traditional indigenous territory from Abtibi Consolidated Inc. Abtibi, a Montreal based corporation with the go-ahead of the Provincial Government of Ontario has been clear cutting the traditional lands of the Grassy Narrows Ojibway people. Within the last week, numerous road blockades were struck by the community of Grassy Narrows, almost completely blocking Abtibi Consolidated access to the indigenous lands, which they have been clear- cutting. The Provincial government of Ontario and regional police departments has made it clear that they are prepared to take action against the Grassy Narrows community if the Blockades' intensity is increased in the coming days. Stefan Cristoff reports from Montreal.
US Military Action in Baghdad
In the last week, the US military says it has launched a major operation in Iraq, and according to Reuters news reports, it has arrested hundreds of Iraqi's. Fariba Nawa was in one town north of Baghdad, known across Iraq as a Ba'athist stronghold, where US-led coalition troops allegedly killed four people.
Palestinian Civil Liberties
Israeli and Palestinian officials met this week, in another bid to reach a security deal after a week of attacks that have left over 30 Palestinian and some 20 Israelis' dead, and cast the US backed, middle-east peace proposal, known as the "Road Map", into doubt. Meanwhile, US peace envoy, John Wolf met today with Palestinian Prime Minister Mahmoud Abbas, whilst reports stated that US secretary of State Colin Powell will meet with Prime Minister Ariel Sharon in an effort to bolster the chances of success of the US backed plan. Mohammad Ghalayni reports from Beit Hanoun on the increasing restrictions placed on Palestinian travel, where he spoke with Palestinian artist, Mohammed Abu-Sal, prevented from traveling to the first-ever Palestinian art exhibition in the United States.
Tulia Convictions Overturned
Family and friends celebrated the release of all but two people falsely arrested in the widely criticized drug bust in Tulia, in rural Texas. It is now acknowledged that the 46 people netted in the 18-month undercover operation were wrongly convicted of cocaine possession charges. But, as KPFT's Renee Feltz reports, those who worked to secure the release of the mostly black Tulia residents convicted on the unreliable testimony of one man, say serious concerns about the drug war in Texas still need to be addressed.