November 12, 2003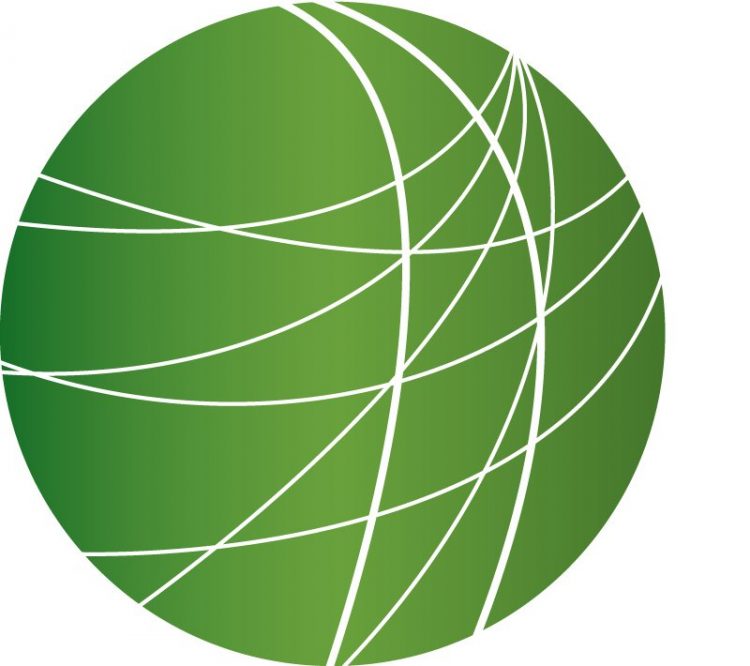 Free Speech Radio News Headlines by Nell Abram
Iraq Update – Ahmed al Rawi
A suicide car bombing today in Nasiriyah killed at least 17 Italians and eight Iraqis. An Italian police station was bombed in the city that was considered the most peaceful following the invasion. In Baghdad, businessmen with close ties to a leading — and controversial — member of Iraq's Governing Council have won large contracts for the country's reconstruction – Ahmed al Rawi reports that some council members and other Iraqis are charging that the actions are fueling a cronyism that threatens to sabotage the nation-building effort.
New Mexico Academy wants to train Iraqi police – Joe Gardner Wessely
A federal academy in New Mexico wants to expand its operations to help train Iraqi police officers. Joe Gardner Wessely has more.
Middle East update – Jackson Allers
Yasir Arafat swore in a new Palestinian cabinet today, ending a period of political turmoil that had paralyzed his government and clearing the way for Israelis and Palestinians to rejuvenate efforts on a Middle East peace plan.  Palestinian Prime Minister Ahmed Qurie for presidential and parliamentary elections by June in the West Bank and Gaza Strip. In a press conference at the United Nations today, Jean Zeigler, UN Special Rapporteur with the Right to Food program – condemned Israel for "denying the right to food and water to 3.8 million Palestinians in the Occupied Territories." Jackson Allers reports from NY.
California wildfires to worsen due to global warming effects – Kellia Ramares
The recent Southern California Wildfires were bad, but researchers say nature has even worse in store for the Golden State, thanks to Global Warming. Kellia Ramares has more from Berkeley.
30 Hour Congress Debate Set to Begin  (3:42)
The United States Senate is about to begin 30 consecutive hours of debates over judicial nominations and many other contentious subjects on Capitol Hill. In what is considered to be a reverse filabuster, the Senate Republican Leadership will make the Democrats stall a vote starting tonight and ending Friday morning. At issue are three of President Bush's judicial nominations to district courts that Democrats have vowed to filabuster. Republicans hope the 30-hour straight session will garner enough media attention to portray the Democrats as obstructionists. However the Democrats have sided with civil rights groups that say several of Bush's nominations would work to repeal of hard fought victories by women and people of color. Mitch Jeserich has more from Capitol Hill.
Vigil Held for Veteran's Day  (3:50)
Since its inception as Armistice Day in 1918, Americans have honored the sacrifice and service of US GIs on November 11th, and yesterday the nation marked Veteran's Day with a variety of activities. Some Veterans Day holidays have passed during peacetime, but the war on Iraq has caused hundreds of US soldiers to arrive home dead and wounded. This year, a national veterans' group, Veterans for Peace, decided to honor the soldiers by holding a vigil outside the number one location of injured GIs returning from Iraq, Walter Reed Hospital in Washington DC. FSRN correspondent, Sarah Turner, reports.
Indonesian Maids are Victims of Rape  (3:44)
Recently advocates of Indonesian migrant workers took their case to their country's Parliament angry at that thousands of Indonesian maids who travel to Saudi Arabia and other Muslim countries who come home victims of rape every year. From Jakarta, Aaron Glantz has the story.
Bolivian's Call for Justice After Protests  (4:01)
Less than three weeks ago, Bolivia's unpopular president resigned amid a nationwide indigenous-led rebellion, but not before soldiers and police had opened fire on crowds of unarmed protesters, killing dozens and wounding hundreds more. The United States government, which backed ousted President Gonzalo Sanchez de Lozada until the end, has still not condemned the killings. Reed Lindsay has reaction from El Alto, an urban slum of La Paz that was the focal point of the protests and the site of the most intense government repression.
Global Power Exposed: Part 13: Hate Crimes in Florida  (4:16)
Since September 11, 2001 hate crimes against Muslims, or people perceived as Muslim have risen sharply. In Florida during the year 2002, there was a jump of 95% in the reported hate crimes against Muslims according to the Council on American-Islamic Relations. CAIR says today, out of all 50 states, Florida ranks number 2 in reported cases of discrimination against Muslims. Already this year, the numbers of reported cases has exceeded last year's. As we continue our special series looking at the global assault on civil liberties, from WMNF, Randi Zimmerman reports on one hate crime involving school children in Jacksonville.