January 20, 2004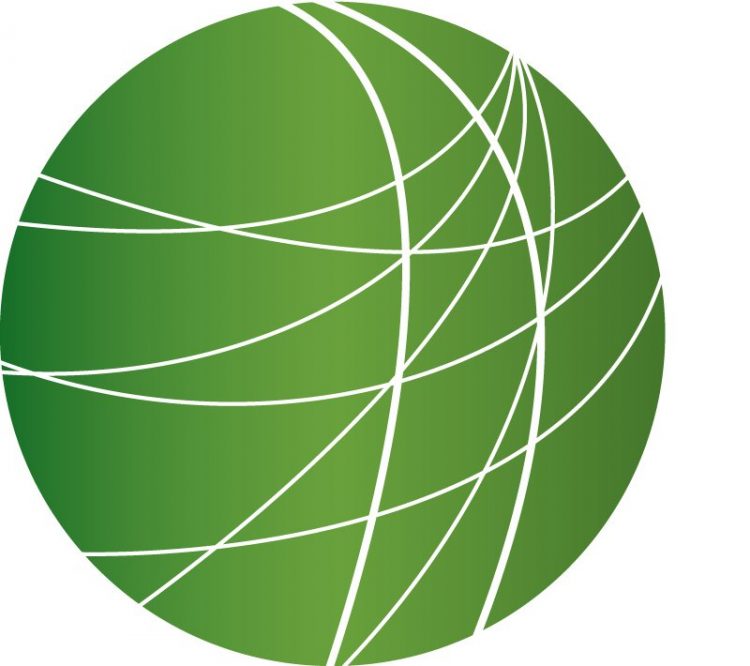 Headlines
Cheney Impeachment
A Member of the U.S. Congress is calling for impeachment hearings on Vice President Dick Cheney. More from Kellia Ramares.
Bush Administration Invasive Drug Testing
Government employees may soon have their mouths swabbed and hair pulled by Bush administration officials aiming to curb the use of illegal drugs among 1 point 6 million workers. David Gruen reports from D.C.
South Africa Begins to Pay Reparations
The South African government is now paying out reparations to victims of apartheid as recommended by the Truth and Reconciliation Commission. Na'eem Jinah reports from Johannesburg.
Nigerian Court Forbids Strike
A Nigerian court has ordered the country's main workers union to suspend a general strike planned for Wednesday. The strike is to protest a controversial fuel tax imposed by the government. Sam Olukoya reports from Lagos.
Kerry Wins Iowa Caucus
The results of the first state caucus to be recognized by the Democratic National Committee came in from Iowa late last night. Senator John Kerry was declared the winner receiving 38 percent of the Iowa caucus votes with Senator John Edwards in second place with 31 percent. Coming in third was former Vermont Governor Howard Dean with 18 percent. Dean had been widely viewed as the race's frontrunner. Congressman Richard Gephardt received 11 percent and Congressman Dennis Kucinich received one percent. Deepa Fernandes spoke with Pacifica's Senior Political Analyst, Larry Bensky, and began by asking him if he thought this result was what was needed to get President Bush out of the White House.
Democrats Filibuster Appropriations Bill
On the first day of the Congressional Session of the new year, today Senate Democrats blocked the omnibus appropriations bill that would be much of the spending plan for this year. Most Senate Democrats supported a filabuster because the bill was stripped of an overtime protection provision and included the relaxation of media ownership rules. The filibuster highlights a divided Congress that President Bush will address tonight in his state of the union address. Mitch Jeserich has more from Capitol Hill.
WSF: Get-Rich-Quick on AIDS drugs?
A hot topic at the World Social Forum, currently underway in India, is the issue of drug costs to treat those with HIV/AIDS. Grass-roots groups in India accuse cash-rich NGO's of exaggerating the numbers of people diagnosed with HIV in pursuit of large amounts of money for treatment. And as our correspondent Binu Alex reports, Indian activists say it is nothing more than a get-rich-quick collaboration between the NGO's and multinational pharmaceutical companies while people with AIDS continue to lack drugs.
The Case of Sherman Austin
It is now six months since African-American anarchist Sherman Austin was sentenced to one-year in Federal Prison and three years probation for providing free web-hosting space to a website with links to bomb-making information. Austin did not author the material, only provided room on his server for others to do so. One of the people who took advantage of the free webspace was a suburban, young white male who published The Reclaim Guide online, which furnished readers with crude bomb making information. The author of The Reclaim Guide was only questioned once and never charged with any crime himself. After Austin's home was raided, he left for New York where he was apprehended and charged by local and federal authorities and released. Upon returning to Long Beach, California, he faced constant harassment from police officers, who would routinely pull him over. Austin was eventually charged with violating what his attorneys call an unconstitutional law set into legislation by California Democratic Senator Diane Feinstein. Feinstein applauded Austin's arrest and prosecution, and sent a letter to John Ashcroft urging federal prosecutors to "aggressively enforce" the law. KPFK's Aura Bogado has more.
LGBT Series: Part 1: Indonesia
Today we begin an FSRN special series looking at the world-wide assault on the rights of Lesbian, Gay, Bisexual and Transgender communities. Recently the Indonesian government announced that it is considering a ban on gay sex. The proposal, put forward by the country's Islamic Minister for Justice and Human Rights would be the first anti-gay law ever enacted by the largest Muslim country in the world. And as Aaron Glantz reports from Jakarta, the proposal has the country's sizable but largely closeted gay population worried.