August 17, 2004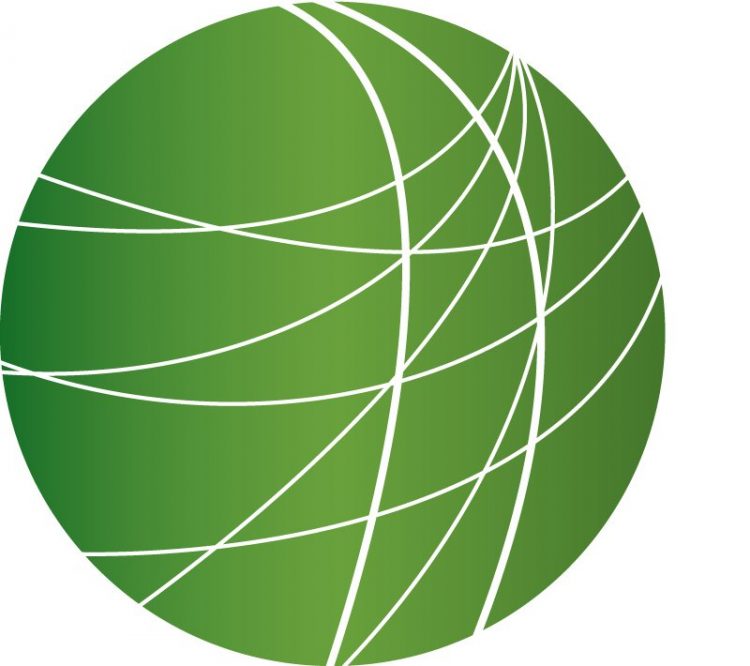 Headlines
Calling the policy a backdoor draft, lawyers for an unnamed California Army Reservist is suing the government's so called "stop loss" plan. The decorated combat veteran referred to as "John Doe" in the legal papers is challenging the program that requires reservists to remain in the military beyond their terms of enlistment and be prepared to take part in the occupation of Iraq. His attorney's say this is the first case challenging the Bush administration policy. As many as 40-thousand other soldiers have been prevented from retiring or leaving the military as Pentagon leaders fear there will be fewer soldiers able to fill their boots.
Today, the U.S. Army announced that they will hold 15-percent of Halliburton's payment on future invoices for troop service. Renee Feltz explains from KPFT in Houston.
The state of Illinois will become the first state to allow the importation of prescription drugs from Canada and the United Kingdom over strong objections from federal government officials. Tom Robb reports from WZRD in Chicago.
India's Supreme Court today ordered the Gujarat police to review some 2,000 cases in the state, which were earlier dismissed as closed without proper investigation. Binu Alex reports from Ahmedebad.
More than 100 journalists in the Philippines demonstrated at the national police headquarters yesterday calling for justice for their slain colleagues. At least 13 reporters have been killed since the beginning of last year, 4 since July. Most are still open cases. Many of the broadcasters killed offered commentary or reported on corruption and the illegal drug trade. Both the Committee to Protect Journalists and the International Federation of Journalists condemned the killings and called on the Philippines government to do more. President Arroyo ordered the police and justice department to work with media organizations to help solve the murders and prevent more attacks. Police are also considering easing gun permits for journalists, even though there is currently a national debate over whether a rise in unlicensed guns is leading to increasing crime.
Features
Potential Reform to Intelligence Agencies
On Capitol Hill today, top Pentagon and CIA officials testified on potential reforms to intelligence agencies proposed by the 9/11 Commission. Mitch Jeserich reports.
Canada-US Missile Defense
In early August, the Canada-U.S. North American Aerospace Defense Command, or NORAD, was amended toward what critics say pushes Canada toward directly participating in US led plans for a North American Missile Defense Shield. Involvement in Missile Defense and the increased militarization of space as part of the "War on Terror" has become an issue of national debate in Canada. FSRN's Stefan Christoff reports from Montreal.
Aids and Condoms in Burundi
In recent years much of the debate about prevention and treatment of HIV/AIDS has focused on the issue of widespread accessibility to medication such as anti-retrovirals. Yet, in some countries, the much-publicized infusion of new funding for the global fight against AIDS will for now remain a far-off dream. For such nations, most pressing is the increasing trend of donors to withhold funds for AIDS prevention programs which involve sometimes sensitive issues like condom supply or distribution. Rupert Cook reports from Burundi.
Citizen Inspection at Los Alamos Lab
Los Alamos National Laboratory in New Mexico remains on stand down, with employees on site doing little to no work in the midst of the Department of Energy Inspector General's reports criticizing the nation's nuclear weapons labs. Specifically, the inspector general has determined that Los Alamos National Laboratory's controls over its extensive computer inventory are inadequate and that the lab, along with the four other nuclear weapons labs across the US, has not developed sufficient emergency preparedness plans. KUNM's Leslie Clark toured Los Alamos National Lab with a group of citizen inspectors and files this report.
Commemoration of DC Transgender Woman
As Washington DC is rocked by a summer of youth murders, including almost ten in the past two weeks, community members gathered in the city to commemorate the life and death of Bella Evangelista. Evangelista's murder was the first in a wave of violence against DC's transgender community last summer that made headlines across the nation. FSRN's Darby Hickey was there one year ago, and brings us this report from the vigil last night.