September 08, 2004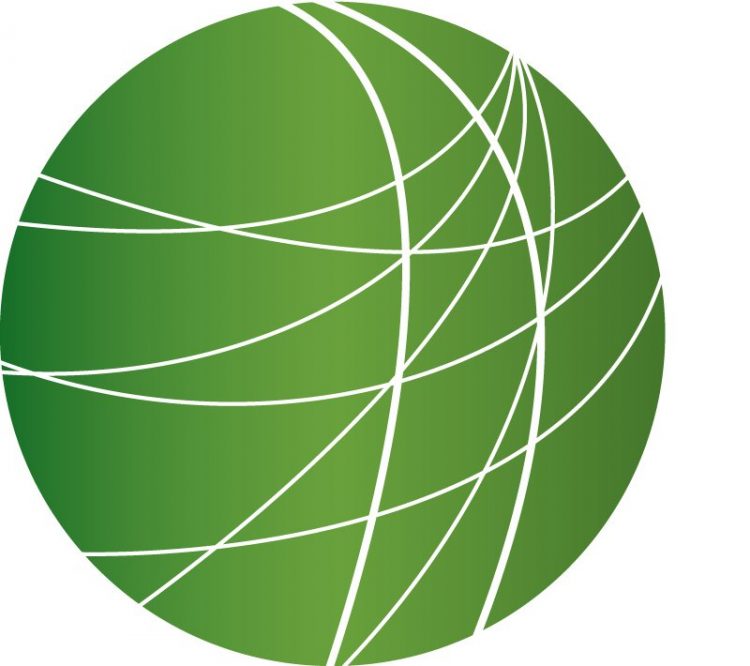 Headlines
More Kidnappings in Iraq
Yesterday in Baghdad four people working for nongovernmental organizations affiliated with the Italian peace movement were kidnapped by a group that has not yet been identified. Nora barrows-freeman reads for Manuela Aldabe in Rome.
Genetically Modified Food Approved In Europe
For the first time ever, the European commission has approved genetically modified seeds for planting and sale across the European union. The commission authorized 17 different strains of corn engineered by us biotech giant Monsanto. The move forces members of the European union to allow the sale and planting of the seeds–environmentalists have raised concerns that there are no comparable union-wide regulations in-place to prevent biotech crops from contaminating organic and conventional ones. The move is expected to be unpopular in Europe, where polls show that more than 70% of consumers oppose genetically modified foods.
Controversery Over Medicare Prescription Drug Law
Congress's general accounting office has issued an opinion that former Medicare administrator Thomas Scully should reimburse the government over $70,000 in pay. The government watchdog says Scully ordered staff to withhold cost estimates from congress when it was considering a controversial prescription drug benefit law. From Washington, DC, Selina Musuta reports.
Gay Republicans Do Not Endorse Bush
George W. Bush has officially lost the support of the nation's largest block of gay and lesbian republicans. The Log Cabin Republicans have voted by a large margin to withhold their endorsement of Bush's re-election campaign. From KPFK, Aura Bogado has more.
Human Rights Abuses in Haiti
A new United Nations report on Haiti says illegal armed groups are responsible for widespread human rights abuses. Susan Wood reports from the UN.
Features
Surveillance Measures in 9-11 Commission Recommendations 4:07
Today President Bush said he supports giving a new national Director of Intelligence the authority to oversee all of the intelligence community's budget, thus supporting a key 9/11 Commission recommendation.  Bush also said the White House will be sending to Congress some of its own ideas in reforming the nation's intelligence agencies. Today House Democrats slammed the Republican leadership for not quickly moving the 9/11 Commission  recommendations through Congress.  However, some lawmakers want to take more time as some recommendations could lead to the creation of checkpoints throughout the country, national ID cards and allow the CIA to partake in domestic surveillance. Mitch Jeserich has more from Capitol Hill.
A Viable US Exit Strategy from Iraq? 4:21
With the latest kidnapping of two Italian nurses in Iraq, aid agencies in Iraq today said they are strongly considering a pull out from the country. And as Host Deepa Fernandes reports, as Democratic Presidential Candidate John Kerry spoke about his plans for Iraq today, he did not talk about a US exit strategy under his command.
Pitfalls of Absentee Voting 3:57
With the presidential election expected to be very close again this year, the margin of victory could be provided by absentee voters. This week, Sept 3 – 11 is Armed Forces Voters Week, when members of the military and their dependents are urged to register, and request absentee ballots if they haven't already done so. Overseas voters, military and civilian, are urged to send their ballots back during Overseas Voters Week – October 11-15. Absentee voting has grown more popular over the years. But, as Kellia Ramares reports, the process has its pitfalls.
Bush Campaigns in Hurricane Racked Florida 3:57
President Bush visited Florida today for the 3rd time in the past 4 weeks, this time to survey damage from hurricane Frances and make a formal announcement about 2 billion dollars in federal aid that was allocated Tuesday night, in the wake of hurricanes Charley and Frances.  In his visit, Bush made no reference to the 60 million gallons of acidic wastewater that spilled into Hillsborough bay when high winds broke a hole in the Cargill company's dike that held the toxic waste.  Bush instead spoke about how he supported allocating emergency funds, and that the people of Florida will get everything they need.  But some elected representatives say the FEMA money wont necessarily get to those who need it, and accuse Bush of using the 2 storms to his political advantage in the contentious state of Florida. From WMNF radio in Tampa, Andrew Stelzer has the story.
Faith Based Government? 4:13
President Bush has made significant efforts to remove barriers that faith-based organizations historically have had to overcome to access public money. Bush has established offices in the White House and throughout the government to advance his initiative. And while the Bush-Cheney campaign is making its Faith-Based Initiative a major part of the re-election campaign, critics are raising questions about the constitutionality and consequences of President Bush's actions. Jenny Johnson reports.