July 27, 2005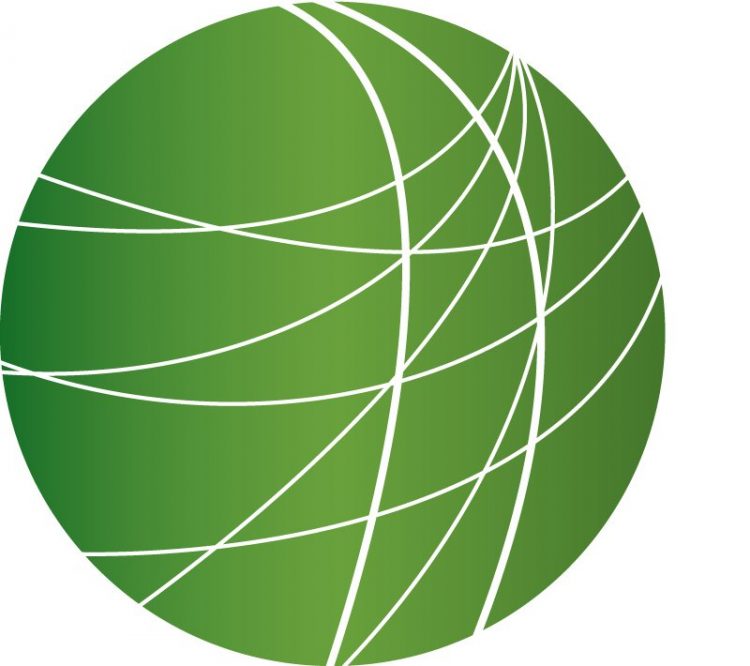 Headlines (5:10)
Al-Qaeda said they killed the two-kidnapped Algerian envoys to Iraq. On a website, Al-Qaeda said they are punishing the Algeria for cooperating with the United States. Iraq will not be safe for God's enemies. Haven't we warned you against allying yourselves with America," the web site read. The Algerian government confirmed the deaths of their diplomats, Ali Belaroussi and Azzedine Belkadi.
A case regarded as a cornerstone for the prosecution of ex-officials linked to crimes during Mexico's "Dirty War" has hit a dead end. Shannon Young explains why from Mexico City.
The Italian parliament is finalizing anti-terrorism laws, which expand surveillance and police powers. In a separate bill, the government approved giving the Italian armed forces police powers to stop, search and investigate citizens. Manuela Aldabe reports.
Argentina's private companies are pushing the government to increase the rates of public utilities. The price of water for Argentine consumers is likely to go up. Marie Trigona reports from Buenos Aires.
Another element was added to the debate on the expansion of the Security Council at the United Nations, a large number of nations submitted a resolution in opposition to the expansion to permanent seats. Haider Rizvi reports from the UN.
Features
Democrats Demand John Roberts Documents (4:11)
Newly released documents indicate that Supreme Court nominee John Roberts was an influential member of the Reagan administration in arguing that the Supreme Court should be stripped of its jurisdiction over cases involving abortion, busing and school prayer. Some key Senate Democrats are calling for more documents to be released including Robert's tax returns, but the White House says no. Mitch Jeserich has more from Capitol Hill.
Pending Re-Opening of Al-Sadr's Office in Basra (2:31)
Iraqi's Prime Minister Ibrahim Al Jaafari has called for the withdrawal of coalition troops, saying he believes a pullout could happen by next spring, and added that Iraqis feel a great desire to see the exit of coalition troops. The statement, which echoed those of General George Casey, the top US commander in Iraq, were made during a joint press conference with US Defense Secretary Donald Rumsfeld in Baghdad. Rumsfeld, meanwhile, urged Iraqis to move forward with their new constitution. While members of the constitution council in Baghdad wrangle over how strong a role Islam will play in the country's new charter, for many in Basra, the rise of Islamic militias is an everyday a reality. David Enders reports on the pending reopening of cleric Moqtada Al-Sadr's office there, which has been closed since members of his organization attacked co-ed picnickers at Basra University four months ago.
Tourism Creeps Back to Disputed Kashmir Region (2:32)
Continued Violence Effects Kashmir's Once Thriving Tourist Industry Protests continue for the fourth day in Indian administered Kashmir today as a general strike took place against the killing of three teenagers by the Indian army this weekend. The Indian army regretted the shooting incident, and said soldiers had mistaken the teenagers for militants, because they had violated a night-time curfew in a village where they had gone to attend a marriage. Local leaders have condemned shootings, and threaten to pull out of peace talks if human rights violations continue. Kashmir's tourist industry has been struggling to survive since the conflict between the Indian and Pakistan-administered region began in the nineties. Kashmir has been a favorite tourist destination in the past, but violence during the last decade has scared away a lot would-be travelers. However, as Shahnawaz Khan reports, tourism in Kashmir seems to be picking up again.
ASARCO Seeks Renewal of Air Quality Renewal Permit (4:06)
The battle over renewing the American Smelting and Refinery Company, or ASARCO's 1992 Air Quality Permit at its El Paso, Texas copper smelting plant is slowly moving forward. Lawyers for the company and the opposition will now file legal briefs on the permit following weeks of testimony in an administrative court hearing. ASARCO says it is confident the 1992 Air Quality standards are sufficient for permit renewal, but critics say more studies need to be conducted before a conclusion is made. FSRN's Leslie Clark reports.
Small Town Takes Back its Waterworks in California (3:33)
So far, about 5% of the global water supply is controlled by private companies, while multinationals continue to buy up water rights worldwide. The precious resource's privatization raises fears, and in some places like Bolivia, water wars have caused deadly conflict. A three year struggle over control of the Felton, California waterworks, entered a new phase last night with passage of Measure W, an $11 million bond to buy-back the local system. Vinny Lombardo reports.
Tennessee Poultry Workers Seek to Unionize (2:24)
750 poultry workers at two Koch Foods Plants in Morristown, Tennessee have filed a petition for a union election. The mostly Latino workers have been organizing for over a month, despite intimidation and racism within the community. Over 200 workers and community members recently stood in solidarity in support of the United Food and Commercial Workers Union. Kimberly Miller has more from Morristown, Tennessee.