March 16, 2006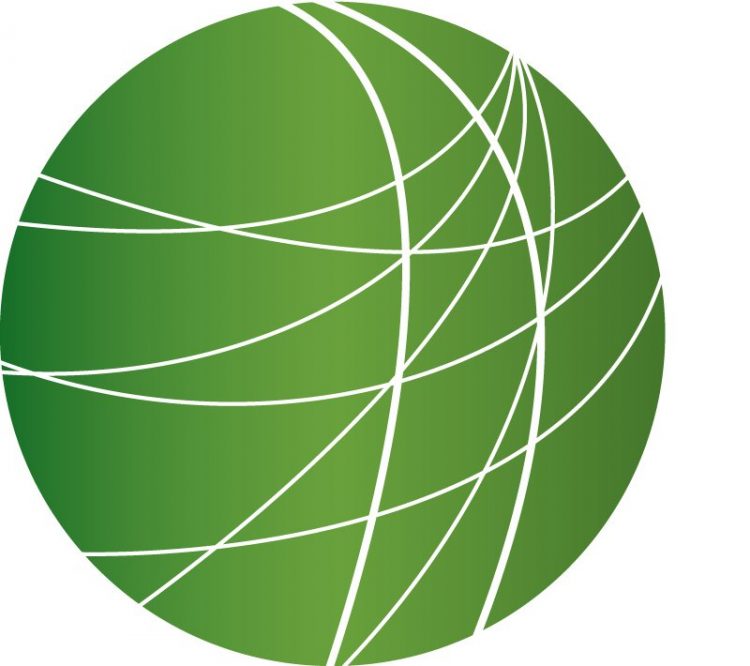 Headlines (5:00)
Iraq Parliament Meets
After a three day wait, prayers opened the first session of the new Iraqi Parliament today where members were sworn in. Today's function is largely ceremonial, but there is incredible pressure on Iraqi lawmakers to create a unity government. Some analysts say the rapid formation of such a government could help curb the unrest brewing in the country. Iraqi Prime Minister Ibrahim al-Jaafari may be willing to withdraw his nomination for a second term. Kurdish and Sunni political factions are saying they would not support his re-election. Also, the US Military announced it has launched its biggest offensive in Iraq since the invasion of 2003.
70 Billion More for Iraq War
On Capitol Hill, the House of Representatives is poised to pass a 92 billion dollar emergency supplemental request to continue funding the war in Iraq and for rebuilding for New Orleans and the gulf coast. Over 70 billion dollars of the request goes to the war, bringing the total cost up to about 400 billion dollars.
Raising the Roof
The Senate narrowly voted to raise the national debt ceiling to nearly 9 trillion dollars. The move prevents the first ever default on US Treasury notes. The debt limit increase is the fourth such move since President Bush took office five years ago. The move allows the government to continue paying for big ticket items, such as the war in Iraq, without having to raise taxes. The 9 trillion dollar deficit averages out to about 30 thousand dollars a person.
Fighting in Palestine Continues
An Israeli incursion into Jenin broke out into a gunfight, furthering the recent hostilities between Israel and Palestine. Manar Jibreen reports.
An Israeli soldier was killed another was injured on Thursday morning during a military invasion to the West Bank city of Jenin and its refugee camp. There, a gun battle erupted between Palestinian resistance fighters and the invading paratroopers, supported by 22 military vehicles, which entered the camp and searched scores of houses and arrested several civilians. Qadura Abu Mussa, Jenin's governor, described what happened.
"Today at dawn, dozens of Israeli armored vehicles invaded the city and surrounded the eastern neighborhood, firing rounds of live ammunition and clashed with the resistance fighters there. One Israeli soldier was killed and another wounded in the clashes. In addition, six residents were arrested. The army withdrew as the residents hurled stones and empty bottles at them."
In separate incident, two Israeli security guards were wounded in another shoot out near a settlement adjacent to the West Bank city of Nablus. Al Aqsa Martyrs brigades, the armed wing of Fateh, claimed responsibility for the shooting. This invasion came two days after the arrest of Ahmad Saadat secretary general of the Popular Front for the Liberation of Palestine and five of his comrades in an attack on a Palestinian jail in the West Bank city of Jericho which is a continuity of Israel's unilateral policy that will diminish chances to resume future peace talks.
FMLN Wins Coveted Mayorship
Police and protesters clashed in El Salvador on Thursday after election officials said leftist Violeta Manjivar of the FMLN had won the Capitol's Mayoral election race by a handful of votes. Police fired rubber bullets and tear gas when supporters of Manjivar approached a hotel in the city where electoral authorities announced the results after a delay. Officials also announced the right wing ARENA will hold a narrow lead in Congress.
French Students and Unions Take to the Streets
Thousands of school and university students took to the streets of France's main towns and cities today in ongoing protests against the government's youth employment plans. And trade unions are hinting they too may launch a strike. Tony Cross reports:
Tens of thousands marched in Paris today … and there were large demonstrations in the provinces, including Marseille on the Mediterranean Coast, Bordeaux on the Atlantic and in Rennes, a centre of militancy in Brittany. Students' Unions claim that 64 of the country's 84 demonstrations are on strike … the education ministry admits to 58. School-students unions claim that three-quarters of Paris's high-school students joined the strike. The conference of University Chancellors, meeting today, declared that they share their students' concern over their future and called on the government to act to end the crisis. Government ministers have hinted that they might change parts of the scheme … prime minister Dominique de Villepin said that he's open to dialogue which might 'improve" it. But Bernard Thibault, the leader of the powerful C-G-T trade union, threatened to take the movement up a notch … hinting that he might call a general strike. And all the unions are calling for a massive turnout at protests on Saturday.
Features
Bush Administration Calls Iran the Greatest Security Challenge (4:08)
The Bush Administration released a revised National Security Strategy today, calling Iran the greatest challenge and reinstated the pre-emptive strike policy adopted by the United States after September 11th. Although some analysts think that a military strike against Iran is not imminent, strategy plans are being developed. Washington Editor Leigh Ann Caldwell reports.
US Military Launches Largest Air Assault on Iraq Since 2003 Invasion (3:17)
The U.S. military launched its largest air assault on Iraq since the 2003 invasion today. The Bush Administration employed more than 50 aircraft and 200 armored vehicles in the bombing campaign, code-named "Operation Swarmer," which the Pentagon says will continue for days. The area being bombed is near the ancient city of Samarra, home to the Golden Domed Askareyeeh mosque, which militants blew up a month ago. Aaron Glantz has more.
Senator Feingold Presses Forward with Bush Censure (3:04)
Wisconsin Senator Russ Feingold issued a resolution today to request the Senate to officially censure President Bush for breaking the law by authorizing an illegal wiretapping program. Censure has only been used once in Congressional practice. The resolution was met with moderate support by the Democrats and is now awaiting a full hearing. Anastasia Gnezditskaia has more from Washington, DC.
Residents in US Northwest Tackle Water Table Drop (4:16)
The World Water Summit is underway in Mexico City, where participants are tackling such issues as water contamination, privatization and availability – while aquifer depletion remains a major issue around the world as more wells tap into rapidly decreasing groundwater reserves. In places like Yemen and Iran's agriculturally-rich Chenaran Plain, the water table is dropping by about 9 feet per year. Smaller drops elsewhere still raise concerns about water table sustainability. Leigh Robartes looks at how people in an area known as the Palouse, located in eastern Washington and Northern Idaho, are dealing with their declining aquifer.
The Rain Catchers of Rajastan (4:29)
The twentieth century opened Eastern Rajastan, known as the driest state in India, to marble miners and loggers who decimated its forests and damaged its watershed. Its streams and rivers dried up first – the farms went next. Dangerous floods accompanied the monsoon rains. Overwhelmed by these calamities, villagers abandoned their farms. As men shifted to the cities for work, women spirited frail crops from dry ground and walked several kilometers a day to find water. But in 1985 a water reclamation movement started in Alwar. The architect of the ambitious movement, Rajendra Singh,spearheaded the revitalization and now Alwar is water sufficient, and its people are back on their farms. Vinod K. Jose reports from the villages of Alwar, a model now replicated in many water-starved areas.