November 10, 2006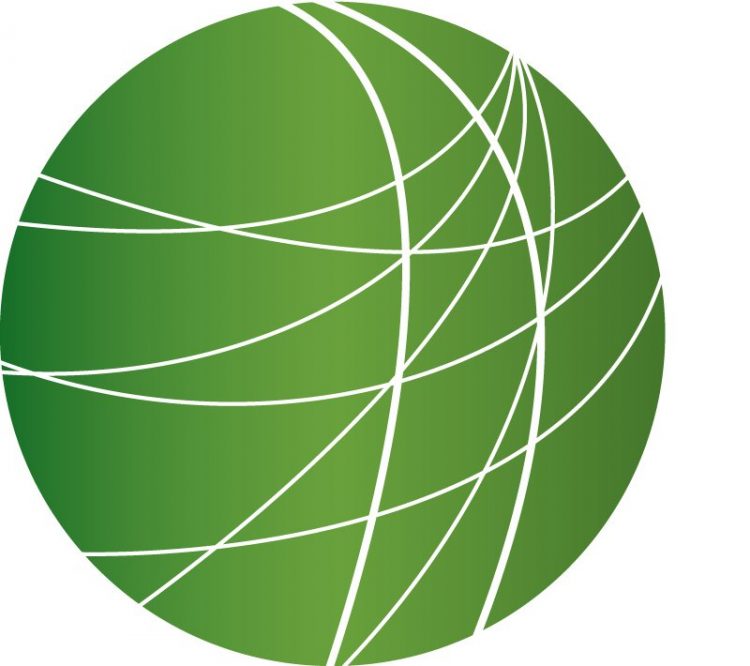 Headlines (5:00)
PALESTINIAN PM OFFERS TO STEP DOWN
Just two days after an Israeli attack in Gaza killed 18 civilians, the Palestinian Prime Minister has announced that he would be willing to step down if his resignation would lead to the lifting of the economic embargo. Saed Bannoura reports from Beit Sahour:
NUN SENTENCED FOR ROLE IN RWANDAN GENOCIDE (cut for time)
A Catholic nun has begun serving a 30 year prison sentence for her participation in the Rwandan genocide. A Rwandan traditional court found Theophister Mukakibibi guilty of collaborating with Hutu militiamen to kill ethnic Tutsis. She is not the first member of the church hierarchy convicted of having a role in the killings, although she is the first nun to be sentenced by a traditional court. Nearly one in ten Rwandans are suspected of having a role in the 100 day genocide that killed more than 800,000 Tutsis and moderate Hutus in 1994.
COLOMBIAN SENATOR ARRESTED FOR PARAMILITARY TIES
A Colombian court has ordered the arrest of three congressmen for their alleged involvement with outlawed paramilitary groups. Mike Ceaser reports from Bogota.
GUILTY PLEAS IN "GREEN SCARE" CASE
The last four defendants in the Pacific Northwest "Green Scare" case yesterday changed their pleas to guilty and agreed to drop their subpoena demanding NSA surveillance data on their indictments. Lisa Loving reports from Portland.
LEGISLATION TO REQUIRE DEGREES FOR PERUVIAN JOURNALISTS
A controversial bill in Peru's parliament could prevent journalists from practicing their profession for lack of a college degree. Pamela Cueva reports from Lima.
Features
Democratic Progressives Set Post Election Agenda (4:00)
The crop of newly elected officials will expand the representation of progressives. The newly elected Congress will likely add 8 new members to the Congressional Progressive Caucus – that's nearly 1/3 of Congressional Democrats. And two of the most liberal House members were just elected to the Senate. Washington Editor Leigh Ann Caldwell has more.
Bush Will Seek Senate Confirmation for Ambassador Bolton
President Bush will still push for the confirmation of John Bolton to be Ambassador to the United Nations. In a press briefing with reporters, White House Press Secretary Tony Snow said the President believes Bolton has been successful at the UN and deserves to be confirmed by the Senate. But Republican Lincoln Chaffee of Rhode Island said yesterday he will block Bolton from passing through both the Foreign Relations Committee and the Senate. Chaffee said "the American people sent a clear message of dissatisfaction with the foreign policy approach of the Bush Administration. To confirm Mr. Bolton to UN Ambassador would fly in the face of the clear consensus this country is calling for." Senator Chaffee, the most moderate member of the Senate who opposes the war in Iraq, just lost his seat to Democrat Sheldon Whitehouse.
Democratic Majority May Not Prompt Changes in Iraq War (3:25)
Democratic majorities in both the House and Senate and the resignation of Donald Rumsfeld as Secretary of Defense will not necessarily mean major changes for the war in Iraq, analysts say. That's primarily because it's the President and not Congress that supervises the armed forces and runs the war. FSRN's Aaron Glantz reports.
Ohio Candidate Insists on Full Vote Count (2:45)
With thousands of eligible voters being forced to vote provisionally, one race may still be too close to call: in Ohio's 15th Congressional District, Democratic challenger Mary Jo Kilroy is launching an aggressive effort to ensure that all the votes in Ohio are counter before she concedes the race to Republican incumbent Debra Pryce. Allison Raaum reports.
11 Years Anniversary of Ken Saro-Wiwa's Execution: Shell Oil Moves to Return to Ogoni Land (3:10)
Today marks the eleven year anniversary of the execution of playwright and minority rights activist Ken Saro-wiwa – who was killed along with eight others from his Ogoni ethnic group in Nigeria's Niger Delta region. The nine men were violently executed by the Nigerian military in the heat of their campaign against environmental pollution caused by the Anglo Dutch oil company, Royal Dutch Shell on Ogoni land. Saro-Wiwa's activities forced Shell to vacate Ogoni land 13 years ago. But now, with support from the Nigerian government, Shell wants to resume oil production in the area. The Nigerian government says it wants to clean up the polluted land with the involvement of the United Nations, a move seen as the first step to Shell's return. But the Ogonis are questioning the sincerity of both the Nigerian government and the oil company. Sam Olukoya reports from Port Harcourt.
Texas Death Row Inmates End Hunger Strike (4:00)
A hunger strike on Texas Death Row ended this week, after a nearly month-long effort to improve conditions prisoners say are inhumane. FSRN's Renee Feltz was there and spoke to some of the striking inmates.
Ontario's Coalition Against Poverty Demonstrates to Secure Housing for the Poor (2:25)
On the four year anniversary of a historic squat eviction in Toronto, Canada, the Ontario Coalition Against Poverty held a demonstration to reclaim abandoned buildings for poor and homeless people in the city. CKUT's Aaron Lakoff reports from Toronto.