July 17, 2007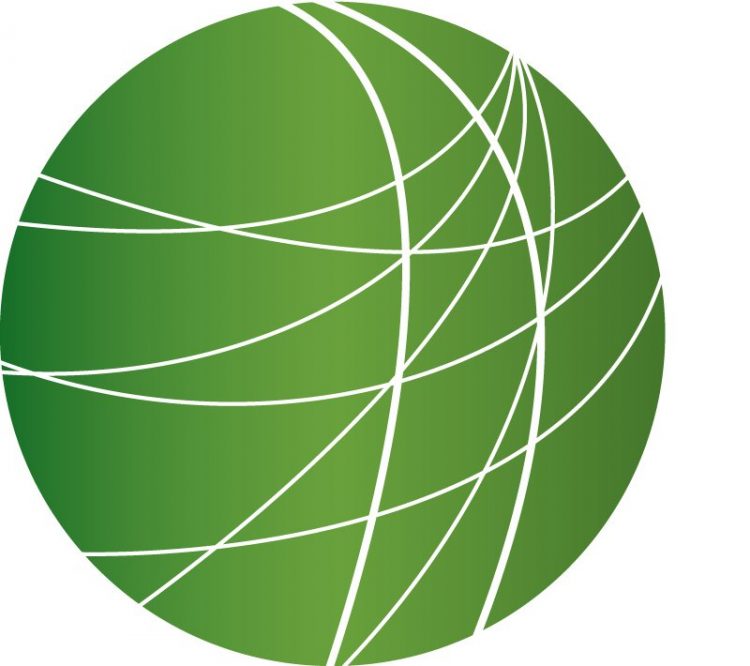 Headlines (4:45)
BLAST AT ISLAMABAD RALLY
A suicide bomber killed at least a dozen people today in a rally in Islamabad near the Pakistani Supreme Court building. Much of the demonstration consisted of opposition party sympathizers and attorneys who had gathered to hear an address by former Supreme Court chief justice Iftikhar Chaudhry. Chaudhry's dismissal from the Supreme Court in March by President Pervez Musharraf triggered intense protests by pro-democracy Pakistanis. The bombing comes one week after security forces stormed the controversial Red Mosque, something radical Islamist groups in Pakistan have vowed to avenge.
DOJ INVESTIGATES CHARGES THAT LED TO UK SCANDAL
The US Department of Justice has opened its own criminal investigation into fraud allegations that triggered a major scandal in Britain. The British Serious Fraud Office spent three years investigating UK arms company BAE's alleged bribes to the Saudi royal family. It was called off by Tony Blair's government last year saying it was against Britain's national interest. Naomi Fowler has more on the story from London.
VIOLENCE FLARES AGAIN IN OAXACA
Violent clashes erupted between police and protesters yesterday in Oaxaca City when local residents participating in an traditional celebration attempted to reach the city's hillside auditorium. Yesterday's celebration was organized by Oaxaca's Section 22 teachers Union and the The Popular Assembly of the People of Oaxaca – or APPO – as an alternative to the official Guelaguetza festival, which they say has been commercialized and co-opted by the state government and the tourist industry. Police from the local, state, and federal levels of government began patrolling the hillside on Saturday, along with members of the Mexican Army. The operation, dubbed "Guelaguetza 2007" includes the militarization of highways around the Oaxacan capital and checkpoints to search vehicles. The government said the operation is necessary to prevent guerrilla attacks during the state-sponsored Guelaguetza celebrations. The Popular Assembly of the People of Oaxaca has vowed to shut down the official festival and many fear that yesterday's violence could re-ignite a conflict that has simmered since last year.
THE DREAM ACT
The Dream Act, a measure which would allow some undocumented immigrants to legally study in the US, could be reintroduced in the Senate. Abdulai Bah reports.
CANADIAN GOVT AND CREE NATION REACH SETTLEMENT
The Canadian government and the indigenous Cree Nation of Northern Quebec have signed a landmark agreement to settle outstanding lawsuits against the Canadian government. Stefan Christoff reports from Montreal.
Features
New Al-Qaeda Report Bolsters Positions (4:30)
A new intelligence community report says Al-Qaeda is increasing in strength in the Pakistan-Afghanistan border region, and adds that the group is taking advantage of the chaos in Iraq. This report emboldens the argument of both Republicans and Democrats about a fight against Al-Qaeda. Meanwhile, the Senate is preparing for an all-night session on Iraq, over a troop drawdown measure that Republicans are opposing. FSRN's Leigh Ann Caldwell reports from Capitol Hill.
Complicated Farm Bill Debate Begins (2:00)
It's a piece of legislation that is so huge, Congress only debates it about every 5 years…. It's the US Farm Bill. The legislation affects farmers here and abroad, welfare recipients, conservation programs, renewable energy and more. Today, Congress is starting to look at the 2007 version of the bill which may prove to take a different turn than it has in the past. FSRN's Karen Miller has more .
Troy Davis Granted 90-Day Stay of Execution (4:00)
In Georgia, the appeal to save Death Row inmate Troy Anthony Davis was revived last night when the Georgia State Board of Pardons and Pales granted Davis a 90-day stay of execution. Davis was convicted in 1991 of killing an off-duty Savannah police officer, Mark MacPhail. The case recently gained national attention as several witnesses for the prosecution publicly recanted their testimonies and agreed to also do so before the Board. The testimony delivered during yesterday's hearing moved the three white and 2 black members of the Boards to offer Davis a stay. But as Naji Mujahid reports from Atlanta, the legal battle is just getting started.
Katrina Survivors Call for Tribunal (2:00)
Today in New York, numerous local, national and international groups announced the formation of an International Tribunal on Hurricanes Katrina and Rita that is set to begin on the second anniversary of Hurricane Katrina. The Tribunal organizers say they plan to try the US government and President Bush for their failures during and after the storm. James Williams of the Community News Production Institute reports.
Concerns over Philippine Anti-Terror Law (4:00)
A new anti-terrorism law took effect in the Philippines over the weekend amid protests and warnings that the statute could be used to quell political dissent. While the government has assured the public that constitutional safeguards have been included in the law, human and civil rights groups are worried of possible abuses. Today, they asked the Supreme Court to declare it unconstitutional. Girlie Linao reports from Manila.
Aid and Africa (4:00)
Africa has received more than $300 billion in aid – though the continent still lacks health and transport infrastructure, and water and sanitation… and many see aid as nothing more than a way of pushing Africa deeper into debt. By October 2005, Africa had repaid $580 billion to nations and institutions against an original debt put at $540 billion. Yet the continent still owes $330 billion. Critics say African's problems stem from unfair aid and trade terms. Negotiations are now underway to set up new Economic Partnership Agreements which will govern African's trade with the European Union. But as Ndiaga Seck reports from Senegal, African farmers are not ready to see their markets flooded with European products.