June 4, 2010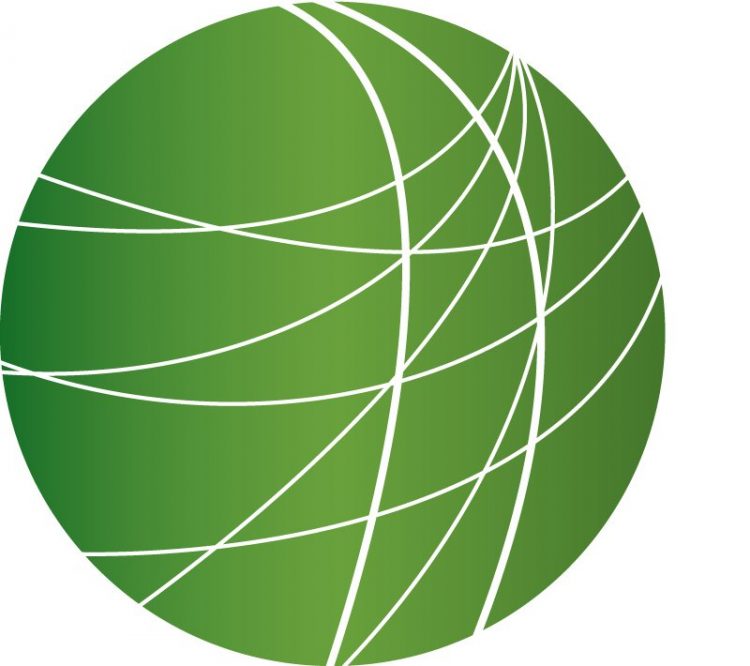 Israeli military attacks protesters in West Bank
Former US Ambassador describes raid on Gaza flotilla
Activists call for criminal charges against BP executives; Obama visits Gulf region
Peace Jirga ends in Afghanistan with mixed results for future
US-backed torture and assassination program focus of trial in Argentina
HEADLINES
Indians protest flotilla attacks, kicking off a weekend of actions around the world
Worldwide protests against the deadly Israeli raid on the Gaza aid flotilla continued for the fourth day today.  Thousands took to the streets in Turkey, Malaysia, Pakistan and several Middle Eastern cities to condemn the Israeli offensive.  And more protests are planned this weekend.  In the Indian capital New Delhi today, hundreds marched to the Israeli Embassy to express their outrage.  Bismillah Geelani reports
Nearly one thousand people joined the protest march jointly organized by more than a dozen Muslim Organizations.  Among the participants were students, religious leaders, civil rights activists and few Parliamentarians.  The protestors shouted slogans against Israel and the United States.  Atul Kumar Anjan is a senior leader with the Communist Party of India
"It's not about one particular community.  It's about basic humanitarian principles.  It's about the protection of Human rights.  Israel poses a serious challenge for world peace and people's freedoms.  It's therefore everyone's struggle."
The police however halted the demonstrators a distance from the Israeli Embassy.  The protestors then went to the United Nation's office with a memorandum demanding swift action against the country.  The protestors also urged the government of India to put an end to its growing defense trade with Israel, which is the second largest supplier of arms to India.  Bismillah Geelani, FSRN, New Delhi.
Bangladesh apartment fire claims more than 100 lives
A fire in the Bangladesh capital of Dhaka spread rapidly last night, killing 117 people in and around an apartment complex.  The fire was triggered by an electrical explosion that then ignited chemicals in a nearby shop.  This is the second building disaster in the city this week.  On Tuesday a newly renovated concrete building collapsed onto nearby tin-shed houses, killing 23.  That disaster is being blamed on poorly enforced building codes in the country.  The government has declared a national day of mourning for the fire victims Sunday.
Japan names new Prime Minister
In the wake of the resignation of Prime Minister Yukio Hatoyama earlier this week, the coalition government of Japan has named his successor.  Former Finance Minister Naoto Kan is considered a decisive populist and the ruling government hopes he will be able to help the economy and win back voter support for the party before July elections.  Hatoyama's popularity had sunk dramatically after he signed a deal with the US to keep its air base on Okinawa.
Tyson agrees to pay overtime for time taken for workers to don safety equipment
A decade-long disagreement between poultry giant Tyson Foods and its employees has come to an end.  The US Department of Labor says Tyson will begin counting time spent putting on and taking off protective gear as payable work time.  For FSRN, Brandon Hollingsworth of WUAL in Tuscaloosa, Alabama, reports.

The injunction was filed in the federal court of Alabama's Northern District.  It orders Tyson to pay workers for the time spent performing safety functions, such as sanitizing themselves and their clothing before and after entering the processing floor.  The agreement also means Tyson will pay the 3000 employees of its north-central Alabama plant half a million dollars in back pay for those activities.  The deal will apply to all of Tyson's domestic plants and must be in place by December 2012.
The Labor Department filed suit on behalf of employees at the Alabama facility eight years ago, accusing Tyson of violating the federal Fair Labor Standards Act.  A separate deal reached earlier this year applies similar rules to Pilgrim's Pride, the nation's second-largest poultry producer.  Brandon Hollingsworth, FSRN, Tuscaloosa.
New labor numbers show growth, even if temporary
Today the Labor Department released job numbers showing the unemployment rate fell by 2-tenths in May to 9.7%.  But the good news was tempered by the fact that a majority of those new positions – more than 400-thousand – were temporary federal census jobs.  Without that addition, job rates remained relatively stable.  But even without those census positions, the US economy has added jobs six of the past seven months.
FEATURES
Israeli military attacks protesters in West Bank
Another aid ship heading for Gaza is nearing the blockade. Activists with the Free Gaza Movement said the ship Rachel Corrie is filled with construction materials, school supplies, and medical equipment and could arrive by Saturday morning. Those on board said they would not resist if Israeli forces boarded the ship. The group said in a statement that Israel's Ministry of Health has informed them that 54 of the passengers from the Flotilla that was attacked have been admitted to Israeli hospitals and some were undergoing surgery. Three Israeli soldiers are also hospitalized.
To get more details of the attack, we'll speak in a moment to a former US Ambassador who was on board one of the ships, but first we go to the West Bank, where this week, anti-wall protesters demonstrated in solidarity with the victims and survivors of the aid convoy. As FSRN's Ghassan Bannoura reports, these protests turned violent when demonstrators were attacked by Israeli military.
Former US Ambassador describes raid on Gaza flotilla
We now turn to former US Ambassador Edward Peck. He's the former chief of mission in Iraq and served as deputy director of the White House Task Force on Terrorism in the Reagan administration. Peck was on board one of the ships in the Gaza convoy that was attacked by Israeli forces.
Activists call for criminal charges against BP executives; Obama visits Gulf region
BP officials say they have placed a containment cap on top of the damaged well in the Gulf of Mexico and some oil and gas is being diverted to a ship up on the surface, but how much is still not clear. Meanwhile, President Obama is in the region for his third visit since the disaster began and activists are increasing calls for criminal charges against BP executives. FSRN'S Tanya Snyder has more.
Peace Jirga ends in Afghanistan with mixed results for future
The three-day long Peace Jirga ended today in Kabul, Afghanistan with President Hamid Karzai extending the olive branch to the Taliban. The move could lead to talks with the group. But some participants said Afghanistan's problems will require more sustained attention. Asma Nemati has more from Kabul.
US-backed torture and assassination program focus of trial in Argentina
A human rights trial in Argentina is looking into a US-backed program that engaged in torture, assassination and disappearance. The program, called Plan Condor, was a shared strategy in Latin America's Southern Region during the 1970s and 80s and had Washington involvement. The current trial focuses on one Buenos Aires location that served as a detention center. FSRN's Marie Trigona reports.