December 1, 2000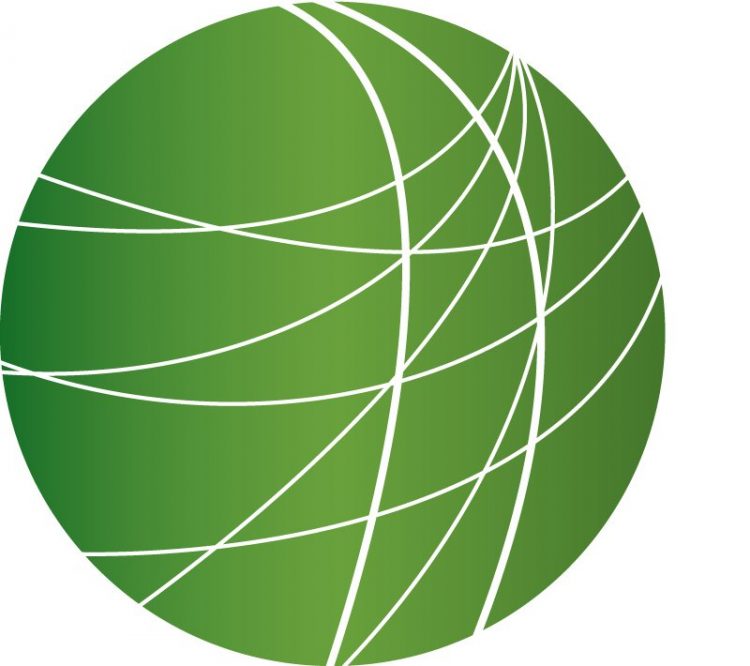 Supreme Court Hears Florida Case

The fight on the ground for the presidency continues as the Supreme Court hears oral arguments in George W. Bush's appeal of a Florida High Court ruling mandating manual recounts. Mitch Perry Reports from Tampa.
Vicente Fox Sworn In
Conservative former Coca-Cola Executive Vicente Fox is sworn in today as the first non-PRI President in Mexico in over 70 years. Max Pringle spoke to Mexico City reporter John Ross about what this means for the Mexican people.
National Strike In Argentina

95 percent of workers in Argentina went on strike as an International Monetary Fund mission arrived in the Souther Cone Nation. Argentina is poised to eliminate a number of cherished social programs to please the lending agency. From Buenos Aires, Travis Lea reports.
Old Growth Redwood Slashed

Luna, the thousand year old, Northern California redwood tree made famous by a two-year long tree-sit by environmentalist was slashed this week by vandals and may die. KMUD's Estelle Fennell reports from Humboldt County California.
Near War Between Yugoslavia, Albanian Rebels

Yugoslavia narrowly escaped a civil war this week when ethnic Albanian  rebels sacked villiages on the Serbian side of the border between  Serbia and Kosovo. We have two reports.Sputnik Kilambi reports from Pristina. Jeremy Scahill reports from Belgrade.
Netanyahu Silenced

500 protesters in Berkeley, California prevented former right-wing Israeli Prime Minister Binjamin
Netanyahu from speaking this week at three Bay Area locations. Kellia Ramares reports from Berkeley.