November 24, 2000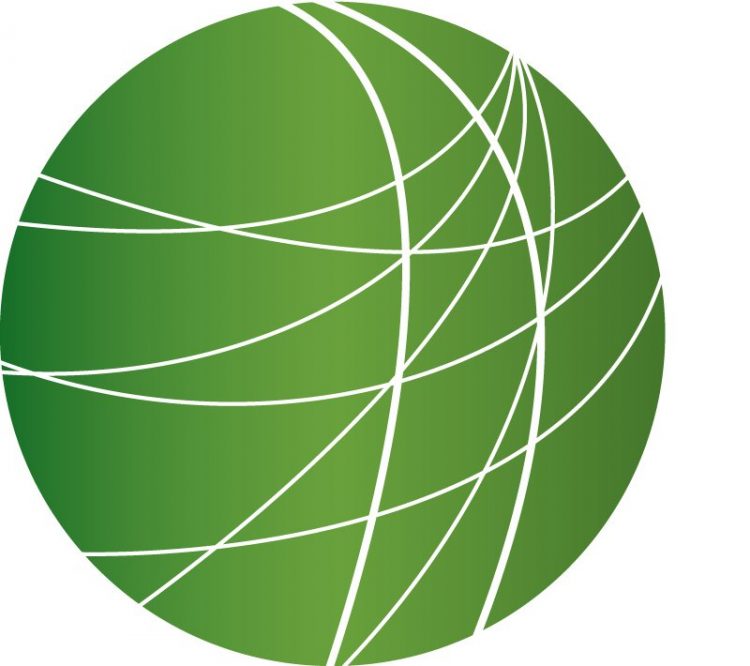 FLORIDA ELECTION UPDATE

A dizzying array of decisions – in court and on local Canvassing Boards – dominated the third Week of the Post-Election situation in Florida. As the world waits on the manual re-counts taking place in two – maybe three- South Florida Counties, heated rhetoric about what happened on November 7th-and afterwards, continues to rock the Florida and the Nation. Mitch Perry reports.
CANADA TO VOTE THIS WEEK
There's another federal election happening north of the United States border. Canadians are choosing their prime minister on November 27th.  Incumbent Prime Minister Jean Chretien of the Liberal Party is facing strong opposition from Stockwell Day of the extremely right-wing Canadian Alliance. Universal healthcare is one of the central issues of the campaign. Chretien charges his right-wing opponents will gut Canada's national health care plan. Stephen Cooperman reports.
SCHOOL OF THE AMERICAS PROTEST

Police arrested 1,700 protesters who had marched into Fort Benning on Sunday demanding the closing of the Army's School of the Americas, a training center for Latin American soldiers. About twice that number, including actor Martin Sheen, had entered the west-central Georgia post, chanting and carrying cardboard coffins and  crosses, while over 10,000 more continued the protest outside the gates. The Independant Media Center's Jade Paget-Seekins was there and files this report.
MEXICAN BORDER PROTEST

Over a hundred women in the Mexican border city of Juarez have been killed.  This weekend, activists from both sides of the border will stage a protest to curb the violence. Kent Paterson reports.
NEWSPAPER WORKERS ON STRIKE IN SEATTLE

Editorial and clerical workers at Seattle's two major daily newspapers are on strike for the first time in four decades. After five months of contract negotiations, management at the Seattle Times and Seattle Post-Intelligencer did not agree to the newspaper guild's request for a one dollar an hour raise over three years. Instead, management offered hourly pay raises of fifty-five cents an hour over six years. Martha Baskin reports.
ONE STATE FOR PALESTINE/ISRAEL?

The death-toll in the conflict between Israeli Army troops and Palestinians passed 250 this week, the vast majority of them Palestinian. The violence escalated as Palestinian terrorists car-bombed a bus full of Israeli school children and planted a bomb near another bus killing two people and wounding 30 others. The Israeli government retaliated by bombing Palestinian security offices and rolled Army tanks into Gaza cutting the narrow Palestinian ruled strip in two. The violence underscores the difficulty of reaching a peaceful two-state solution in the Middle East. The area is about the size of New Jersey. But as David Goodman reports, some activists say Jews and Arabs interested in peace should refocus their efforts on establishing one, democratic, secular state.