December 15, 2000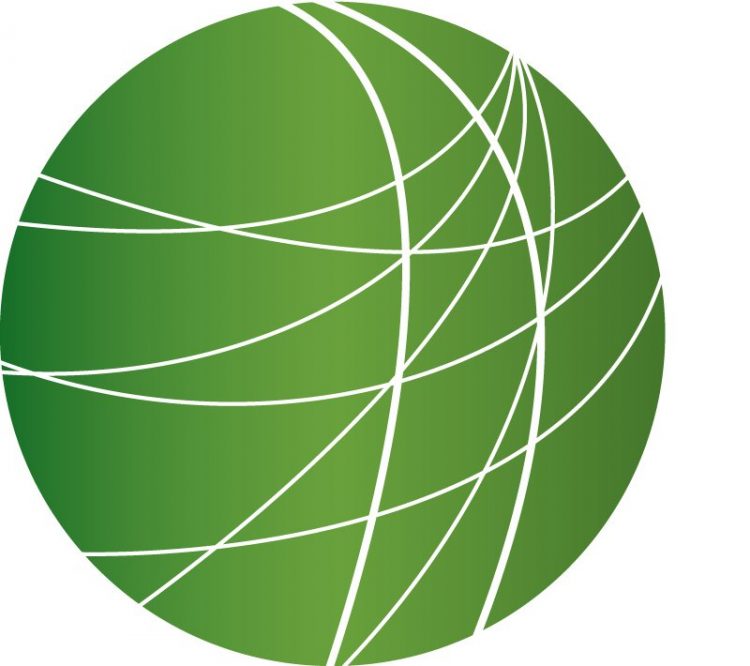 PRESIDENT BUSH — AGAIN

Five weeks after the polls closed across the country, the U.S. has a President-elect. On Wednesday night, Vice President Al Gore told the country that, although he strongly disagreed with the U.S. Supreme Court decision which stopped the recounts in Florida, he respected the Court's authority and conceded that George W. Bush would be the next President. An hour later, Bush echoed that call for unity and returned to the issues that he and Gore debated during the campaign. Democratic Congress member Barbara Lee of Oakland, California, predicts that the Bush administration will be defined less by Bush's campaign commitments than by the interests which have backed Bush from the start. Berkeley, California City Councilperson Kriss Worthington says a Bush administration, backed by narrow Republican control of both houses of Congress, will have an impact on local communities as soon as it approves its first budget. Several legal challenges to the Florida election continue to make their way through the courts. Most of them focus on charges of discrimination against African- American and Haitian-American voters. Across the state, disproportionate numbers of ballots from African-American voters were disqualified. Elsewhere, black college students were not allowed to vote despite having been legally registered to vote. Inaccurate lists of convicted felons were used to disqualify voters and police roadblocks near polling places in predominantly African-American precincts turned away would-be voters. These suits may be strengthened by the U.S. Supreme Court's ruling on Tuesday, which disallowed recounts by extending the Fourteenth Amendment's guarantee of equal-protection under the law to voting. But even if these suits were successful, their remedies are unlikely to have an effect on the present election. Despite Gore's reference in his concession speech to "those who feel their voices have not been heard", he has distanced himself from charges of racial disparities in the post-election period and never put his campaign's political and legal capital behind them. Congressmember Barbara Lee says the Vice President's decision not to bring the charges of racial discrimination to the center of the debate over the election's fairness was unfortunate. Now, attention turns to Bush's formation of a cabinet and just how ambitious his administration will be in its first months in office. Although Republicans have a narrow majority in the House and Vice-President-elect Dick Cheney would break the fifty-fifty tie in the Senate, Democrats are demanding that power be shared in Congress. Clarence Lusane is a professor political science at American University. He says that Democrats are likely to close ranks. Although history shows greater cohesion among liberal Democrats when faced with a Republican President, Bush is certain to try and draw conservative Democrats into his camp. But even without Democratic support, he's sure to use his executive power to issue executive orders and appoint more than 3,000 federal officials to advance a conservative agenda.
U.S. SENATOR DEFOLIATED IN COLOMBIA

Foreign policy wasn't much of an issue between during the Presidential campaign, and on the question of Colombia — to which the U.S. recently committed $1.3 billion in primarily military aid — there was a resounding silence from both Bush and Gore. The bipartisan coalition which supported the aid package said the money would help Colombia fight the drug trade, but critics worry that it's the first step toward full U.S. involvement in the country's thirty-six year civil war. Minnesota Senator Paul Wellstone has been one of the few critics of the Colombia aid package, citing human rights abuses by the Colombian military and the use of anti-drug herbicides which also harm people and the environment. Reporter Steven Dudley traveled with Wellstone during his recent visit to Colombia and files this report.
ISRAELI ELECTIONS AND THE AL-AQSA INTIFADA

With his abrupt resignation last week, Israeli Prime Minister Ehud Barak put Israel on the fast track to elections in early February. Wrangling continues over whether former Prime Minister Binyamin Netanyahu will be allowed to run despite not having a seat the Knesset, as Israeli law requires, or whether Barak will face Likud leader Ariel Sharon, whose visit to the Al-Aqsa mosque in Jerusalem set off the Palestinian uprising which has now lasted over two months. The uprising and its repression by the Israeli military has claimed more than three hundred lives, the great majority of them Palestinians. Although the international press is paying less attention to the uprising than it did at first, in Israel, the so-called "Al-Aqsa Intifada" and its implications for what's left of the Oslo peace process are the issue. I asked Free Speech Radio News Jerusalem correspondent Peretz Kidron about Barak's plans for short-term political survival.
ORGANIZING AMAZON

Workers trying to organize themselves at on-line retail giant Amazon.com say they're facing unfair labor practices including a company ban on employees having a table for distributing information during non-work hours and surveillance by managers who take notes on which workers are leading the organizing drive. As Martha Baskin reports from Seattle, the workers' efforts, and Amazon management's response, demonstrate the challenges facing organizers in the so-called new economy.
HIV-AIDS RAVAGES ETHIOPIA

On Tuesday, Ethiopia and Eritrea signed a peace agreement to end the border war they'd been fighting since May of 1998. The conflict claimed the lives of tens of thousands of soldiers and displaced tens of thousand of civilians. It also deprived both countries of resources which might have been used to combat HIV-AIDS. Over the last fifteen years, the disease has ravaged Africa, but Ethiopia had been considered one of the least-affected countries. But now the UN AIDS Program says Ethiopia, along with South Africa and India, has one of the three highest rates of incidence of the disease on earth. Rupert Cook reports from Addis Ababa.