December 22, 2000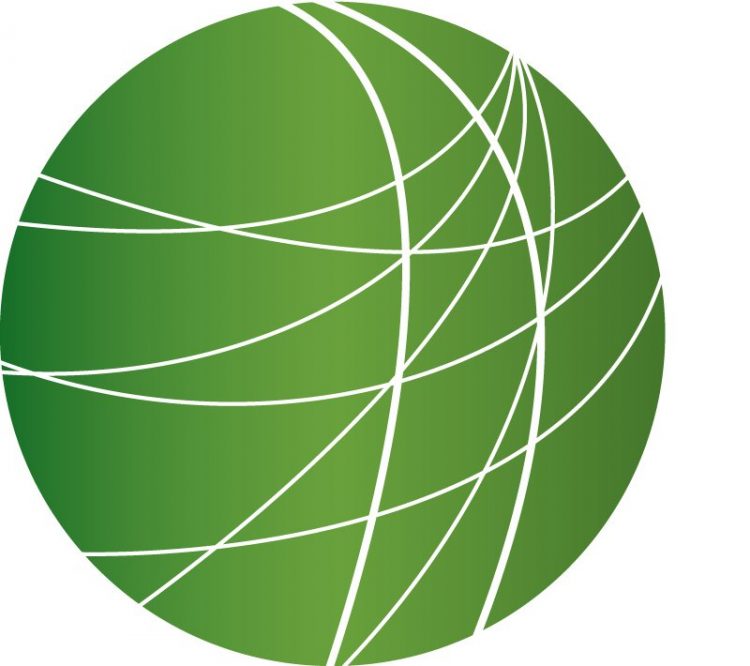 INTERNATIONAL REACTION TO BUSH FOREIGN POLICY

President-elect George W. Bush this week took major steps towards forming his foreign policy team, nominating General Colin Powell to be Secretary of State and naming Condoleeza Rice as his National Security Adviser. In the U.S., the appointments were noteworthy as part of Bush's effort to show the race and gender diversity of his closest advisers. But around the world, people asked assessed the changing of the guard for its potential to change their countries' relations with the sole superpower. John Ross is Free Speech Radio News' correspondent in Mexico City. He says Bush has many ties to Mexico, through his family, his experience as a border state governor, and his dealings with newly-elected Mexican President Vicente Fox. But Ross also believes that new leadership won't have a profound effect on U.S.-Mexico relations. In Yugoslavia, Belgrade correspondent Jeremy Scahill says the U.S. elections haven't been front page news. Instead, the focus has been on the Yugoslavia's own parliamentary elections and the continuing process of rebuilding the nation's infrastructure. To the extent that Yugoslavians did concern themselves with the U.S. election, Scahill says they hoped that Al Gore, closely associated with the NATO bombing campaign against Serbia, would go down to defeat. And although Bush and Cheney are less familiar characters, Scahill says Yugoslavians will take their chances on the new administration. But while Yugoslavians hope the Bush administration will leave them alone, Sam Olukoya, Free Speech Radio News correspondent in Lagos, says that's just what Nigerians fear. Olukoya says Nigerians believe Republicans aren't interested in Africa and they were unimpressed with Bush's father during his sole visit to the continent. Olukoya says Nigerians have followed the career of Colin Powell since the Gulf War and are proud that an African-American has been nominated as U.S. Secretary of State. But although Condoleeza Rice is an African-American as well, she is also close to big oil, having served as a board member of Chevron, which named an oil tanker after her. Olukoya says those connections make her, and the Bush administration, suspect to many Nigerians.
POWER CRISIS IN CALIFORNIA

George Bush's connections to the energy industry are not limited to oil. The top contributor to his Presidential run was the CEO of Enron, one of the nation's major electricity producers. Enron is one of a number of power producers making windfall profits from the electricity crisis in California. Electricity became a front-page issue in the state this summer, when deregulation in the San Diego area caused rates there to triple. And in recent months, the still-regulated utilities in the rest of the state have demanded that they be allowed to raise rates dramatically in order to pay what they say is the high market rate for power. Consumer groups say utilities and electricity producers are working together to withhold supplies and thereby justify rate increases. The California Public Utilities' Commission is being pressured to pass an emergency rate increase. On Thursday, the Commissioners said such an increase is both inevitable and imminent. Consumer advocates say the move is unnecessary and procedurally illegal. From San Francisco, Kellia Ramares has this report.
FRAUDULENT FAMINE?

In the spring of this year, the international media reported on a fast-developing food crisis in Ethiopia. Comparisons were frequently made to 1984, when mass starvation struck the country. Now that the year has passed in Ethiopia without famine, questions are being raised about how serious the threat was to begin with and why aid organizations drew so much attention to it. From Addis Ababa, Rupert Cook has this investigative report.
MEDICAL RESIDENTS

Medical residents and interns routinely work extremely long hours — 80 to 100 hours or more a week, often on 36 hour shifts — and they work for relatively little pay. In Los Angeles, a movement to unionize helped ease some of those pressures, but the near collapse of many county health care systems has built those demands back up. Reporter Robin Urevich visited one of California's busiest hospitals to see what life is like for doctors in training. At the County Hospital in East Los Angeles, most of the patients the majority of whom are uninsured, come through this emergency room. On a Monday night, all the beds are full and the ER is jammed with patients.
WBAI LISTENERS PROTEST PACIFICA

Five hundred supporters of Pacifica radio's New York station, WBAI, gathered outside the law offices of Epstein Becker and Green in Manhattan on Wednesday evening for the second major demonstration since WBAI General Manager Valerie Van Isler was dismissed from her position by Pacifica. The demonstration targeted Pacifica Board member John Murdock, who works for Epstein, Becker and Green, a corporate law firm which claims to specialize in "maintaining union-free workplaces". As Miranda Kennedy reports, the listeners say they're protesting the rightward political shift of the Pacifica network.