April 27, 2001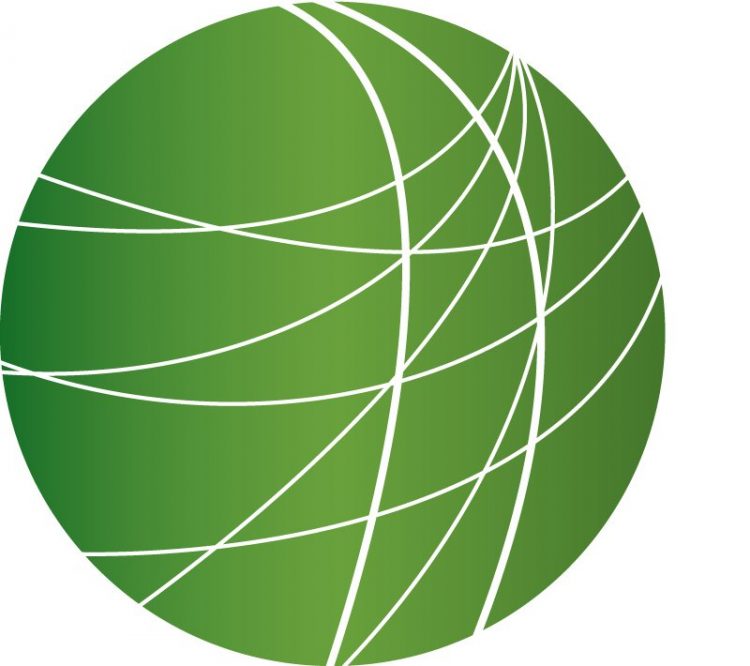 TEAR GAS AND FREE TRADE
Last weekend in Quebec City and around the hemisphere citizens took to the streets to voice their concern about the Free Trade Area of the Americas, or FTAA. Which was being discussed at the Summit of the Americas by heads of state of all the countries in the western hemisphere, except Cuba. There were also protests in over 200 cities around the hemisphere. And an estimated 60 to 80 thousand people took to the streets of Quebec City. The protest activities ranged from a permitted march and rally to pushing over the security fence built around the area containing the Summit and throwing rocks at the police. From Quebec City, Jade Paget Seekins has the story.
POWER AND THE FTAA
Last weekend Cuba was the only country in the Western Hemisphere excluded from the Summit of the Americas in Quebec City. Reporter Stephen Cooperman files this report from Montreal on events in the new broad economic configuration and how some countries are more equal than others.
FEMINISTS MARCH ON WASHINGTON
Close to ten thousand women and men gathered in Washington's Senate Park for the National Organization for Women's Emergency Action for Women's Lives. Miranda Kennedy reports from Washington.
BUSH BROTHERS BATTLE OVER OIL
The Bush Administrations' hunt for new sources of oil and natural gas could pit the president against his brother Jeb – and could have a disastrous effect on Florida's Gulf Coast. Mitch Perry reports from Tampa.
VOTER FRAUD AND INDEPENDENCE IN MONTENEGRO
Last Sunday, legislative elections were held in Montenegro with the victory going to pro-independence leader Milo Djukanovic, over the pro-Yugoslav SNP. However, a slim margin of victory has not given Djukanovic a clear mandate for a referendum on Montenegro's independence from the Serb dominated Yugoslav federal republic. From Montenegro, Rafael Krafft has this report.
HOW'S THE PAY AT HARVARD
Students at Harvard University are staging a round clock sit-in in their chancellor's office to protest low pay at the campus. The students are demanding a living wage for all employees from the chancellor to the janitor. From Boston, Chuck Rosina has this report.