November 15, 2001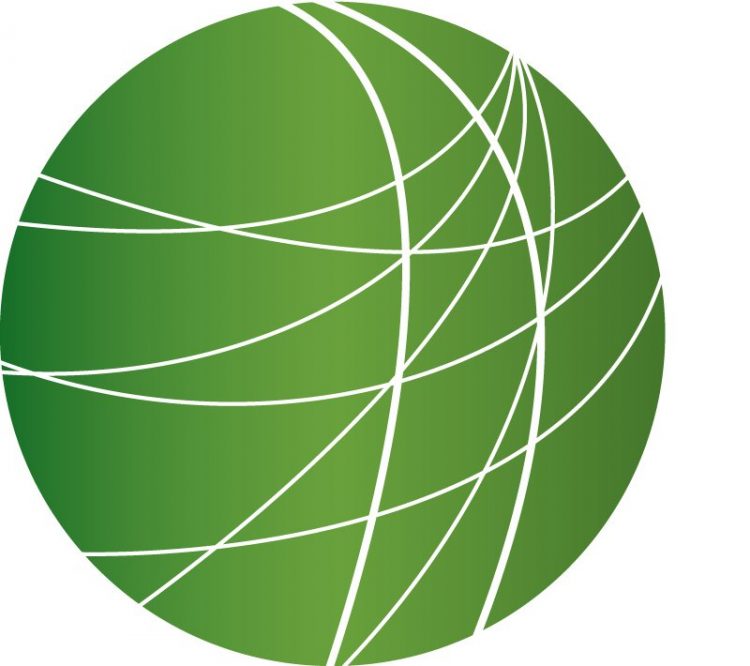 HEADLINES
LONG GUERRILLA WAR LIKELY 3:00
Eight foreign aid workers held hostage by the Taliban are free now — air-lifted to Islamabad. This after anti-Taliban fighters stumbled upon them in a jail where they were being held on charges of spreading Christianity. The Western aid workers were in Afghanistan on assignment for the German-based Shelter Now International charity. The charge of spreading Christianity in Taliban-ruled Afghanistan carries the death penalty. The head of the aid group, told reporters outside the German embassy in Islamabad said the aid workers are in good health. Meantime, the United States continues to drop bombs throughout Afghanistan as the Taliban prepares for a long guerrilla war. Jeremy Scahill has more.
NORTHERN ALLIANCE DOESN'T WANT HELP 2:00
Within the last 48 hours, the Northern Alliance has defied the US by capturing Kabul and has rejected calls from America, Britain and the United Nations to create a broad-based government that would include moderate elements of the Taliban. It has also rejected the idea of a UN peace-keeping force in the capital, or a multi-national force sent by Muslim countries like Turkey and Bangladesh. But Northern Alliance leaders insists those statements don't indicate a reluctance to share power. From Peshawar, Pakistan, Tony Cross reports.
VETERANS FOR PEACE 3:58
President Bush put out the call for veterans to speak in schools this week, following Veterans Day on Monday. He asked them to talk about their experiences defending freedom and democracy. Many responded. From Avon Connecticut, reporter Melinda Tuhus reports not all veterans speaking in schools support Bush's war.
AUSTRALIA: NO REFUGEES ALLOWED 3:58
Australia wants a tiny, low-lying Pacific island Tuvalu to take in thousands of mostly Afghan and Iraqi refugees docked in small, sinking ships off its West and North Coasts. Four months ago, Australia refused to take in migrants from Tuvalu, which is one one the world's smallest nations. Leaders there believe rising sea levels induced by global warming will engulf the island within the next 50 years. The request comes days after Australian voters re-elected Conservative Prime Minister to an unprecedented third term. Howard has said he won't let refugees from the Afghan war into his country — even when their boats are sinking. From Melbourne, Rachel Maher reports.
DOMESTIC VIOLENCE AND EVICTIONS 3:12
Domestic violence is the most common and least reported crime in the country. According to Women's-Based Domestic Violence Services a woman is battered by her husband, boyfriend or live-in partner every nine seconds. In addition to to physical and psychological damage, domestic violence has other consequences. Statistics show that 50 percent of homeless women and children are fleeing domestic violence. But a lawsuit recently settled in Oregon, may dramatically decrease the number of women who end up homeless. From Portland, Catherine Komp reports.
IMF DEREGULATION IN NIGERIA 3:50
The IMF begins its Spring meetings in Ottawa, Canada tomorrow. Critics of the IMF claim the organization causes countries around the world to deregulate their economies in ways that hurt workers, the poor, and the environment. From Lagos, Nigeria, Sam Olukoya reports.