June 29, 2001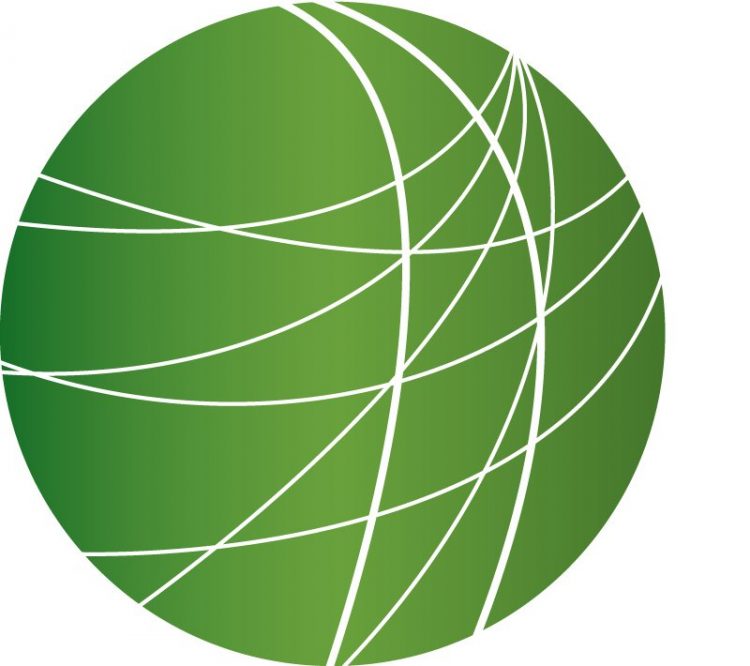 MILOSEVIC FACES WAR CRIMES TRIBUNAL
Liliana Smilovic reports from Belgrade on former Yugoslav President Solobodan Milosevic, who spent the night behind bars in the walled compound of the Hague under international custody.  The U.N. War Crimes Tribunal has ordered him to appear in court next week to face charges for his role in a decade of Balkan wars.
SALZBURG BRACES FOR ECONOMIC FORUM MEETINGS
Patrick Beckett reports from Salzburg, Austria, where the World Economic Forum will meet along with the European Economic Summit this weekend.  The picturesque tourist town is preparing the largest security operation in decades to control the thousands of people who are expected to join a demonstration against the meeting on Sunday.
MEXICAN HUMAN RIGHTS ACTIVISTS MARK MASSACRE ANNIVERSARY
Kent Patterson reports from Acapulco on the sixth anniversary of the 1995 Aguas Blancas massacre, when 17 peasants were gunned down by state police in the souther Mexican state of Guerrero.  Human rights activists are calling on President Vicente Fox to reopen the case, but that effort has been stalled despite a commitment from Fox's human rights ambassador.
VIEQUES BOMBING SPARKS CLASHES IN SAN JUAN
Shannon Novak reports from San Juan, Puerto Rico, where statehood advocates raised  a U.S. flag outside a chapel dedicated to ending U.S. Navy exercises on Vieques last night, setting off a clash that left at least five people injured.  Meanwhile, Navy exercises continued with jets dropping inert bombs on the firing range.
SEATTLE POLICE KILLING ENRAGES AFRICAN-AMERICAN COMMUNITY
Martha Baskin reports from Seattle, where Aaron Roberts, a thirty-six year-old black resident, was shot dead last month after allegedly dragging a police officer while trying to flee after a traffic stop.  The shooting has renewed cries within Seattle's black community over racial profiling and police brutality.
AFTER THE U.N. AIDS SUMMIT
Susan Wood reports from New York on the United Nations General Assembly declaration of commitment approved after a three-day special session on HIV/AIDS.  The declaration called for expanding access to education and services, strengthening health care systems, and making drugs available and affordable.  But attention is now turning to where the resources to back up those commitments will come from.