June 28, 2001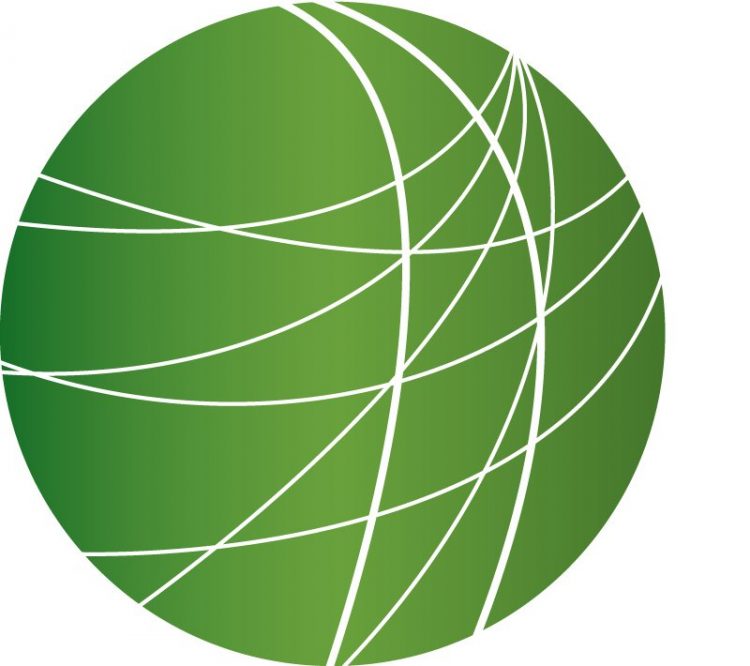 ALLEGATION OF ISRAELI NERVE GAS USE AGAINST PALESTINIANS
Correspondent Rafael Krafft files a special investigative report about a new type of gas used by the Israeli army against Palestinian demonstrators. Doctors who have treated victims of the gas say it may be a type of nerve gas. The Palestinian Authority wants to run medical tests, but the tests are being blocked by the Israeli government.
SUPREME COURT ON UNDOCUMENTED IMMIGRANT CRIME
Host Verna Avery Brown speaks with Jay Shri Shrikatia of the American Civil Liberties Union about a 5 to 4 Supreme Court ruling barring continued incarceration of undocumented immigrant criminals after they have already served their sentence.
DECATUR BRIDGESTONE PLANT CLOSING
Petter Miller reports from Urbana, Illionois on the closure of a Bridgestone Firestone plant in nearby Decatur. 1,500 workers will lose their jobs.
VIEQUES ACTIVISTS ARRESTED AT U.N.
Miranda Kennedy reports from New York on the trial of 42 activists arrested at the United Nations to protest US Navy bombing of Vieques. The trials coincide with Congressional hearings into the issue.