August 14, 2001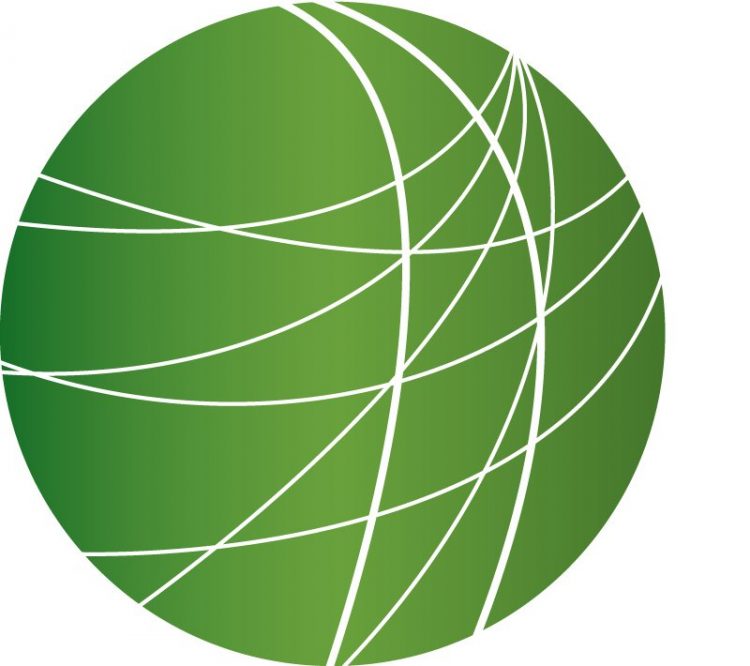 WESTERN STATES SEEK TO EXPEDITE NEW POWER LINES
At this week's Western Governor's Association, energy transmission was high on the agenda.  The Governors want to make the creation of new power lines quicker and more coordinated. Leigh Robartes reports from Idaho.
COURT REFUSES STAY FOR TEEN MURDERER ON DEATH ROW
Yesterday the Texas Board of Pardons and Paroles voted against clemency for Napoleon Beazley. Beazley is scheduled to be executed tomorrow for a murder he committed during a carjacking when he was 17.  With three justices abstaining, the US Supreme Court refused to stay Beazley's execution, which is scheduled for tomorrow. Justices Scalia, Thomas, and Souter abstained without comment — all of them have personal connections to the son of Beazley's murder victim. Mary O'Grady reports from Austin, Texas.
SEATTLE MOVES TO PRIVATIZE ITS PORT
Privatization is often cited by market reformers as an answer for  economic insecurities who argue that its the only way to control costs.  Public services from schools and police protection, to health care and government functions can be made more efficient, goes the argument, if removed from the public realm. In Seattle, the Port of Seattle, a public entity created by the legislature after a populist uprising in 1911, faces similar challenges. The Port, responsible for running the city's maritime and airport operations is considering proposals from private corporations to manage crane maintenance on cargo terminals. The proposal would eliminate several union contracts and is in violation of the Port's Charter to create family wage jobs. Martha Baskin has this story from Seattle.
US AND CANADA LUMBER TOWARDS A TRADE WAR
For years, the US and Canada have been wrangling over lumber prices. US lumber producers complain that their northern competitors are unfairly subsidized by the Canadian government and then dumps their cheaper softwood
lumber onto the US market. While the US Department of Commerce is investigating, on Friday, they  issued a preliminary ruling which imposes a 19.3% import duty on the Canadian wood. The 1996 Softwood Lumber Agreement that used to mitigate the conflict expired on April 1st of this year. Ever since, there has been bitter arguments:   Environmental groups contend that Canada's lax enforcement of environmental law is a sort of subsidy. Both governments have ignored the constitutional propriety rights of indigenous Canadians. US Home builders on the other hand, have sided with Canada, claiming the duty on softwood lumber unfairly hurts their industry. Yesterday, in the wake of the new US tariffs, nationalist Alliance Party Leader, Stockwell Day, called for retaliatory restrictions on the export of Canadian energy to the power-strapped US. Canada plans to file for dispute resolution through both the North American Free Trade Agreement and the World Trade Organization.   From Bellingham, Washington Thatcher Collins reports on this escalating trade war.
PACIFICA DENIES DEMOCRACY NOW!
The struggle over Pacifica Radio''s most popular national program, Democracy Now! Has escalated further.  Amy Goodman and the Democracy Now!  Production  team have moved their production outside of WBAI, Pacifica's New York station where the show is usually produced.  The move comes after several incidents of verbal and physical harassment, as well as relegation to a small studio in WBAI, which Goodman says have made it nearly impossible for her production team to do its work there.  Goodman and her staff produced a show for broadcast today, but when she provided it to Pacifica, they refused to distribute it on the satellite, instead distributing a repeat broadcast of the program.  Matt Martin has more.