February 19, 2002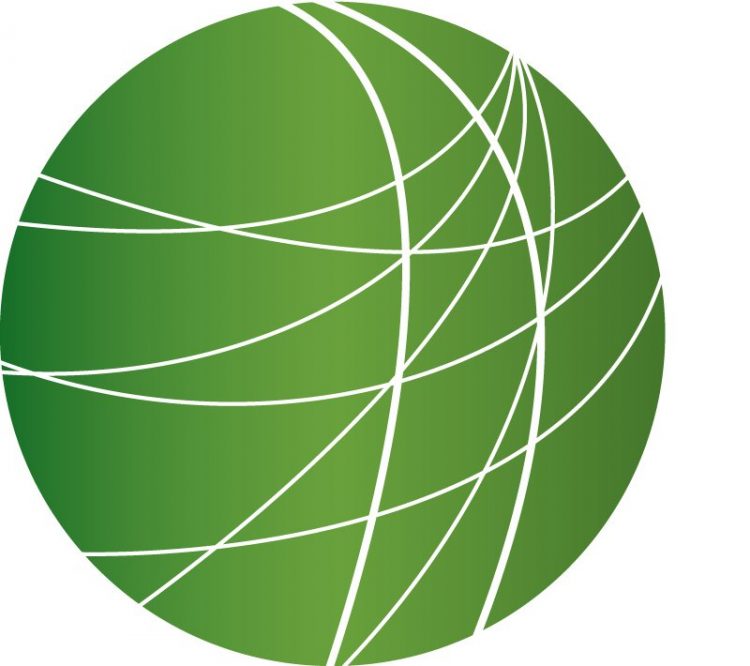 Bush Goes Just South of "Axis of Evil" (3:52)
President George W Bush arrived in South Korea today welcomed by angry demonstrators protesting his references to North Korea as part of an "axis of evil". Police scuffled with protesters outside a military airport on the outskirts of Seoul, and there were demonstrations in other cities as well. One sign at a protest on the southern outskirts of Seoul read "Bush is the axis of evil". The president toned down his earlier rhetoric and this time spoke of a "fellowship of free Pacific nations." Alan Lefkowitz reports.
US Troops On-Hand for Fighting in Philippines (1:30)
Fighting continues today near the US base in the Southern Philippines between Filipino troops and Abu Sayyef rebels. Two Navy Commandos were injured yesterday in a battle with the rebels near the Navy's camp. War games continue there as US troops train Filipino soldiers in anti-terrorism measures. Free Speech Radio News correspondent Girlie Linao files this report.
FSRN Tours Remote Afghan Prison (3:44)
Under international human rights laws all combatants detained in an international armed conflict, whether they are prisoners of war or civilian detainees, must be granted adequate food, shelter, water and medical care. Taliban prisoners in northern Afghanistan have no medical supplies and are subject to severe overcrowding, non-existent sanitation, exposure to winter cold and inadequate food resulting in epidemic illness and death. Pratap Chatterjee toured the Shibergan prison and files this report.
One-Strike Evictions Before Supreme Court (2:12)
A zero-tolerance policy involving evictions from public housing was on trial today in front of the US Supreme Court. The one-strike law calls for the eviction of all residents of an apartment if just one person is arrested on drug charges. Josh Chaffin reports from the Supreme Court.
The Middle Class Protests in Argentina (5:14)
In Argentina, dozens of angry depositors protested President Eduardo Duhalde's decision to return their money in pesos and not in dollars. The peso has lost nearly half it's value in the last two weeks . Carrying pots, pans and hammers protesters entered several banks and demanded their money, damaging two banks and two armored trucks when their demands were not met. Argentina is reportedly seeking as much as $23 billion in bailout funds. No formal negotiations have begun with the International Monetary Fund which is requiring a credible economic rescue plan first. Free Speech Radio News's Tim Russo.
Australia Spies on the Left (1:30)
Australia spied on its citizens by intercepting private phone calls made to a Norwegian ship during a crisis involving asylum seekers last year. The government used a top secret defense agency to monitor calls to the ship after it rescued more than 400 mainly Afghan asylum seekers from their sinking boat. They refused to allow the asylum seekers to come ashore. The Australians used transcripts of the conversations between the crew and the Australian Maritime Union to form a political response to the crisis. But the Australian Government denied the defense agency had overstepped its powers. Rachel Maher reports from Melbourne.