March 15, 2002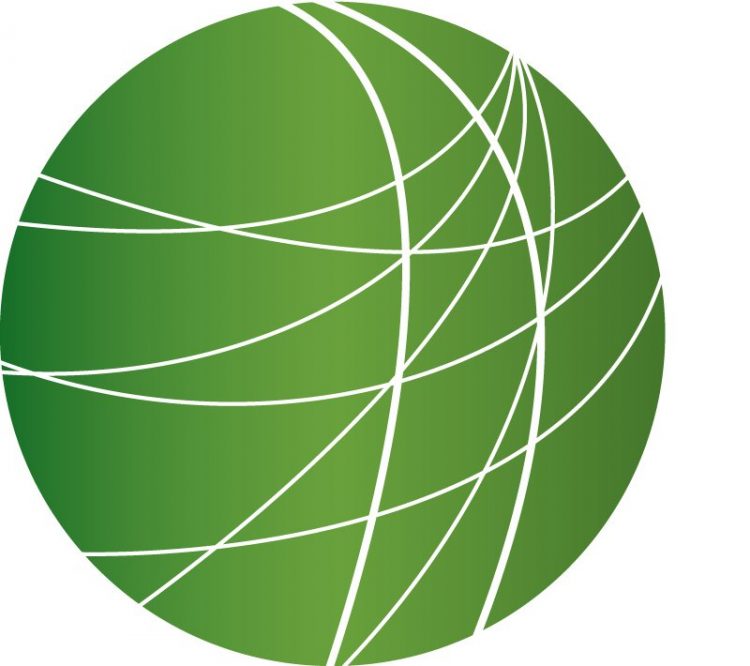 20,000 Arrested Across India (4:00)
Security agencies across India are on high alert today and rounded up thousands of people to preempt any violence. Hundreds of Hindu activists accepted a face saving compromise and held a religious ceremony outside the grounds of the site where the Babri mosque once stood. Sputnik Kilambi reports from Bombay, India's commercial capital that still bears the scars of the bloodletting that followed the demolition of the Babri mosque a decade ago.
Amnesty International Condemns US Over September 11th (4:04)
Amnesty International issued a report saying a significant number of people detained in the United States since September 11 continue to be deprived of some basic human rights. Free Speech Radio News speaks with AI spokesperson Angela Wright, who says many people seem to have detained arbitrarily.
Indigenous People Travel to Washington for OAS (4:36)
In Washington this week, the venerable Organization of American States building is draped in brightly colored hand knit woolens. Fifty indigenous leaders form all over the Western hemisphere broke down the old-boy diplomatic network and took a seat at the table with the greater body of American Nations. The States, and the Indians, say they're one step closer to completing a native peoples Declaration of Human Rights. Joshua Chaffin reports from Washington.
Hunger Strike for Falun Gong in Houston(4:04)
While many students are spending their spring break on the beach, two Texas students are fasting to bring attention to religious persecution in China. Practitioners of Falun Gong are on day four of a hunger strike to bring attention to mass imprisonment of other followers. In Houston, Joe Gardner Wessely brings us this report.
Agent Orange 30 Years and No Reparations for the Vietnamese(4:10)
A landmark scientific conference on Agent Orange convened earlier this month in Hanoi and brought together scientists and diplomats from the United States and Vietnam. The meeting ended with both countries agreeing on a framework for conducting joint research on the impact of Agent Orange and dioxin on human health and the environment. The talks were the first collaboration between the two countries to address what the US ambassador to Vietnam called the last significant "ghost of the war." More from Ngoc Nguyen.