July 24, 2002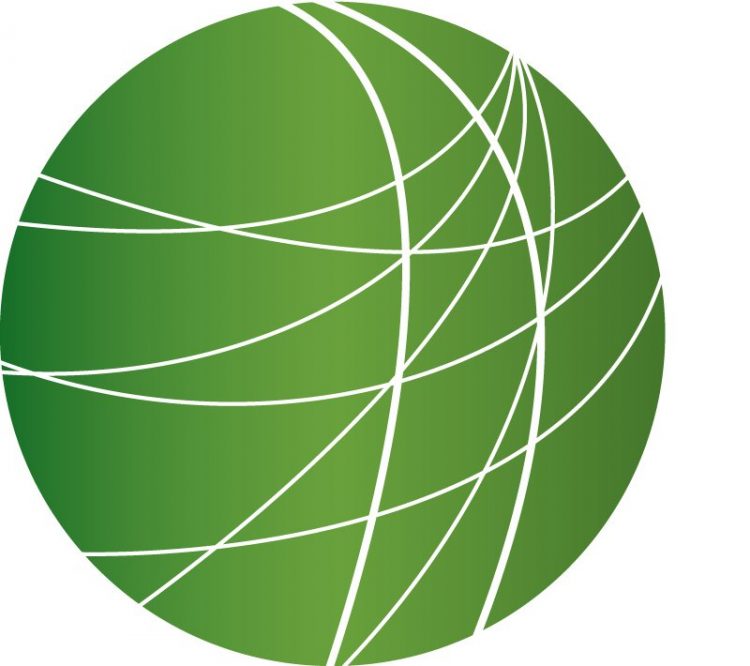 Adelphia Communications Founders Arrested  (3:30)
Three members of the founding family of troubled cable operator Adelphia Communications Corp. were arrested today as government officials claimed they "looted" the company they created over fifty years ago. John Hamilton has more on the story.
Israeli Attacks on Palestinian Civilians Occur Daily  (4:28)
Yesterday as the world condemned Israel for its missile attack that killed 15 people, the U.S. House of Representatives approved a $200 million aid package to Israel that they say is to fight terror. A quarter of that amount was approved for Palestinians, provided the money does not go directly to the Palestinian Authority. The Senate votes on the aid package today.  Meanwhile in Gaza, Hamas held a big funeral for the dead today, which witnesses say was attended by hundreds of thousands of Palestinians. Israeli foreign minister Shimon Peres told the BBC that the Hamas leader they killed was "sort of a local (Osama) bin Laden". And as Kata Mester reports from the Gaza Strip Israeli attacks on Palestinian civilians occur every day
Salvadoran Generals Found Liable for Torture  (4:42)
In a stunning decision, a Florida jury yesterday found two retired Salvadoran generals liable for the torture of three civilians by their troops during the Central American nation's civil war and ordered them to pay $54.6 million in damages. This is the first time a foreign general has been forced to personally pay damages in a US court. Sally Watt has the story from Florida.
Border Deaths Escalate  (2:52)
The summer heat has resulted in the death of more than 150 immigrants crossing the border from Mexico into Southern Arizona. And as we wrap our July summer special coverage of Mexico, Nick Layman in Albuquerque reports that an Arizona faith based organization, last week, began patrolling the desert giving aid to illegal immigrants whose lives may be jeopardized.
Disabled Rights Group Wins Battle in Denver  (4:27)
Across the country, state governments are slashing funding for social service programs in the face of declining tax revenues. Disabled rights groups are fighting back.  People with disabilities were particularly concerned with cuts to home health programs, which serve some of our most vulnerable citizens.  That money pays to keep disabled people in their homes and out of institutions.  Activists in Colorado took their protest over these cuts to the front door of the state Human Services building for a two week round the clock sit in.  The state agreed late last week to restore the home health funding cuts.  Daniel Costello reports from Denver.