March 26, 2002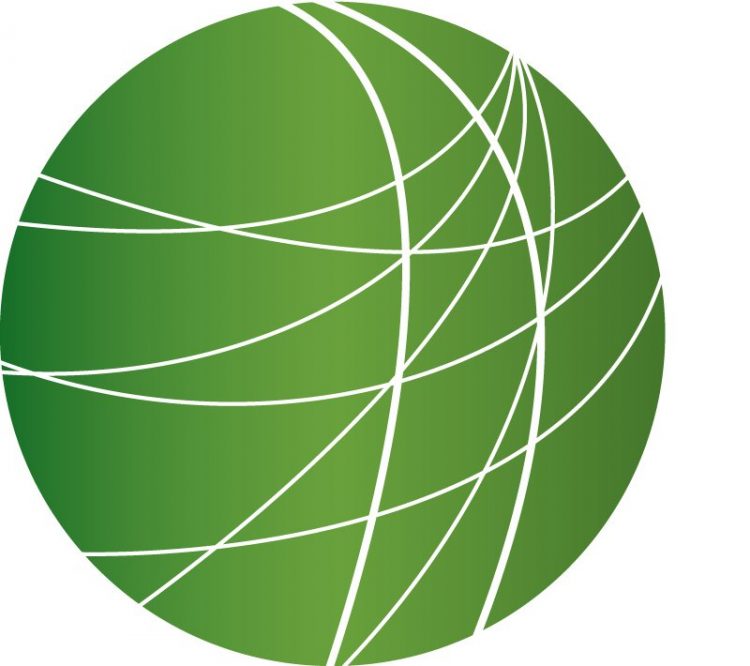 One Strike Okay for Supreme Court
In a controversial decision the Supreme Court today sided with the government in its efforts to rid public housing complexes of drugs. The Court unanimously affirmed a law that allows entire families to be tossed out for drug use by one member – even if the main tenant didn't know about it. The decision has angered tenant advocates and senior citizens groups who may be the most vulnerable to the policy. Chris Bruney reports from Oakland.
No Travel for Arafat
Israeli Prime Minister Ariel Sharon announced today that he would not allow Palestinian leader Yasser Arafat to attend the Arab League Summit in Beirut. Free Speech Radio News correspondent Awad Duabes has reaction form Ramallah.
Palestinians Refugees in the Arab World
Israel is not the only government that has oppressive policies regarding Palestinians. Rafael Krafft is in Beirut and continues out three part series on the conditions Palestinians face outside the Occupied Territories.
Why Did Mary Robinson Step Down?
UN High Commissioner for Human Rights Mary Robinson announced last week that she would not seek a second term when her current one expires in September. The move stunned human rights activists, for whom Robinson has been one of the most consistent voices of conscience within the International community. Word of Robinson's departure coincided with the news that the US stands to regain the seat on it lost last year on the Human Rights Commission, which monitors abuses worldwide. Some say it's no accident both events are taking place in the shadow of September 11. Susan Wood reports from the United Nations.
Slavery Descendants Sue Corporate America
An African American researcher filed a federal lawsuit today in New York against banks, railroads and insurance companies claiming they profited from slavery. Robert Knight reports from New York.