March 27, 2002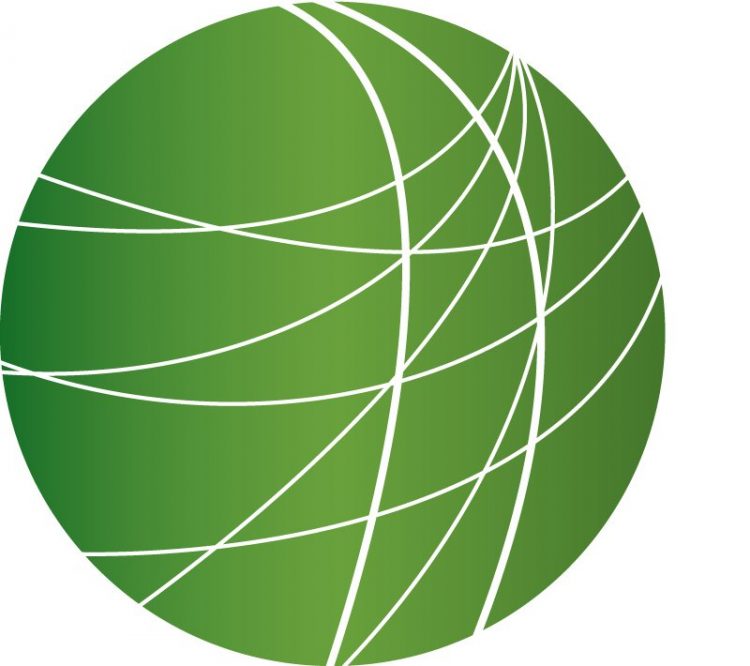 No Power at Arab League Summit
Saudi analysts tell the Guardian of London that the US Air Force has begun preparations to move its Gulf headquarters from Saudi Arabia to Qatar to bypass Saudi objections to military action against Iraq. The independent Saudi Information Agency based in Washington reports that US military trucks have been seen leaving the base at al Kharj and arriving at the border with Qatar. The vast al-Udeid air base in Qatar has become increasingly important to the US air force since the Saudi government refused to allow air raids on Afghanistan to be launched from its soil. The move to would allow the US to conduct an air campaign against Iraq in the face of Saudi Arabia's refusal to collaborate, overcoming a serious obstacle to the second phase of the US "war on terror". Saudi Crown Prince Abdullah presented his proposal for Mid-East peace at a meeting of the Arab League in Beirut today, but a walk out by the Palestinian delegation leaves the summit in disarray. In Netanya, Israel a suicide bomber blew himself up in a hotel dining room as guests gathered for a Passover Seder — Police say 15 people were killed and more than 100 were injured. In Beirut – the Arab League summit continues. Free Speech Radio News correspondent Rafael Krafft is there.
New Orleans Wage Boost Gets Court OK
New Orleans' living wage bill has scored a victory in the courts this week. A judge ruled in favor of the referendum voters approved last February, but the legal struggle around the bill is still raging. Joe Gardner Wessely reports.
Three Weeks On Strike Against Lockheed
The strike against aircraft manufacturer Lockheed Martin's Marietta Georgia plant is in its third week, with no progress evident. Dave Lippman is following the strike.
Fighting for Mumia in France
Former Black Panther Julia Wright, a writer and daughter of author Richard Wright, is leading the movement in France to free Mumia Abu Jamal. Reporter Alien Lewkowicz caught up with Wright at a weekly demonstration in front of the American Embassy in Paris.
Mumia Abu Jamal Commentary on Abner Louima
A federal grand jury in Brooklyn indicted Charles Schwarz on perjury charges for allegedly lying when he testified that he played no role in the torture of Abner Louima. The savage attack on the Haitian immigrant in 1997 is the nations worst case of police brutality. The indictment signals that federal prosecutors are not giving up on their case against Schwarz, whose two convictions in the attack on Louima were thrown out on appeal. Free Speech Radio News commentator and Death Row inmate Mumia Abu Jamal shares his thoughts on police brutality and justice.
Oregon Logs Old Growth Forests
Oregon's Department of Forestry is under fire for cutting forests it shouldn't be touching. Environmentalists and government watchdogs point to evidence of doctored information and error-filled databases at the Forestry Department as a reason to curtail logging. But timber companies and local communities are complaining that lawsuits over logging in national forests are leaving little alternative to cutting on state owned lands. From Portland, Rob Manning reports for Free Speech Radio News