April 15, 2002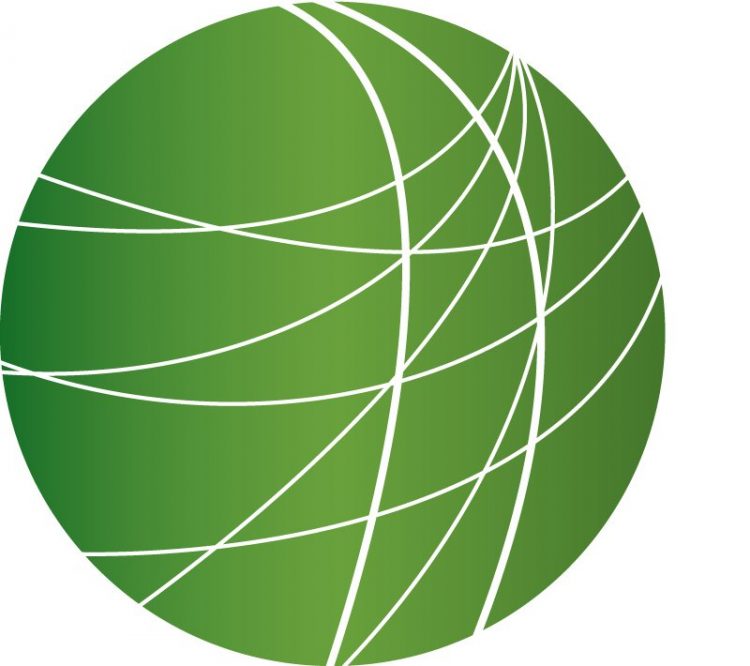 Hugo Chavez Back In Action
The streets of Venezuela's capital, Caracas, have begun to calm after a weekend in which the president was ousted in a military coup, and rose again to power. Hugo Chavez was removed from power for less than two days among confusion and street demonstrations, in a coup his government says was backed by the United States. Travis Lea reports from Mexico City.
Report from Nablus
Israeli troops today captured Marwan Barghouti, a close aide to Palestinian leader Yasser Arafat. Barghouti, sometimes mentioned as a possible Arafat successor, is on Israel's wanted list for allegedly masterminding a number of terror attacks against Israeli targets. He is a top militant leader in Arafat's Fatah movement though is known as a supporter of the peace process. Barghouti had not left the Palestinian-controlled town of Ramallah for 19 months, for fear of being arrested by Israel or being killed.
Meanwhile, Residents of the Jenin refugee camp continue to search for bodies amidst the destruction in areas where no emergency teams have been. After reports that hospital staff from Jenin and Red Cross workers had stopped searching for bodies in the Jenin refugee camp, Palestinian sources said in the early afternoon that residents of the camp were continuing to recover bodies by themselves. They also said that the Irsaeli army was making it difficult for them to work and did not allow equipment into the camp to recover bodies from the rubble.
Israeli troops also entered Abdia and Deir Salah, two Palestinian villages near Bethlehem, as part of the 17-day-old military offensive in the West Bank, despite repeated U.S. calls for an end to such incursions, and doctors said two Palestinians were killed in Israeli raids. This comes as a Time Magazine/CNN poll released on Friday shows most Americans believe the United States should halt or reduce economic and military aid to Israel if Prime Minister Ariel Sharon does not immediately withdraw troops from Palestinian areas. From the besieged refugee camp of Nablus, International Peace observer Kristen Shurr files this report.
Protesting for Israel in Washington
Thousands marched on the U.S. capitol this afternoon in solidarity with Israel. Scheduled speakers included former Prime Minister of Israel Benjamin Netanyahu, former New York Mayor Rudolph Giuliani, and members of Congress. Secretary of State Colin Powell is trying to broker a peace deal as a neutral third party, but the White House sent Deputy Secretary of Defense Paul Wolfowitz to today's rally for Israel. Joshua Chaffin reports from Washington.
Tax Resisters Take on Raytheon
As Americans prepared to pay their annual income taxes over the weekend, a group of New England activists held their third annual death and tax resistance festival. The purpose of this gathering is to raise awareness of how tax dollars are used. To drive home that point, protesters gathered first at the Internal Revenues Services' offices in Andover, Massachusetts.They then marched to the Raytheon weapons plant only a mile down the road. Correspondent Chuck Rosina was there.
The Death of a Tree Sitter in Oregon
Celebration quickly turned to tragedy in Oregon's Mount Hood National Forest over the weekend. Last week, it appeared tree-sitters in the Eagle Creek timber sale were going to get their wish of a halt to logging there, after a three year presence in the trees. Although it still looks like the contentious sale will be cancelled, a tragic accident has reminded tree-sitters the risks they're taking amount to more than rhetoric. Rob Manning has more from Portland, Oregon.