July 15, 2002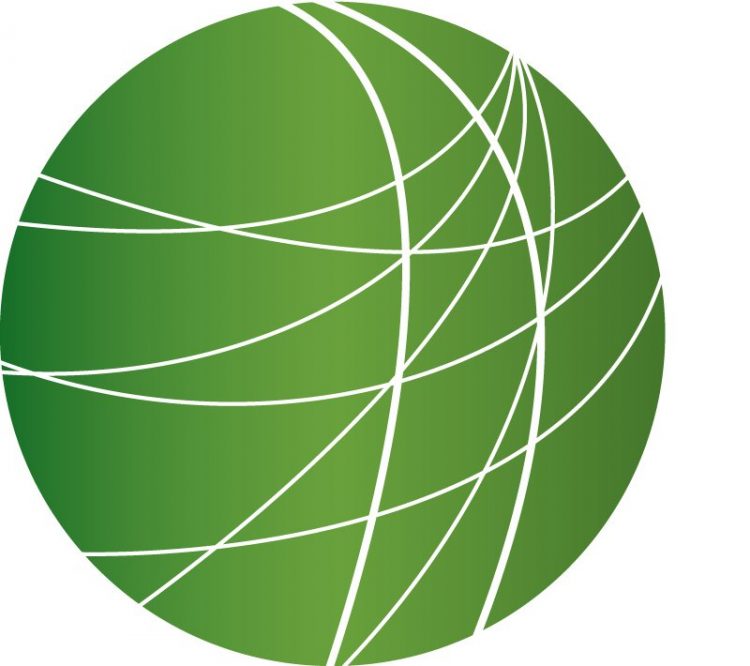 CEO's the Winners in Corporate Crime Scandals
High-level corporate crime continues to be exposed. Newsweek today published an extensive interview with current Halliburton CEO David Lessar on the vice president's role in the controversy at the oil services company. Lessar defended the firm's bookkeeping and said that former CEO Dick Cheney was aware of the firm's accounting methods. Meanwhile, The San Francisco Chronicle reported Saturday that Larry Thompson, the man President Bush tapped to lead his corporate crime watchdog team, was a director of a San Francisco credit-card firm that just two years ago paid more than $400 million to settle charges that it cheated consumers. He sold his Providian stock,  said to be worth as much as $4.7 million just months before the firm disclosed looming problems with credit card defaults that led to the collapse of its stock and thousands of layoffs. So while some CEOs and top executives are under investigation, many others are living lavish lifestyles with money earned on the backs of workers. The pensions and 401k's of thousands of workers have vanished in the ashes of accounting fraud as corrupt executives enrich themselves. Experts now say the Bush administration's proposals to crackdown on white collar crime are toothless and the real problem is the gross inflation of CEO pay and compensation. Geoff Brady reports from New York.
INS Continues Withholding Information on Detainees
Since September 11th, the Immigration and Naturalization Service–working with the FBI and local law enforcement agencies–has detained and deported an unknown number of Arab, Muslim and South Asian immigrants living in the United States.  Most of them have been imprisoned for minor violations, like not having their paperwork in order or overstaying a visa.  Almost none have been proven to have any connections to the terrorist attacks.  With national security as their justification, government officials have been unwilling to release any substantial information on the number of those detained or the conditions under which they're held.  But, independent estimates of their numbers range from one thousand to five thousand, and anecdotal evidence suggests their treatment continues to be negligent and inhumane.  Free Speech Radio News correspondent Scott Gurian reports from North Brunswick, New Jersey.
Mexican Farmers Defend Their Land Against Development of Airport
As we continue our July summer special looking at issues of global capitalism in Mexico, today we go to the streets of Mexico city where farmers and the police clashed last Thursday and Friday over the construction of a new airport on communal farmland in the village of San Salvador Atenco. The farmers, fighting to block a $2.3 billion airport project outside Mexico City, released all their hostages after officials freed ten of their imprisoned comrades. There were more than thirty farmers who were seriously injured. The situation however remains far from being resolved. As Sara Harris reports from Mexico City, the farmers continue to fight for the legacy of the Mexican Revolution.
Whole Foods Workers Vote to Unionize
A Whole Foods market in Madison, Wisconsin became the first of the retail chain's more than 130 stores to unionize, when its employees voted on Friday to join the United Food and Commercial Workers. Despite its progressive image, Whole Foods is one of the most aggressively anti-union retail chains in the country. John Hamilton reports.
IDF Sabotages Water Supply Project
Aggression in the Palestinian territories continues, this morning a large fire blazed in the Palestinian town of Qalqilyah. Palestinian sources said that the fire erupted as a result of IDF stun grenades fired at the building, and that one person was killed in the incident. Meanwhile, the Palestinian Chronicle reports that US-made Israeli Apache helicopters and F-16s attacked parts of the Gaza Strip, and bombed several areas in the town of Khan Yunis. Ten civilians were wounded in the attack, which also destroyed several homes. This as thousands of Palestinians demonstrated today opposite the UN building in the Gaza Strip over unemployment and the economic difficulties they have been experiencing over the past two years. Of the many injustices Palestinians are currently facing in Gaza, access to clean water is far from guaranteed. As FSRN correspondent Kata Mester reports, the Israeli government is illegally pumping water out of Gaza leaving most Palestinians with only a trickle of black tap water.