July 01, 2002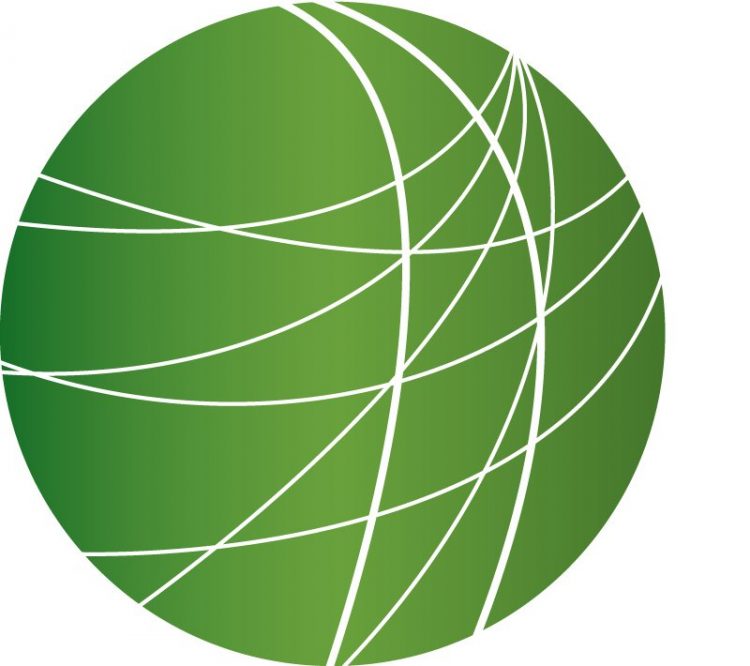 The US, Israel & the ICC  (3:10)
US and international human rights groups are calling on members of the United Nations Security Council to reject U.S. efforts this week to exempt U.S. citizens and others serving in UN peacekeeping operations from the scope of the new International Criminal Court (ICC), the world's first permanent tribunal to prosecute war crimes, genocide, and other crimes against humanity. Pentagon chief Donald Rumsfeld hinted that Washington will no longer take part in any multilateral peace-related operations without a guarantee that its troops will be exempted from ICC jurisdiction. Meanwhile, some of the administration's right-wing allies in Congress have warned that they will withhold all U.S. contributions in the future if the exemption is not granted. The U.S. currently pays about twenty-seven percent of the UN's peacekeeping budget. From the Hague, Geraldine Coughlan has this report.
Massacre at Mazar e Sharif  (6:13)
When the Afghan city of Kunduz fell to the Northern Alliance in November, between six and eight thousand foreign Taliban were taken prisoner.  Five hundred of these were taken to Mazar e Sharif, where the world watched the prison uprising in which American Taliban John Walker Lindh was one of only 86 who survived. Thousands more Taliban were imprisoned near the city of Sheberghan. But a new documentary film suggests that several thousand Taliban prisoners perished in the desert at the hands of the Northern Alliance, while American military personal stood by. Patrick Beckett has the story.
Nader Rallies CT Progressives  (3:55)
Ralph Nader is on a power tour across the US. Last night the tour hit New Haven, Connecticut,  Reporter Melinda Tuhus was there and filed this report.
IDF Attacks in Hebron  (2:40)
Israeli special forces yesterday killed Mohaned Tahir, known to be one of the leading bomb makers within Hamas. Soldiers raked a house in the West Bank city of Nablus killing Tahir and one other person. Hamas has promised to avenge the assassination. Meanwhile, In the Gaza Strip, Palestinian security officials, residents and hospital officials in the Rafah refugee camp said that before dawn this morning, Israeli tanks and armored personnel carriers moved into a neighborhood, firing on houses.  The army, meanwhile, kept a tight grip on seven major Palestinian cities and towns in the West Bank that it reoccupied nearly two weeks ago. Sharon would not say when troops would pull back, reiterating he first requires "the full cessation of terror, hostility and incitement." Hebron has been heavily attacked by Israeli forces over the past two weeks as FSRN correspondent Kata Mester reports.
Dyke March in SF  (1:46)
It was Pride Day in cities around the country yesterday.  Hundreds of thousands celebrated in San Francisco below Budweiser floats, and the lifestyle so long on the margins of society bathed in the glory of mainstream corporate sponsorship.  When the march began to move in this direction ten years ago, a group of lesbians were fed up and started the San Francisco Dyke March. Yesterday, about 60,000 women walked from Dolores Park to Castro and Market.  The march is funded by participants, and sends a clear, political message of radical feminism, pacifism, and anti-capitalism.  Musicians and speakers addressed the Israeli occupation and reign of terror over Palestinians, as well as racism and imperialism in all its forms. Nell Geiser followed the march and brings us these sounds from the street.