July 02, 2002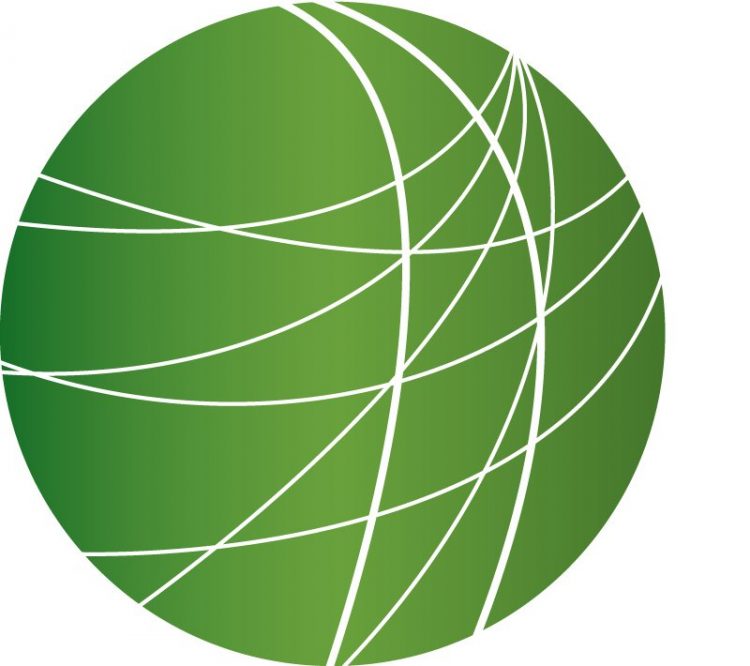 US Bombs Wedding Party in Afghanistan  (1:57)
According to the London Independent and other news sources, US forces dropped a B-52 bomb on an Afghan wedding party early yesterday.  Reports vary, but it appears that the US attack came in response to celebratory rifle shots fired by guests at the party.  Between 120 and 250 civilians are said to have been killed, possibly the largest number of noncombatants killed at US hands since the war began.  Speaking today at a press conference, Secretary of Defense Donald Rumsfeld insisted that data on the attack and resulting casualties is not reliable.  He says that US and Afghan investigators are just beginning to gather evidence. US military officials on the ground in Afghanistan have expressed sympathy with any civilians injured or killed by US fire, but as Free Speech Radio News correspondent Fariba Nawa reports, such sentiments may simply not be enough for the Afghan people.
Federal Judge Rules Death Penalty Unconstitutional in NY  (2:48)
In a landmark decision, a federal judge in New York yesterday declared the death penalty unconstitutional, saying evidence has shown that there is an "undue risk" that a meaningful number of innocent people have been executed. The ruling by Judge Jed S. Rakoff is the first to declare the current federal death penalty unconstitutional. And while it applies only in a pending case before Judge Rakoff, the ruling is certain to rekindle the debate over capital punishment. From New York, Aaron Glantz has more.
INS Tortures Palestinian Student Activist  (4:30)
Despite widespread public and legal pressure, the US Immigration and Naturalization Service continues to imprison hundreds, if not thousands of immigrants on technical visa violations or similar minor charges. In recent months, the Department of Justice has stepped up the repression in a wave of detentions apparently directed at secular, politically-active immigrants.  After a hearing last Thursday, Boston-area resident Jaoudat Abouazza remains in prison where he has been subjected to what some are calling torture. Wajid Jenkins files this report.
Interview with Palestinian Official (4:41)
Israeli Defense Forces overran most of the West Bank Monday, including all major towns and cities except Jericho.  In Hebron the Israeli military lifted curfew for a few hours to allow students at the Palestinian Polytechnic Institute to take final exams, then rounded up three hundred students blindfolding many and arresting seven.  As part of the action, the Israeli forces also continued to make widespread arrests as part of "operation determined path". In total, some 1000 Palestinians are currently held by the IDF. This is the largest number of detainees since the first days of the intifada. As nearly one million Palestinian in the West Bank and Gaza live under house arrest due to the Israeli military imposed curfew, Free Speech Radio News correspondent Kata Mester, talked to Palestinian Authority spokeswoman Dr. Hana Ashrawi in Ramallah.
Rampant Development in AZ  (5:20)
The devastating wildfire that roared through eastern Arizona has wreaked havoc on the lives of many turning houses into charcoal pits of destruction. And as we highlight issues of globalization in US-Mexico relations this month, we look at an area in Arizona where many Mexican immigrants have settled amid what are called Wildcat Subdivisions by some and Colonies by others.  These irregular settlements are spreading throughout the state of Arizona and, with few other options, the overwhelming majority of residents are Mexican immigrants. A symptom of the national housing crisis, such infrastructure-poor communities attract people searching for affordable shelter and rural living. But as Kent Paterson reports, as the fires have proved, the Wildcat Subdivisions are creating new  social, economic  and environmental problems. He files this report from Pima County, Arizona.