July 30, 2002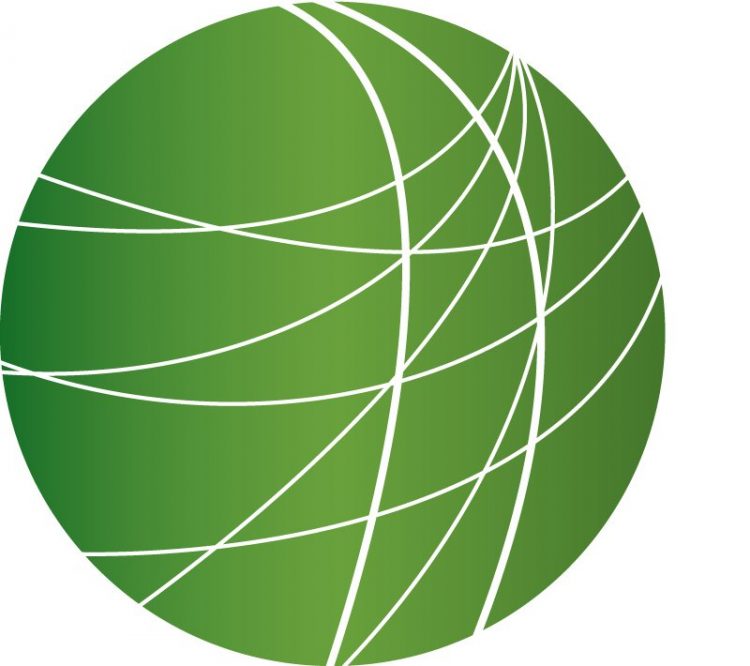 Corporate Accountability Law on the Books  (3:55)
In a ceremony involving members of congress, the Justice Department, the Securities and Exchange Commission, and the new so called financial crimes "swat team," President Bush today signed legislation to restore investor confidence in American corporations. The new corporate accountability package increases the penalties for securites fraud.  Vice President Cheney's old company Halliburton is under investigation for securities fraud, allegedly perpetrated during Cheney's tenure as CEO. Meanwhile on Capitol Hill, senators continued to investigate the collapse of Enron. Senators charge Merril Lynch with helping Enron make itself look better financially than it actually was. But critics of American corporate culture charge that most of the giants in the financial community were complicit in Enron's ill fated schemes. Joshua Chaffin reports from Capitol Hill.
Powell Pushes Asian Leaders on Anti-Terror Pact  (4:25)
Secretary of State Colin Powell and foreign ministers from the ten members of the Association of South East Asian Nations (ASEAN) wound up a two-day meeting in Brunei today, vowing to pool efforts to fight terrorism.   Powell and the 10 foreign ministers from nations including Malaysia, Singapore and the Philippines, are to sign a declaration tomorrow promising to cooperate in anti-terrorist campaigns, share information, block terrorist funds, tighten borders and make it tougher to use forged travel papers. Deepa Fernandes reports.
Building Infrastructure in Vietnam  (4:06)
With Colin Powell in South East Asia attempting to rope in the region to a US-led anti-terrorism pact, one country that the US itself has inflicted much damage on is Vietnam. The damage to Vietnam's environment during the war was so extreme it gave rise to the term "ecocide." Vietnam's forests are crucial to its economy and social structure, providing food, fuel, materials, and habitat for animals.  Vietnamese scientists and foresters have made impressive progress reforesting certain areas of the country, but lack the resources to apply what they?ve learned to the remaining areas. Patrick Beckett has more.
Farrakhan's Free Speech Rights  (4:30)
Senior US military officials as high as members of the Joint Chiefs of Staff have told media in recent days that they have deep unease about American plans to invade Iraq, believing they are ill thought out with the strategy to achieve the ultimate objective – toppling Saddam Hussein – far from clear. And today, Iraqi President Saddam Hussein called U.S. and British claims Iraq is developing weapons of mass destruction "a joke." Meanwhile, the Nation of Islam has launched a petition drive to defend the First Amendment rights of leader Louis  Farrakhan in the wake of his ten nation tour to the Middle East and Africa. A major purpose of that trip, according to Farrakhan, was to encourage the unity of Muslim leaders so they could speak with one voice against US plans to attack Iraq. Nick Alexander has more from East Oakland
Gaza Under Attack  (3:43)
A Palestinian suicide bomber blew himself up today at a central Jerusalem fast-food stand wounding seven Israelis. The food-stand was known to be popular with Israeli police. A Sharon spokesman said that Israeli plans to ease restrictions on Palestinians would be delayed if attacks continued. The violence occurred as Palestinians in Nablus defied the Israeli-imposed army curfew for the third day in a row today, restoring a semblance of normal life in the city after more than a month of military occupation. And as Palestinians in the Gaza Strip continue to mourn their losses from last week?s Israeli attack that killed 15 people, our correspondent Kata Mester spoke with the family of some of the victims.