August 01, 2002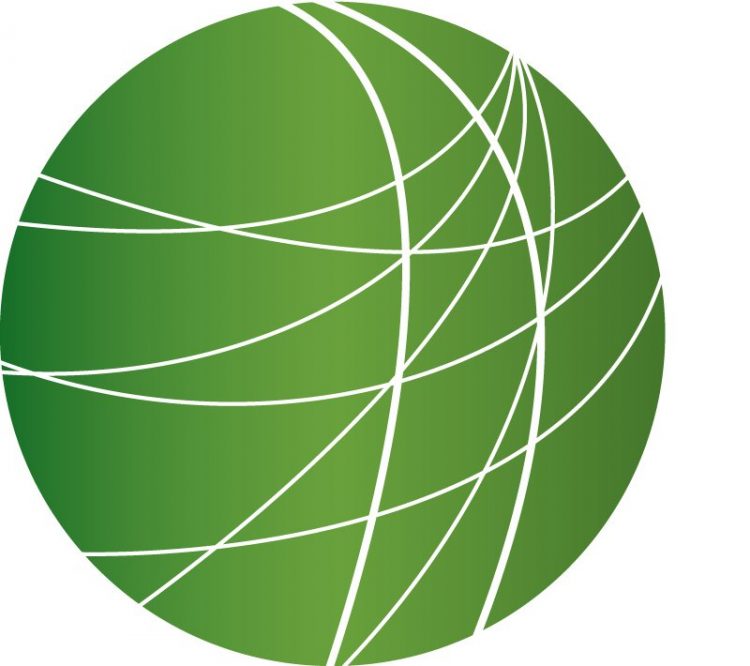 Iraq Hearings, Day Two  (3:55)
In the second day of Capitol Hill hearings on Iraq, the Senate Foreign Relations Committee heard testimony on what the US role would be "the day after" a US attack on Saddam Hussein's regime.  But critics of the process say Congress isn't asking the fundamental question, "why attack Iraq in the first place?" Joshua Chaffin reports from the Capitol
What Happened at Jenin?  (1:24)
After being denied access to the site of the Jenin refugee camp by the Israeli government to complete an official fact-finding mission, the United Nations today released its long-awaited report on what occurred back in April of this year when many deaths and tremendous destruction were wreaked on Jenin. And as Susan Wood reports from the UN, the report discounts the Palestinian claim that a massacre occurred saying there were deaths on both sides and blaming both parties.
Eye Witness of Jenin  (4:06)
Palestinian leaders claimed hundreds of civilians were killed in the 10 days the Israeli military invaded the Jenin camp, but the UN report said that figure could not be substantiated. At the time of the Israeli incursion into Jenin, International Peace Activist Kristen Schurr was in the area documenting the fallout from Israel's attack.
CA to Divest from Offshore Corps  (2:16)
As two former WorldCom executives surrendered this morning to face federal charges related to a multibillion accounting fraud at the bankrupt telecommunications giant, the state of California says it will no longer invest its 45 billion dollar investment pool into expatriot corporations.  These corporations, whose operations remain within the US, open offshore offices that they claim to be their headquarters, thus avoiding taxes and skirting investor protections.  On Capitol Hill, similar legislation to close this tax loophole has stalled in committee.  Mitch Jeserich reports.
Bolivian Elections  (4:06)
This coming Saturday the recently elected Bolivian Congress will decide who the country's next president will be. In a surprising June 30 presidential election result, rightist candidate Sanchez de Lozada failed to win the presidency outright because he did not get 50 percent of the popular vote, instead sharing the votes with Indigenous Coca farmer, Evo Morales.  And in a move likely to clinch him the presidency, Lozada today reached an agreement with another former president, leftist Jaime Paz Zamora, that will assure enough votes in the 157-member congress to be elected.  The "Accord for Bolivia" between Sanchez de Lozada's Nationalist Revolutionary Movement and Paz Zamora's Leftist Revolutionary Movement gives the future government a strong majority. Sanchez de Lozada, who grew up in the United States, made his fortune through mining interests. This alliance comes as the US Department of State issued a warning this week telling its citizens that leading up to the inauguration of the new president on August 6, there is a possibility of "acts of violence directed against public buildings, such as government and police buildings, throughout Bolivia." The US opposed Coca farmer Morales' candidacy, with Otto Reich, the U.S. Assistant Secretary of State for Western Hemisphere Affairs, saying this month that the inclusion of Morales in a government coalition could endanger millions of dollars in aid to Bolivia. Morales has led many protests against an unpopular U.S.-led program to eradicate coca, which indigenous Bolivians also use as a remedy for altitude sickness and hunger. Yvonne Zimmerman has more from Bolivia.
Wildfires and Logging in SD  (3:48)
As wildfires continue to burn across the West, a debate is raging on forest management and logging. As timber lobbyists are trying to use the fires as an excuse to log more of the forest, the Senate Majority Leader Tom Daschle is trying to push through legislation that will allow logging on roadless areas in his home state of South Dakota. Free Speech Radio News correspondent Charles Michael Ray has this story.