August 02, 2002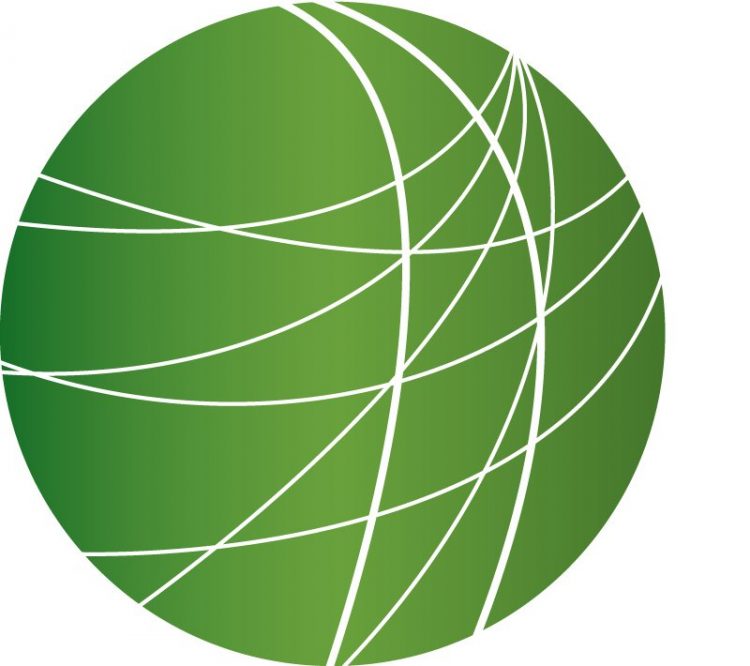 Iraq Invites Weapons Inspectors to Return  (3:15)
Iraqi president Saddam Hussein today announced that he will allow UN weapons inspectors to enter Iraq. While it appears that the Iraqi leader is reacting to the mounting war drum being beaten by the Bush Administration, some analysts say the move is likely to be smiled upon by many foreign leaders who have been reluctant to support a US war against Iraq. Yet as Aaron Glantz reports, President Bush is playing down the Iraqi president's move.
British Weapons Sales  (4:00)
With world attention focusing on whether or not Iraq is developing weapons of mass destruction, other major weapon-manufacturing countries, like the US and Britain, continue to proliferate their business in weapons. When the Israeli military last week killed 15 Palestinians in an attack on an apartment block in Gaza City using an F-16 fighter jet, there was much controversy in the UK over the sale of British components for F-16 jets headed to Israel. The attack put the spotlight on the role of Britain's weapons industry in conflicts around the world such as in Kashmir, Indonesia, and Africa's Great Lakes Region. Sasha Lilley has more from London.
Nablus Occupied as Deaths Continue  (3:09)
In retaliation for Israeli's strike last week that killed a Hamas leader and 14 others, Hamas yesterday bombed a Hebrew University cafeteria in Jerusalem killing 7 people. The dead included 5 Americans. President Bush said yesterday he was infuriated by the American deaths. Bush said he want to create a new Palestinian security force – a task that would be overseen by CIA Director George Tenet in conjunction with Egypt and Jordan. Israel's foreign Minister, Shimon Peres, who visited Washington, said Bush had not urged his country to exercise restraint as it considers its response to the attack. And then early today, Israeli troops backed by scores of armored vehicles entered the center of Nablus. As Kata Mester reports, the Israeli vehicles, including bulldozers, took up positions surrounding most of the city while troops entered the quarter's narrow streets on foot.
Coca Farmers Struggle for Rights in Bolivia  (4:10)
Tomorrow the Bolivian Congress will announce its new president, one month after presidential election results gave no outright winner and placed Indigenous Coca Farmer Evo Morales in close second place. Despite the fact that Morales most likely won't be a part of Bolivia's presidential coalition, the coca farmers have made their mark on the Bolivian political process. And despite the fact that the United States opposed Morales' candidacy, coca farmers will hold sway in the new Bolivian parliament. From Cochabamba, Bolivia, Yvonne Zimmerman takes a look at the Coca Farmers movement.
Anarchist Conference in TX  (4:30)
Last weekend, the nationwide Anarchist Black Cross network of prisoner support groups met for the first time since 1994 to share ideas on how to update their fight for prison abolition. Renee Feltz reports from the ABC conference in Austin, Texas.