September 13, 2002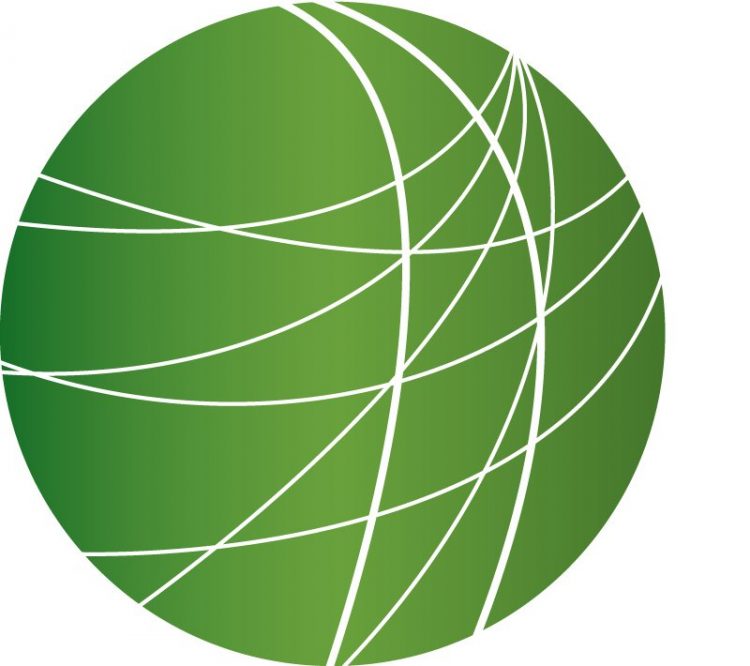 Today we feature news from Independent Media Center reporters.
Reclaim the Media in Seattle – Seattle IMC (4:33)
Big Radio and grassroots media makers are set for a show down this weekend in what many are touting as the second battle of Seattle. And the Seattle IMC, the first IndyMedia center to be born back in 1999 when the WTO came to their city, is stepping up the heat on big business media. Deepa Fernandes reports from the Seattle IMC.
Hotel Workers Win – Chicago IMC (4:27)
Seven thousand Chicago hotel workers approved an historic contract last week that provides more than 11.5% in wage increases per year and cuts health premiums by more than half. Workers and supporters say two key dynamics strong community support and a newly empowered rank and file drove home the victory. Chris Geovanis of Chicago IndyMedia reports.
Palestinian Journalists Under Attack – an IMC reporter in Palestine (4:22)
Resistance within the Israeli armed forces grows, today news that four senior officers have asked to be relieved of their responsibilities because they refuse to serve under their commander who is accused of abusing Palestinians in his military operations. This as an explosion ripped through a home in the Gaza Strip today, killing three brothers, Earlier today, Israeli tanks backed by helicopter gunships rolled into two Palestinian refugee camps in the southern Gaza Strip in an incursion which lasted several hours. This was the army's third major raid in Gaza this week. And according to the Palestinian Center for Human Rights, international and Palestinian journalists often become Casualties themselves, in many cases, the Israeli army targets journalists were wearing clearly marked uniform, which human rights groups say raise suspicion that Israeli forces are intentionally attacking them. IndyMedia journalist Tim Russo reports from the West Bank.
Detainees = Dollars – NYC IMC (2:49)
The commander of the Guantanamo Bay military base announced today that hundreds of detainees held on the base since September last year could remain there for "years". The 598 detained men are being held without trial. This as Bureau of Justice Statistics reported in July last year a decline in state prison population, reversing a decade long prison building boom across America. Following the Attacks on September 11th, the Department of Justice launched an extensive effort to apprehend individuals they said have connections to the attacks. Over 3000 Muslim non-citizens questioned by federal agents have been taken into custody with the vast majority arrested by the INS for immigration violations. Prior to Sept 11th, immigrant rights activists say such immigration violations would not have warranted continued detention. And as Simba Russeau reports from the Independent Media Center in New York City, it seems the detainees are restarting the prison boom.
Unemployed Workers Movement Strong – Argentina IMC (3:56)
Following up on a national conference in late August, this past week Argentines took to streets in support of the occupied production plants and factories, a new and innovative element of Argentina's unemployed workers movement. Argentina's unemployed workers movement first emerged in these depressed suburbs of Buenos Aires in 1997. What began with demonstrations by unemployed Argentines blocking highways and commercial arteries to demand jobs and unemployment subsidies,  has now grown to serve people's basic needs. And the Argentina IMC has played a crucial role in disseminating the message of the unemployed workers struggle. FSRN's Argentina IMC correspondents Sebastian Hatcher, Pablo Moreno and Pablo Biolo bring us this report.