December 05, 2003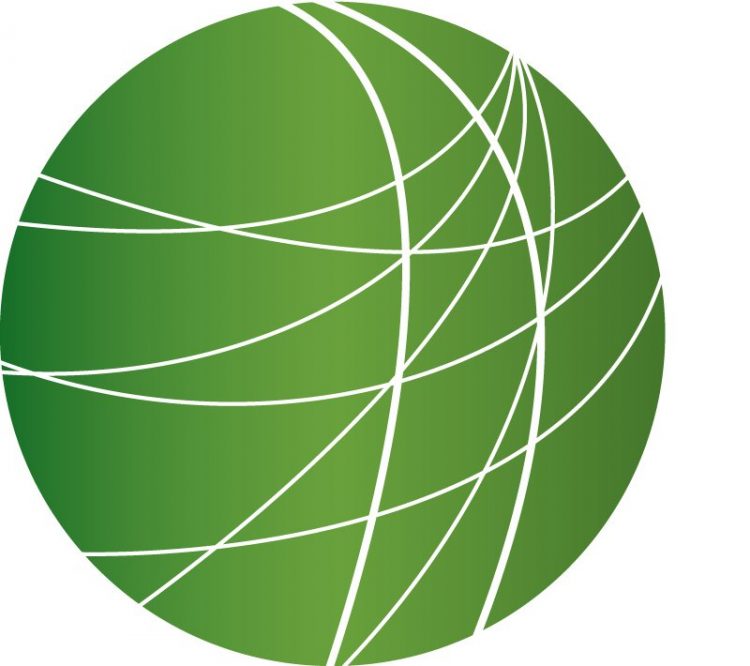 Free Speech Radio News Headlines by Randi Zimmerman
Former Serb General Gets 20 Years — Geraldine Coughlan
The International War Crimes Tribunal today sentenced a former Bosnian Serb General to 20 years in prison for his role in the 3-year siege of Sarajevo during the Bosnian war. It's the first time the Court has handed down a conviction exclusively in connection with the siege – described by human rights activists as the worst of its kind in Europe since the Second World War.
Israeli Government Relocates Palestinians — Mohammed Ghalayini
12 Palestinians, who had been held without charge by the Israeli administration, were deported to Gaza after a recent court ruling.
Disabled Postal Workers Settle Suit – Kevin Little
Disabled postal workers will be able to get some compensation for their discrimination claim against the United States Postal Service.
Another Trade Conference in Miami — Shannon Young
Miami will host another so-called free trade conference next week where at least 3 heads of state from Central America and the Caribbean will attend. Shannon Young gives a preview of the Caribbean Latin American Action conference.
Prison and AIDS Activist Remembered — Jamie Graham
A prison and AIDS activist was remembered for his vigilance last night.  Jamie Graham, with Radio Volta was at the memorial.
EPA's New Rules  (4:02)
The EPA released its proposal to set new targets for utility companies to reduce toxic emissions over the next 15 years. The proposal would scrap the Clinton administration rules requiring utility companies to dramatically reduce such emissions beginning next year. The new rules proposed by the EPA would provide utilities with a pollution trading system in which utility plants that have exceeded the pollution limit can purchase pollution credits from other plants that have not polluted as much as they are allowed to.  While the new EPA administrator Mike Leavitt says the plan would still result in an industry wide reduction of the emissions, Mitch Jeserich reports that environmentalists are not convinced as they say the plan looks like it could have been written by the power companies themselves.
India and Pakistan Peace Attempts  (4:18)
The two nuclear powers in South Asia, India and Pakistan have initiated some curtain-raisers for a possible peace talk. A talk between Indian Prime Minister Atal Vajpayee and General Pervez Mushraf is anticipated in January when the Indian Prime Minister visits Pakistan for a South Asian Association of Regional Co-operation (SAARC) summit. Critics say this is not a sincere attempt to resolve the longstanding conflict between the two countries – calling on the United States to take a mediating role. From New Delhi, our correspondent, Vinod K. Jose has the report.
Bush Signs Healthy Forest Restoration Act  (3:24)
Proponents of the Healthy Forest Restoration Act, signed by President Bush Wednesday, say it will facilitate the clearing of brush and fire-prone trees on federal land across the country. Detractors see it as an end-run around environmental laws that protect forest biodiversity. They also say we only have to wait until next year's fire season to see that increased logging won't protect communities. Leigh Robartes has more:
Bereaved Israeli and Palestinian Parents  (3:45)
In Washington, US Secretary of State, Collin Powell, met today with the authors of an unofficial Middle-East peace plan – known as the Geneva Accord. The Secretary and officials from the State Department and the White House spent just over an hour talking to former Israeli Justice minister, Yossi Beilin and former Palestinian Information Minister Yasser Abed Rabbo – this as Palestinian Prime Minister Ahmed Qurei is on the way to Cairo to meet with representatives of 12 Palestinian factions to discuss the possibility of reaching a new ceasefire with Israel. Meanwhile, one unusual group adding their voice to the peace campaign – bereaved parents – Israeli's and Palestinians working together to end the conflict in which they have lost their children. The Parents' Circle was set up nine years ago, by an Israeli whose 19 year-old son was kidnapped and killed. It now has more than 500 families from both sides taking part in dialogue with each other and campaigning for political results. Irris Makler reports from Tel Aviv.
US Monitoring Immigrants with New Registration  (4:15)
This week, the Bush administration suspended a controversial post 911 program this that mandated registration of foreign visitors from 25 mostly Muslim countries. The procedure will be replaced with an automated border watch system, known as the US-VISIT Program. Miae Kim reports.